Nanny Charged With Child Abuse After Allegedly Drugging Two-Year-Old In Severn
SEVERN, Md. (WJZ) — A nanny in Anne Arundel County is accused of drugging a two-year-old child she was watching with unauthorized medication- possibly antihistamines.
The child's mother reported to the police on January 11 that she suspected the woman working as a nanny for her family was giving unauthorized medication to her two-year-old child.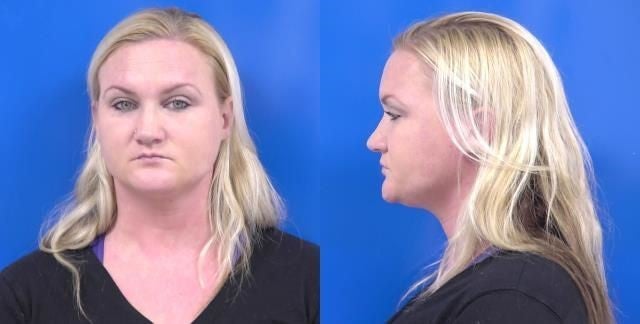 The mother said when she looked at video from inside her Severn home, she saw the nanny giving unknown pills to her two-year-old child, causing the child to sleep for several hours.
"She saw the nanny giving the child what she believed to be some type of pill, some type of unknown medication, unauthorized medication or pill of some sort," Anne Arundel County Police said.
Detectives from the Anne Arundel County Police Child Abuse Unit responded and with a search warrant, went through the nanny's home in Sunderland, Maryland; they found evidence including antihistamines.
Shannon Michelle Emery, 38, was arrested on February 24 and charged with second-degree child abuse, reckless endangerment and neglect of a minor.
"She was charged with child abuse, criminal neglect of a child and reckless endangerment," Anne Arundel County Police said.
Emery posted bail and was released on a $10,000 bond.
Police said the child did receive medical care.
Anne Arundel County detectives are still investigating, and urge any other victims or anyone with information to contact the Anne Arundel County Child Abuse Unit at 410-222-4733.
Thanks for reading CBS NEWS.
Create your free account or log in
for more features.