Fried, Old Bay Cicadas: Maryland Mother-Daughter Duo Share Recipe On Livestream
REISTERSTOWN, Md. (WJZ) -- A mother-daughter cooking team - Dana and Maks Posner - know their way around a kitchen.
"I've been cooking with Maks since she could sit up in her car seat," Dana said.
To help bring people together and give them something to do during the pandemic, the two started doing cooking demonstrations on her school's PTA Facebook page. Their most recent live stream is all the buzz - deep-fried cicadas.
"It's an experience," Dana said. "They only come once in 17 years, so why not embrace it?"
They nicknamed themselves the "Brood X Chefs," with their specialty being deep-fried Old Bay cicadas.
"Taste like an Old Bay french-fry," said Josh, Dana's husband.
The Brood X Chefs don't have any plans to experiment with different bugs.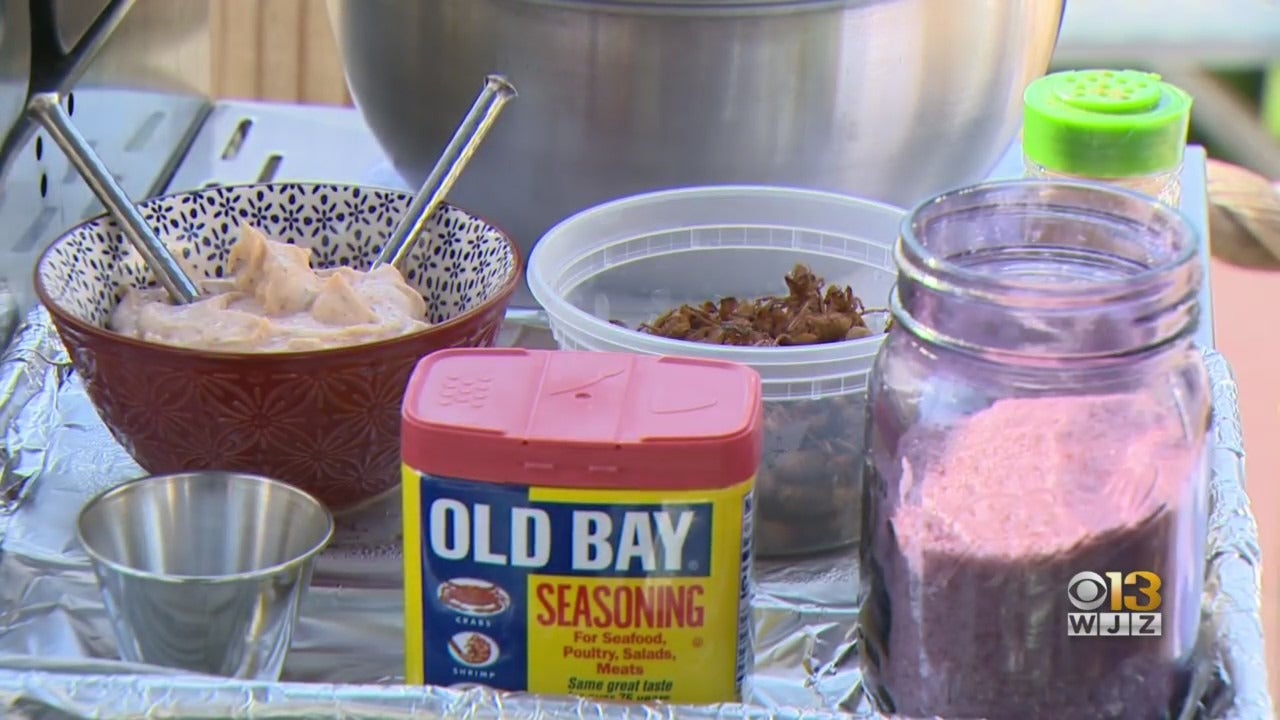 Thanks for reading CBS NEWS.
Create your free account or log in
for more features.