Family, Friends Lay Keshon Nowlin To Rest, Campus Memorial Planned For Sunday
BALTIMORE (WJZ) — Keshon Nowlin was laid to rest Tuesday after a packed funeral service at Bibleway Christian Fellowship Church.
Police are still looking for the woman allegedly responsible for Nowlin's death after he was hit and killed while he and three other people were trying to change a tire.
Friends tell WJZ Nowlin left a lasting impact on his friends, teammates and the school he loved.
"He's going to live through us and we gotta prosper and do better for him because that's what he would want us to do," a friend of Nowlin's said.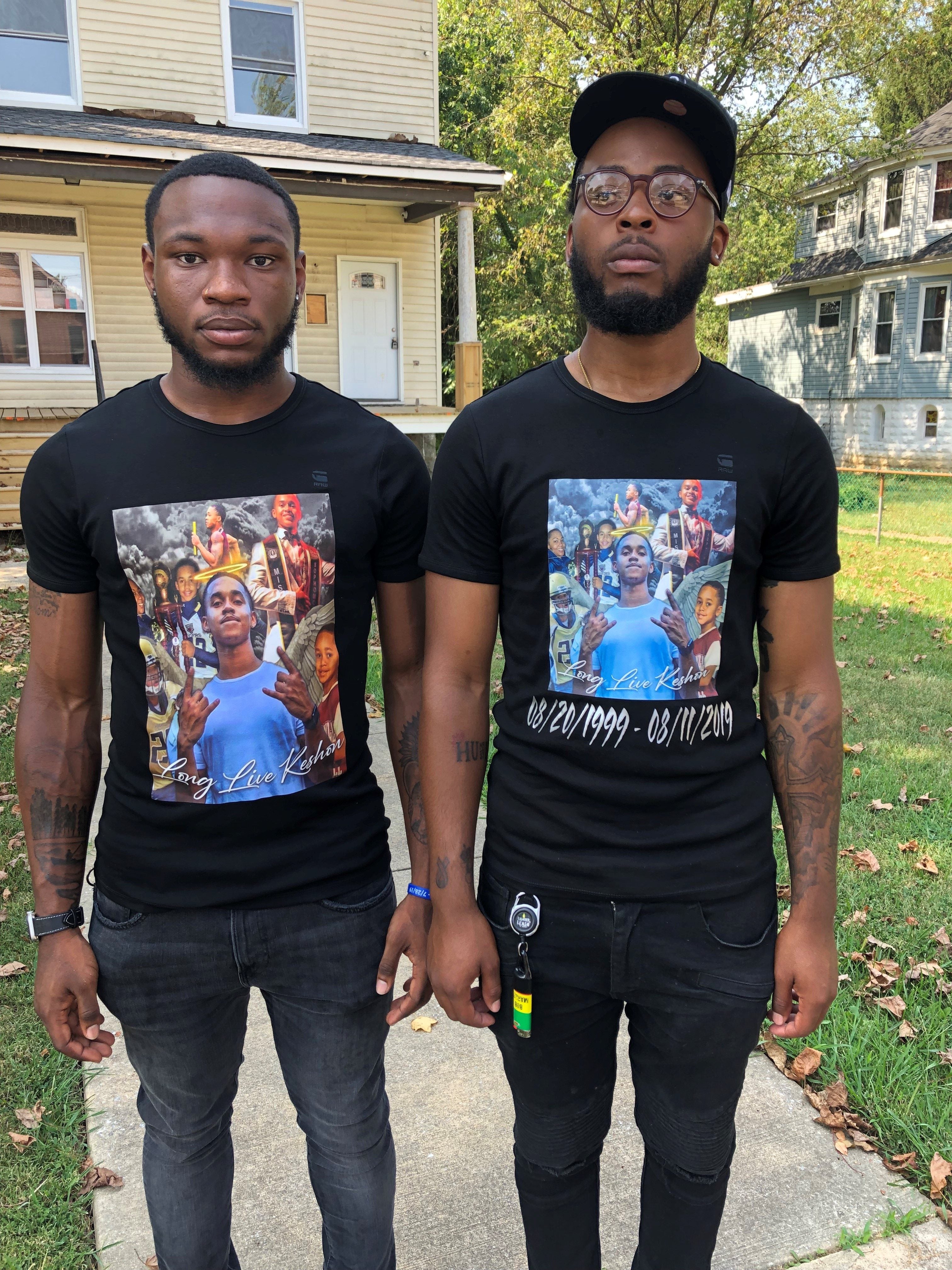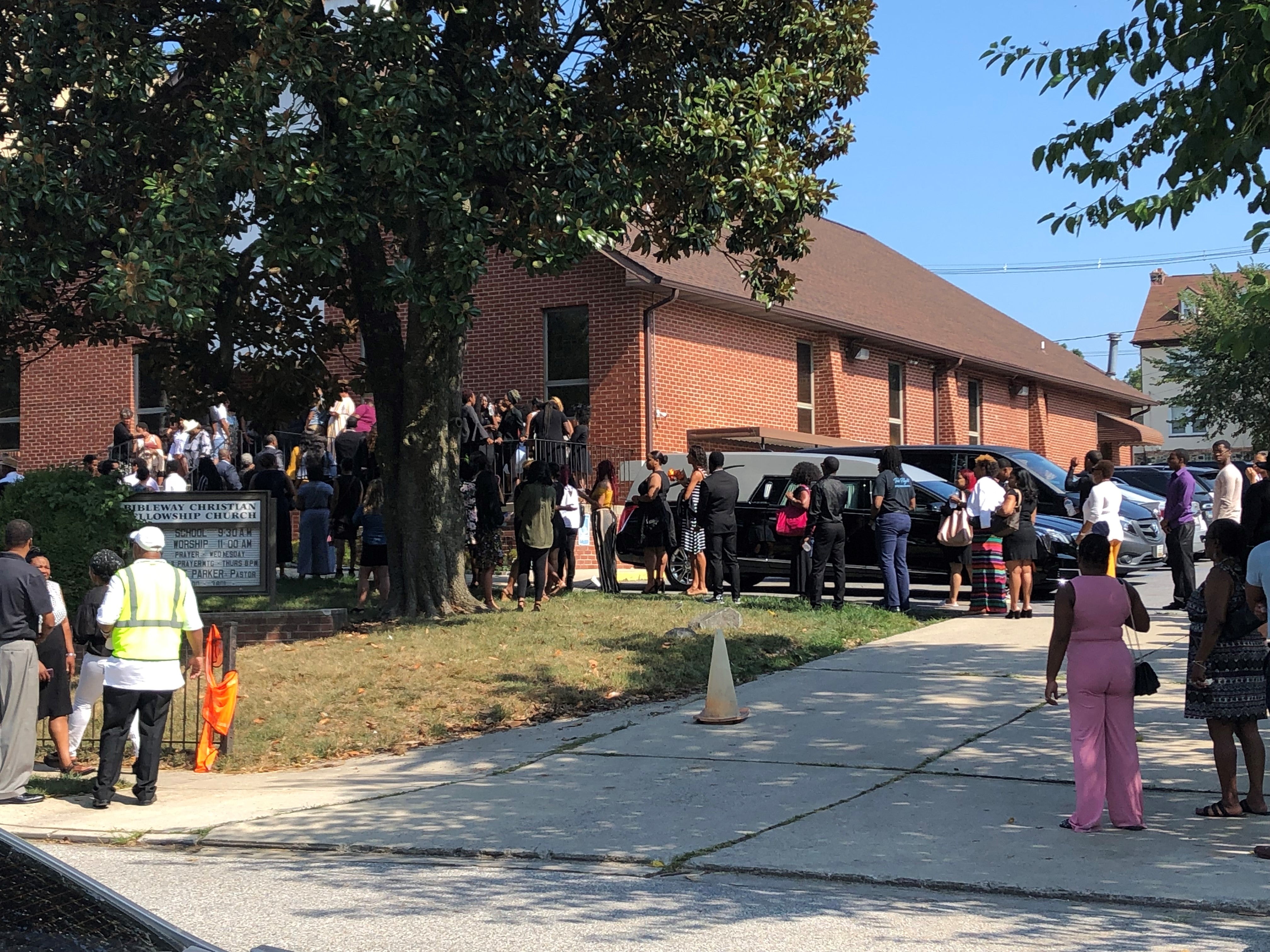 The rising junior was also Mr. Black and Gold, and a running back on the football team.
His mother's only child, friends said he was the light of her life and her rock.
Nowlin was a friend to all and many said he inspired them to be better. His friends said he wanted to enter into the tech world, and added that he was smart- making the Deans List- with academics always at the forefront of his mind.
"The way he was raised and molded and shaped was to do right, and so its senseless, and my son is deeply grieved because he has never lost a peer so close to him," Lavonne Delattiboudere, whose son was friends with Nowlin, said.
"Even though his time was cut short on this earth, you can see by the number of people here the impact that he made," Darryl Redman, Nowlin's eighth-grade football coach, said.
His friends said they will continue to uplift Nowlins' family and plan to keep his memory alive at Bowie State University.
The Student Government Association is hosting a campus-wide memorial to remember Nowlin, on Sunday from 6 to 8 p.m. at the Myers Auditorium in the Martin Luther King Jr. Communication Arts Center.
Thanks for reading CBS NEWS.
Create your free account or log in
for more features.