Doctor At Johns Hopkins Medicine Works Where His Grandmother Once Cleaned
BALTIMORE (WJZ) -- When Doctor Nelson Malone first came to Johns Hopkins Medicine as a student, he did not know that his grandmother, Marion once worked here, cleaning the same floors where he now serves patients, back in the 1950s.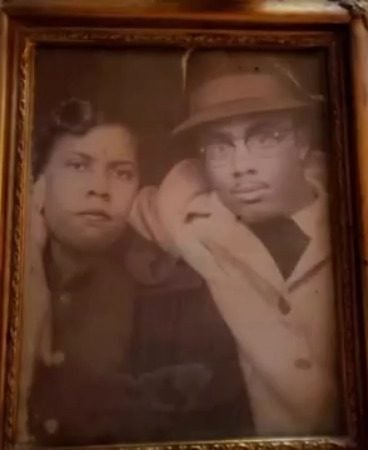 "When she was about 20 years old, she actually ventured off from remote Virginia to come to Baltimore, to the big city, to do some work and found herself here at Hopkins helping out with some cleaning," Dr. Malone said.
About 70 years later, when he found out that she worked at the hospital, it made his journey to becoming an emergency medicine doctor even more special.
"Most of the people who come from communities like I come from, you don't see that often," he said. "We don't see people making it out of these circumstances."
Dr. Malone says his grandmother's values of compassion, empathy and service helped propel him to become a first-generation high school, college and Harvard Medical School graduate.
He also told WJZ that watching her take care of his sick grandfather when he was growing up was another important factor in his decision to become a doctor.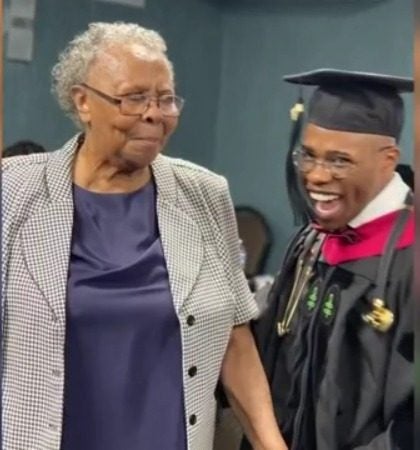 "Seeing her be that care provider to him played a huge role in my decision to go into medicine," said Dr. Malone.
Marion had the chance to see her grandson make it to Johns Hopkins as a resident doctor just before she passed away last month.
"I'm beyond sort of what my nana, probably most people in my family, would have imagined," Malone said. "And so it was a beautiful thing that you know, her very last year here, she got to witness me finishing medical school and starting my career."
Thanks for reading CBS NEWS.
Create your free account or log in
for more features.