Mayor Catherine Pugh Out Of The Hospital, Says $500K 'Healthy Holly' Deal Was A 'Mistake'
BALTIMORE (WJZ) -- Baltimore mayor Catherine Pugh was out of the hospital and recovering Thursday after she was admitted with pneumonia.
Yet, she held a press conference to address her 'Healthy Holly' deal with the University of Maryland Medical System on whose board she also served until she resigned last week.
RELATED: Baltimore Mayor Catherine Pugh Hospitalized With Pneumonia
Pugh was hospitalized earlier this week amid a controversy over a half a million dollar book deal with UMMS.
"I wanted to create a character that would talk to young people on how to improve their health," Pugh said of the idea for Healthy Holly.
Pugh apologized through a softened voice for what she described as a well-intentioned deal to sell UMMS a series of children's books.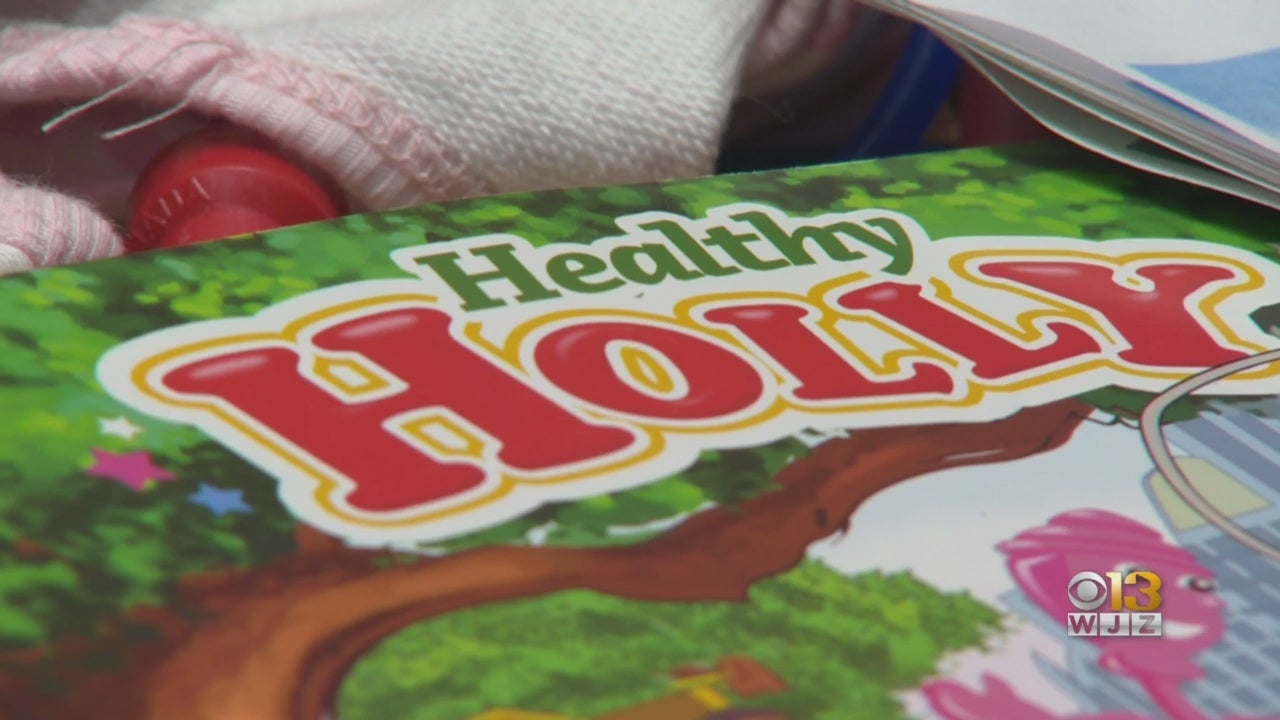 "In hindsight, this arrangement with the University of Maryland Medical System was an incredible mistake," she said.
She said there was never a formal contract with the UMMS.
She said that the first shipment of Healthy Holly books were shipped to Baltimore City School headquarters, producing a shipping manifest to show the press conference.
But school headquarters called the shipment of books unsolicited and that they have not found any documentation of the delivery of the books.
Baltimore City Public Schools released a statement Thursday, saying:
According to recollections of staff members, between 2011 and 2013 City Schools received an unsolicited shipment of books by then–State Senator Catherine Pugh for distribution to students. We have been unable to locate documentation related to this shipment, given the number of years that have passed. As such, we cannot confirm the source, how many books were received, or the quantity of books City Schools distributed to students. However, we can confirm that approximately 8,700 copies of Healthy Holly: Fruits Come in Colors Like the Rainbow are currently located in a district warehouse. We have no record of any subsequent shipments or donations, and staff members have no recollection of any shipments beyond the one dating from the 2011-13 period.
In reference to books that have been sitting in a warehouse, she said she plans to get the Healthy Holly books out of the warehouse and donate them to city youth.
"I understand the concerns raised by members of our community. This was indeed an unintended consequence. I will continue to write, something I've been doing for years and look for ways to inspire children."
Pugh also announced she is developing Healthy Holly children's clothing line. She held up baby clothes for the press conference to see.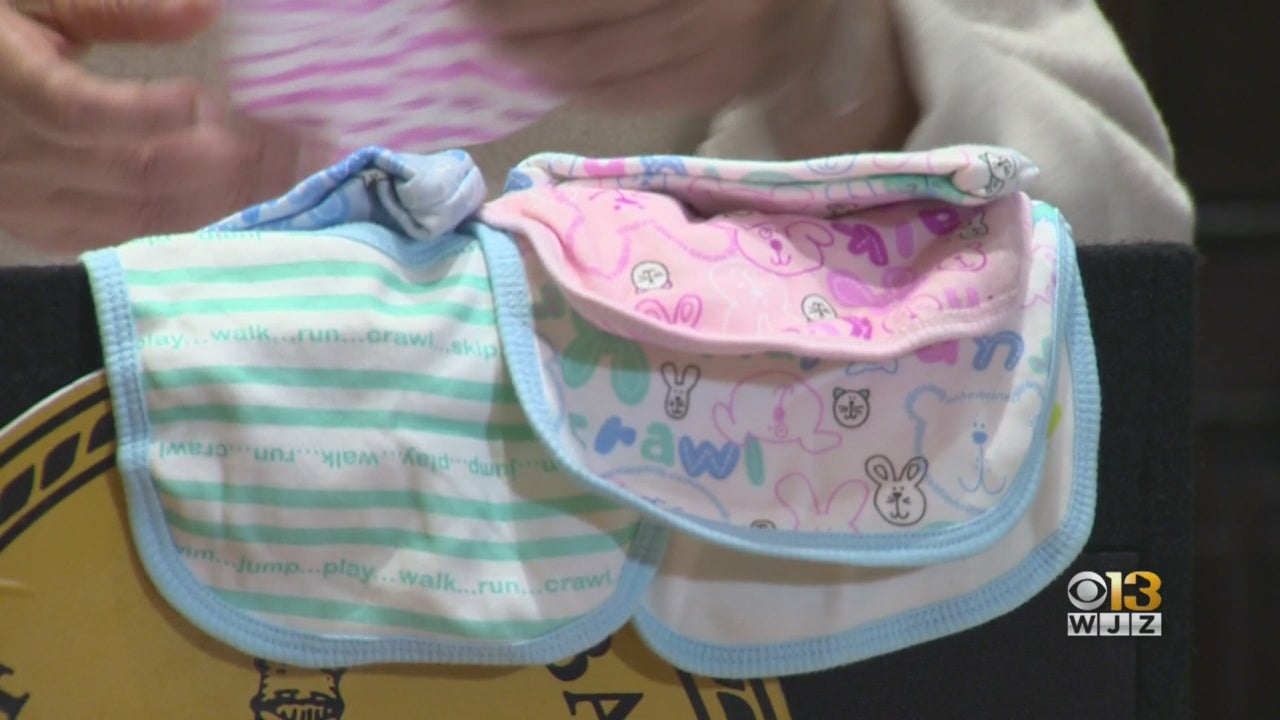 "Healthy Holly initiative was never about books," she said. "It was about a lifestyle."
Pugh ended her 20-minute presentation without taking any questions.
"That, because this matter is under review, along with arrangements of other board members in the University of Maryland Medical System, I have been advised that I cannot take any questions."
WJZ's Paul Gessler asked the mayor whether she sold any books to anybody besides UMMS, but she quietly walked out of the room surrounded by her aides.
Follow @WJZ on Twitter and like WJZ-TV | CBS Baltimore on Facebook
Thanks for reading CBS NEWS.
Create your free account or log in
for more features.