'Oscars' Featured Living Producer During 'In Memoriam' Segment
LOS ANGELES (CBS SF) - The 'Best Picture' was not the only gaffe from the 89th Academy Awards Sunday night. During the 'In Memoriam' segment that celebrate those who past away in the film industry, a photo of a living person was mistakenly displayed on-screen at the ceremony.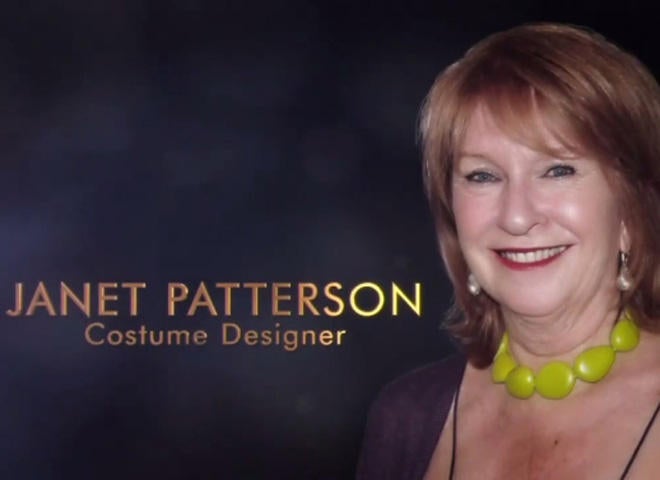 The Academy Awards tribute to the late costume designer Janet Patterson used a photo of a living producer instead. (photo credit: ABC)
A photo of Jan Chapman, (pictured above) a Australian film producer was shown instead of Janet Patterson, a four-time Oscar-nominated Australian costume designer who died in October 2016. "I was devastated by the use of my image in place of my great friend and long-time collaborator Janet Patterson." Chapman tells Variety.
"I had urged her agency to check any photograph which might be used and understand that they were told that the Academy had it covered. Janet was a great beauty and four-time Oscar nominee and it is very disappointing that the error was not picked up," Chapman continues "I am alive and well and an active producer."
The Academy of Motion Picture Arts and Sciences has not yet commented on the matter.
©2017 CBS Local Media, a division of CBS Radio Inc. All rights reserved.
Thanks for reading CBS NEWS.
Create your free account or log in
for more features.