Bay Area Residents Advised to Stay Indoors as Air Quality Worsens
SAN FRANCISCO (CBS SF) -- The San Francisco Department of Emergency Services is advising residents to reduce outdoor exposure by closing windows and doors as Bay Area air quality continues to deteriorate because of smoke from the Butte County wildfire.
People with heart or lung disease are advised to remain indoors and limit physical exertion, the agency said Saturday. Those in good health are also encouraged to limit outdoor activities. Residents can visit http://sf72.org for more information on staying healthy.
The Walnut Creek Police Department also issued a community advisory advising residents, particularly those with respiratory problems, to curtail outdoor activities and said city pools are closed for the day.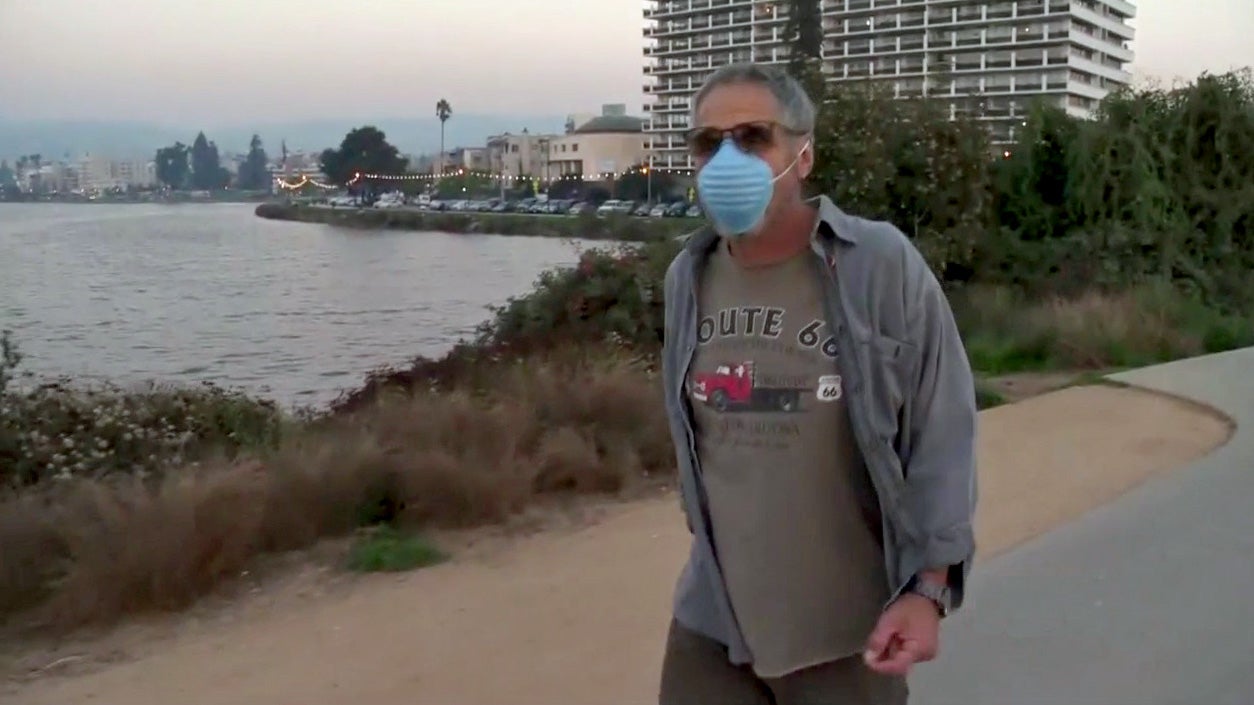 Unhealthy air quality is expected to persist through Monday at the earliest. The Bay Area Air Quality Management District has called a Spare the Air alert through Monday. Wood burning, including manufactured fire logs or any other solid fuel, is banned.
Many people around the region have taken to wearing face masks to ease their breathing, leading to numerous shortages. At one Ace Hardware store in Berkeley the limit was three per customer.
Lisa Fasano, with the Bay Area Air Quality District told KPIX that masks may not be a good solution.
"We don't necessarily recommend masks as a first choice," Fasano said. "Best practice is to stay indoors and stay out of the smoke altogether."
Experts said that, if you must go outside and want to wear a mask, use a so-called N95 respirator and make sure it fits -- one strap on top of your head, the other below your ears, pinched at the nose to keep particulate matter out. Men with beards will get little benefit as the mask can't make a proper seal.
© Copyright 2018 CBS Broadcasting Inc. and Bay City News. All Rights Reserved. This material may not be published, broadcast, rewritten or redistributed
Thanks for reading CBS NEWS.
Create your free account or log in
for more features.