Fallen Elk Grove Officer Ty Lenehan Honored At Memorial Service
ROSEVILLE (CBS13) - A public memorial service was held Tuesday for Ty Lenehan, the Elk Grove Police Department officer who was killed while heading to work.
Lenehan was buried this afternoon following the emotional service at Bayside Church Adventure Campus in Roseville. He was remembered as a man of God on a mission to make the world a better place.
Lenehan had served in the military as a motorcycle officer. His life was cut short when a suspected drunk driver hit him head-on as he rode to work.
Bagpipes played in front of an American flag hung between two ladder trucks.
"It's been tremendously helpful for our folks and the Lenahan family just to see the support," said an officer.
A six-year veteran of the department, Lenehan also worked in Galt and Citrus Heights police departments after serving in the Air Force and working briefly as an electrician.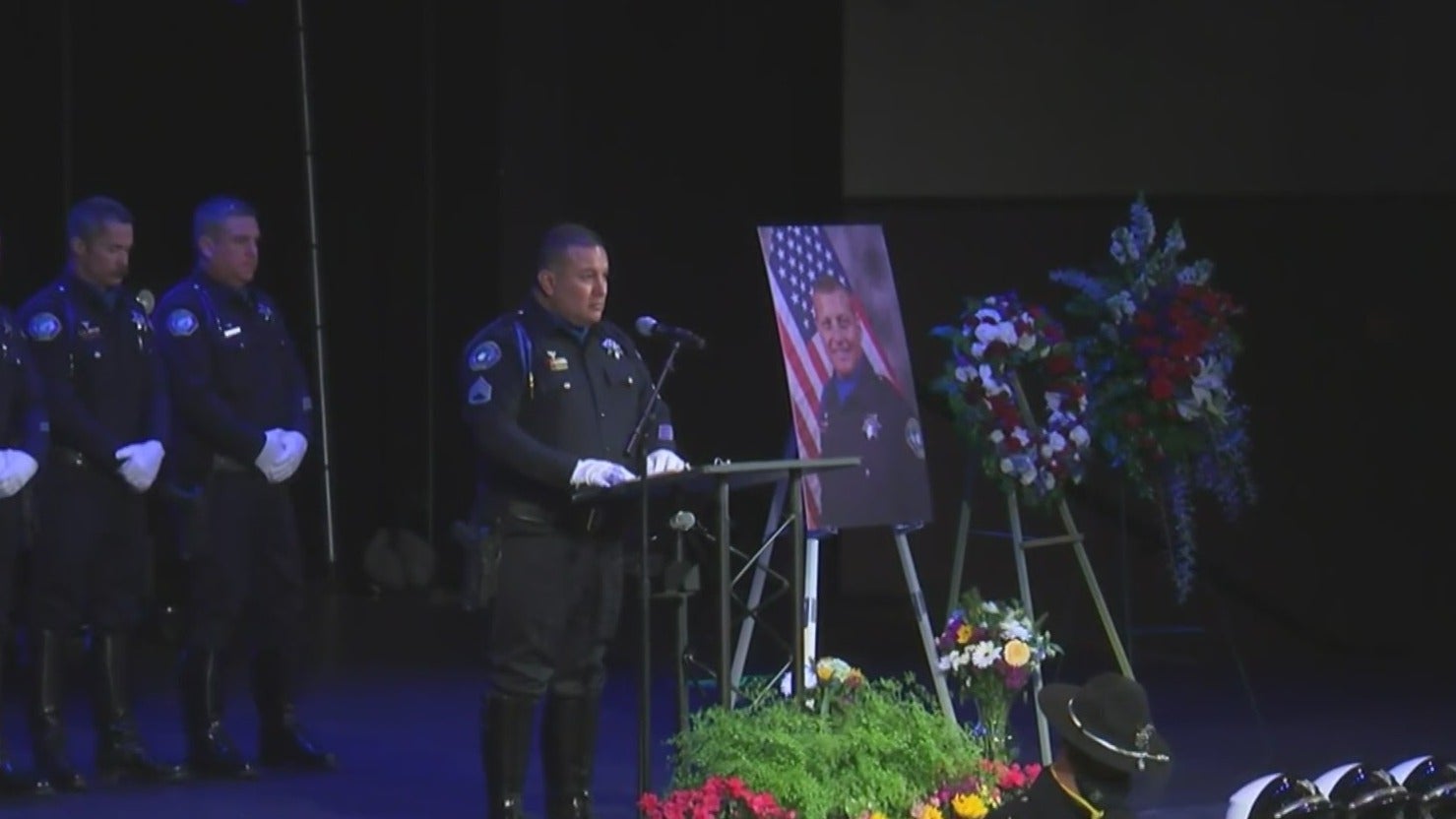 Hundreds of law enforcement officers from around the state honored Lenehan, the first Elk Grove police officer to be killed in the line of duty.
Family pastor Phil Layton led the public memorial service: "Ty will always be remembered for a number of things: selfless and infectious smile, that pure heart and his love," said Layton.
He says it was a love of family, friends, and tie strong states that drove him as a public servant. Ty believed, "We need to strengthen each other, so as we honor his life and legacy, let's make sure we're living for what matters as he was striving to listen and learn from his life," said a speaker at the service.
Some of the final words spoken to Ty at the memorial service were, "Rest easy, we'll take it from here."
He leaves behind a wife and two children. His wife works at the Sacramento Police Department.
After the service, a procession traveled from Bayside Church to Green Valley Mortuary in the town of Rescue where a private graveside service was scheduled to be held.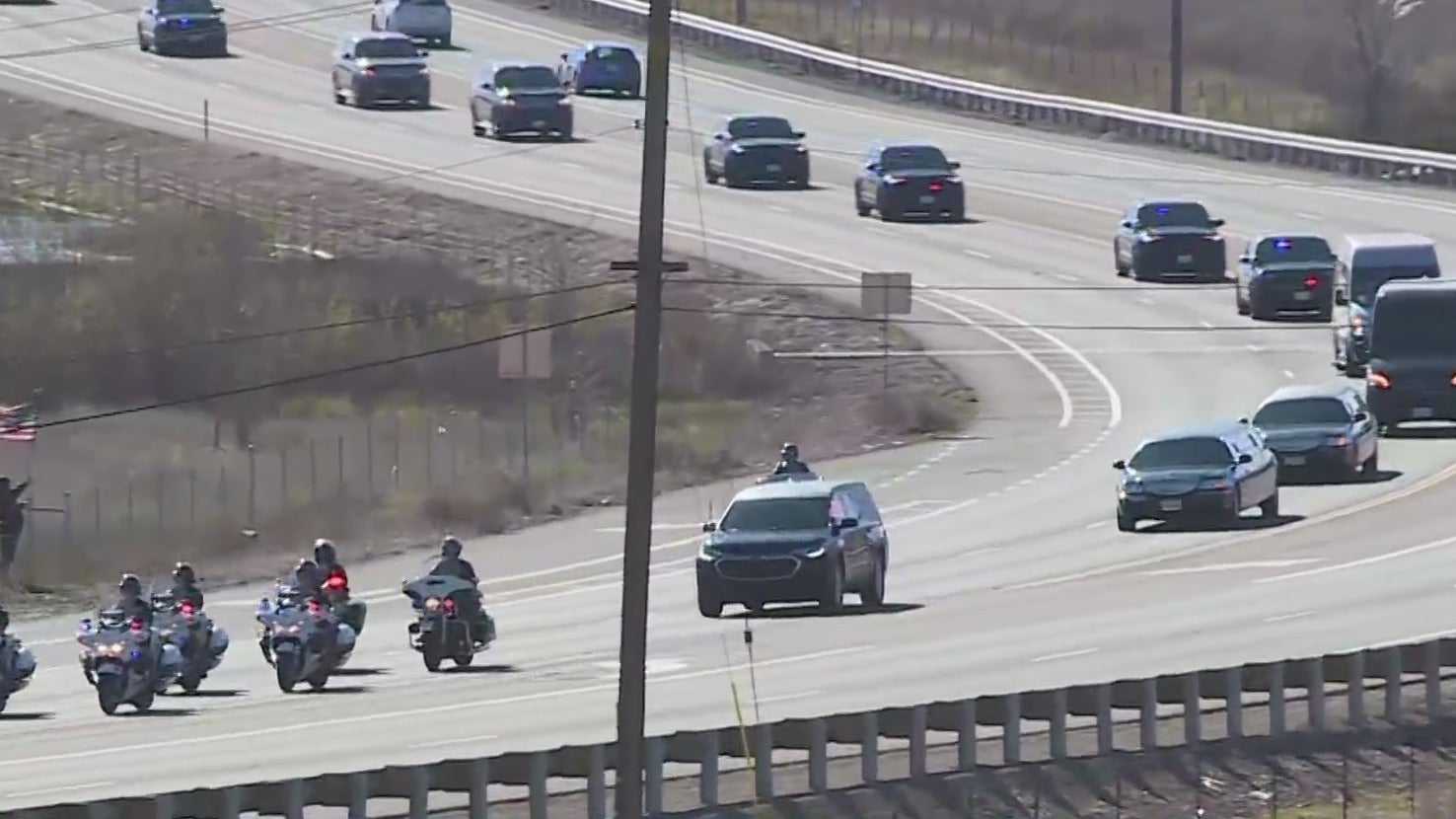 Lenehan was heading to work on January 21, on his department motorcycle while in uniform, when he was hit on Highway 99 in South Sacramento.
The driver of the vehicle involved — Jermaine J. Walton, 31, of Sacramento — was reportedly stopped while "walking away from the [crash] scene," police said. Walton was later booked into the Sacramento County Main Jail on felony charges of murder, causing a crash resulting in injury, driving the wrong way on the freeway, and driving under the influence and causing injury.
Thanks for reading CBS NEWS.
Create your free account or log in
for more features.