Teen With Autism Who Died Days After Being Restrained Identified As 13-Year-Old Max
SACRAMENTO (CBS13) — New details on the investigation into the death of an autistic teen at a private school in El Dorado Hills.
A family friend identified the teen as 13-year-old Max Benson from Davis.
She said Max had autism and was attending Guiding Hands School in El Dorado Hills. Max died a day after reportedly being restrained inside a classroom on Nov. 28.
RELATED: Teen With Autism Dies Two Days After Being Restrained At El Dorado Hills School
The State Board of Education and El Dorado Sheriff's Department are investigating what happened in this incident.
Initial reports said Max was 6 feet tall and weighed 270 pounds but a friend of his family says he was 5 feet 4 inches and 170 pounds. Neither the sheriff nor the coroner returned calls for clarification.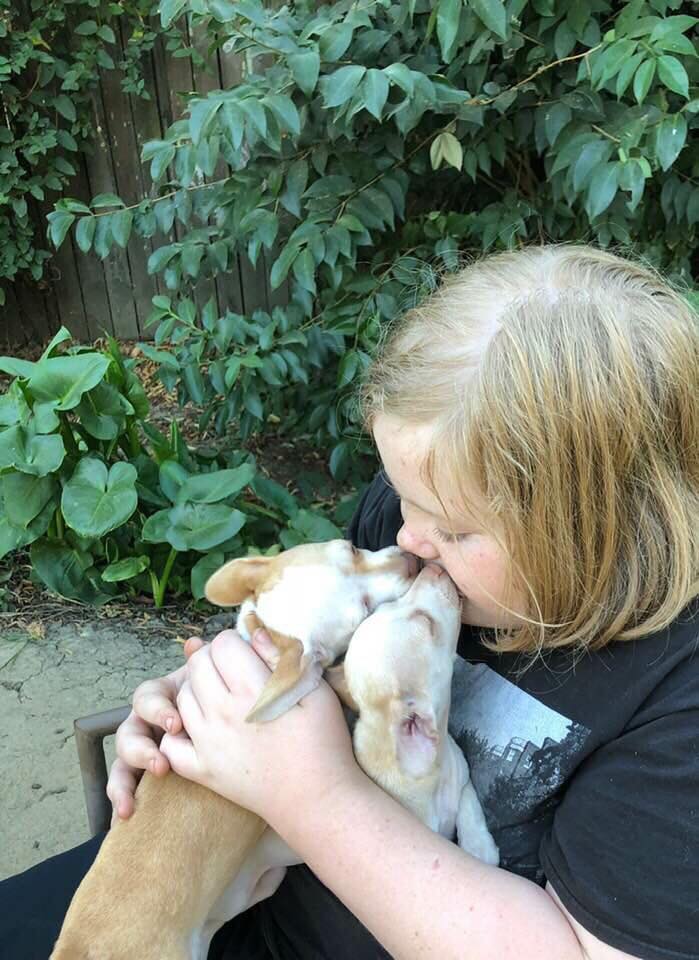 Guiding Hands School said it used a nationally recognized behavior management protocol to address the situation involving Max. Initial reports from the sheriff's office said he had become violent and needed to be restrained by staff to prevent the injury of staff and students.
Officials then said he became unresponsive while being restrained. A teacher reportedly performed CPR until medical aid arrived and the 13-year-old was transported to Mercy Folsom in critical condition. He was later transferred to UC Davis Medical center where he died on Nov. 30.
READ: Officers Increasing Patrols Near Rocklin School After Man Exposes Himself To Student
Another friend of the family who is a clinical psychologist, Jennie Singer, said the situation could have been handled differently.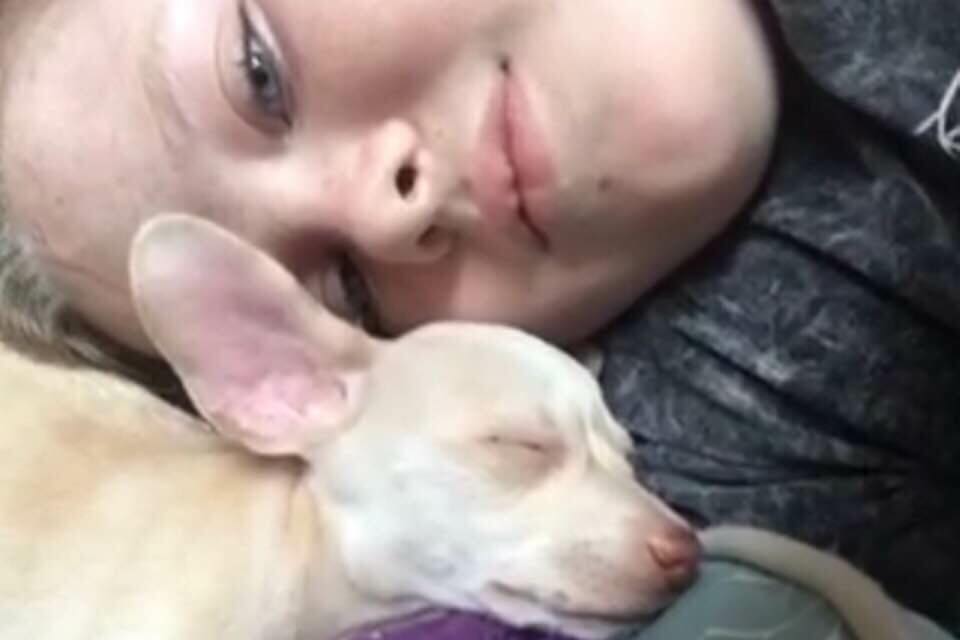 "This procedure should not be legal in any kind of a school setting because there can be other things that can be done that are much safer and advised for a young boy," Singer said.
Singer's son is also on the autism spectrum. She said she was devastated to hear Max had died after the incident.
"He was a young boy like mine. He liked nature," Singer said.
Singer was shocked when she heard about the restraint the school used in Max's situation.
ALSO: Teen With Autism Dies After Being Restrained At School: Family's Attorney Questions 'Inaccuracies' In Initial Reports
"I have no idea what happened but this is something more likely to happen in a prison than a school," she said. "I am on a campaign to end the use of restraints in any school. Other states have done that. It may be time for California to do that. It's different in a hospital setting than school setting."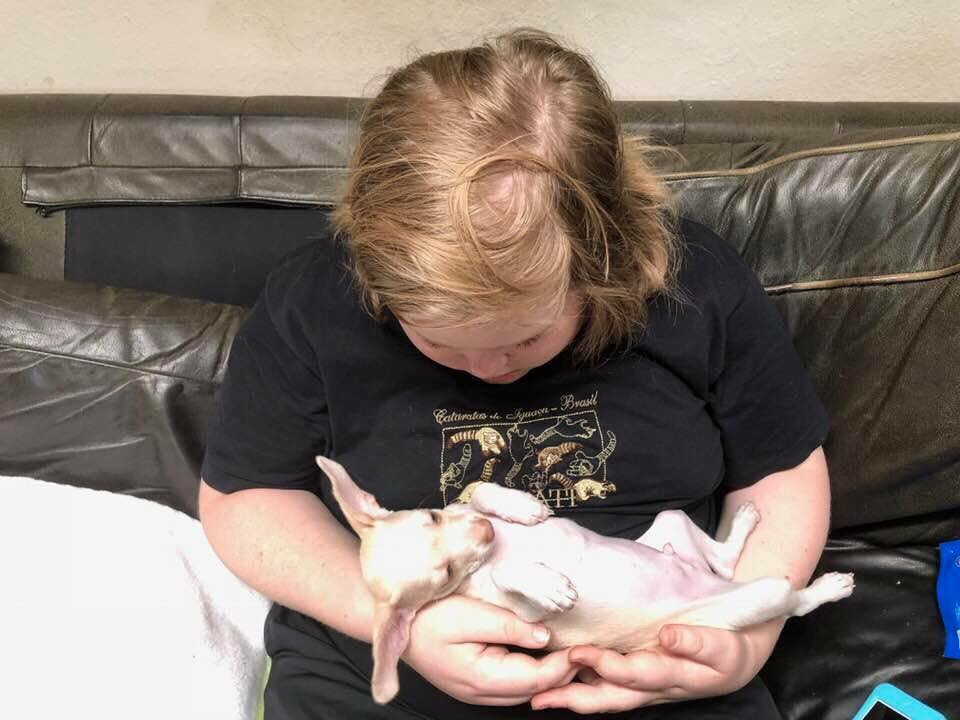 The Department of Education has suspended the school's certification after the incident. That means that the school cannot enroll any more students while it is under investigation.
Guiding Hands also issued an updated statement Friday about the "nationally recognized behavior management protocol" they used to address Max's situation on Nov. 28.
"Guiding Hands School faculty and staff receives intensive training on an annual basis that focuses on de-escalation techniques. A number of approaches are utilized depending on the situation including finding quiet spaces, breathing techniques, going for a walk, counting, physical exercise, on-site counselors and therapists. There is also an occupational therapy room that has workout equipment and toys to channel behaviors. In the rare instances in which de-escalation techniques are not effective, faculty and staff are trained in and utilize a recognized protocol for restraint. At no time are any physical devises or mechanical restraints utilized."
READ: Community Calls For Guiding Hands School To Shut Down After Teen's Death
CBS13 also learned that Max had attended school in the Davis schools at one point. The Davis Unified School District said they sent this student with an education plan to Guiding Hands School. The district said no other students currently attend that school and that they do not plan on sending any more students to Guiding Hands in the future.
Thanks for reading CBS NEWS.
Create your free account or log in
for more features.