FBI Confirms Suspicious Package At Sacramento Postal Facility Addressed To Senator Harris
SACRAMENTO (CBS13) - A suspicious package addressed to California Senator Kamala Harris was intercepted Friday morning in Sacramento, Senator Harris's office confirmed to CBS13. The package is similar to 13 others addressed to other elected officials and political figures this week.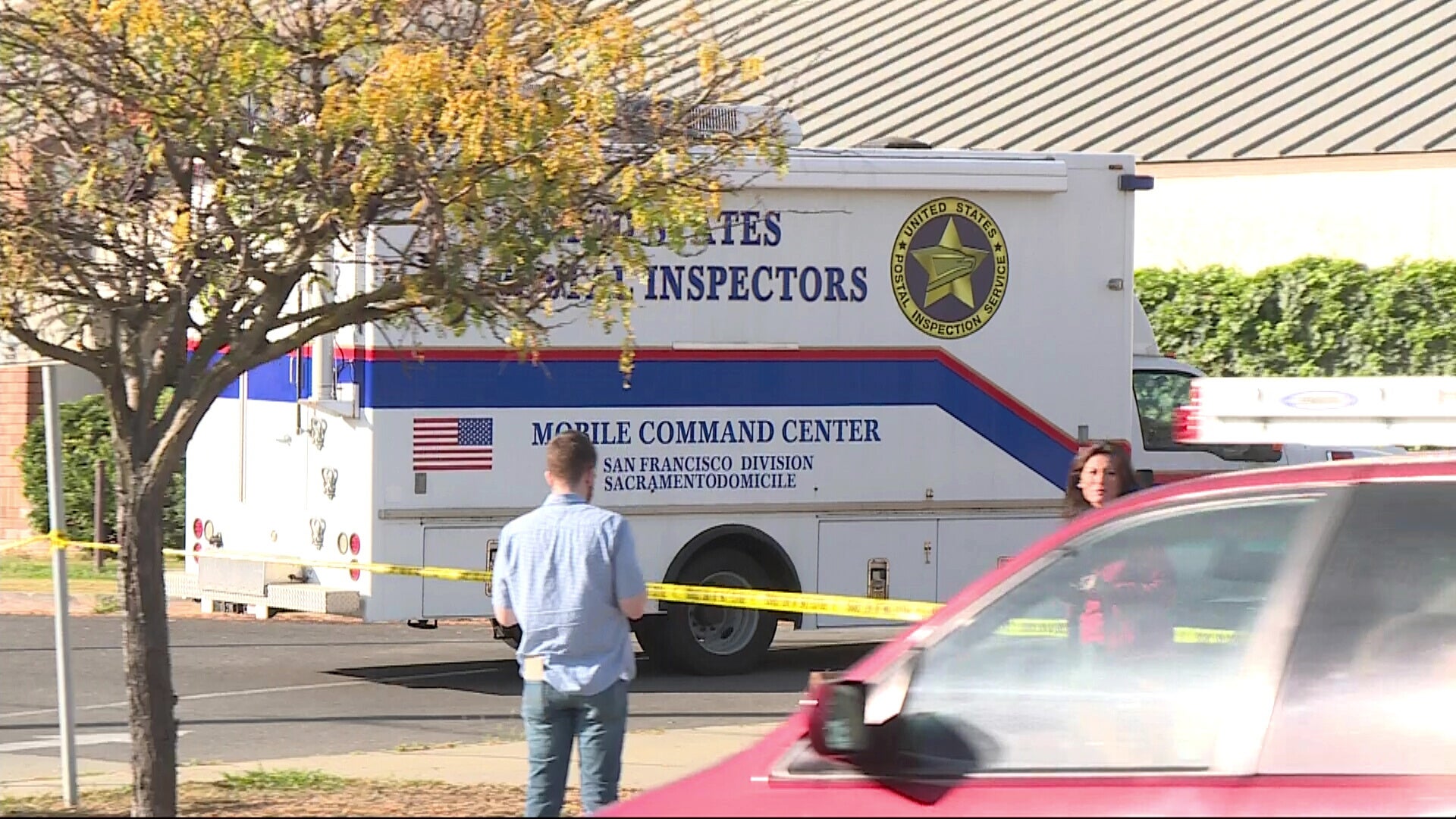 The post office is in the 6000 block of 44th Street. Senator Harris's office confirmed to CBS13 that the package, which was addressed to Sen. Harris, is similar to those addressed to other elected officials who are known to be political opponents of President Donald Trump.
"Our understanding is a trained postal employee identified the package at a Sacramento mail facility and reported it to the authorities," a statement from Sen. Harris' office read.
The Sacramento FBI Field Office confirmed they investigated the package. Bomb technicians have since rendered the suspicious package safe.
A heavy law enforcement presence, including FBI, US Postal Inspector, postal police, and the sheriff's department personnel was visible at the facility throughout the morning. Firefighters from Sacramento Metro Fire Department also responded to the report.
CNN first reported the incident.
As a result of the investigation, some roads in the area of the 6000 block of 44th Street were closed.
Authorities have told the office of Congressman John Garamendi that it's unclear if the piece of mail is connected to the other packages sent to politicians around the country.
RELATED: Arrest Made In Florida In Connection To Mail Bombs
In recent days, authorities have found 13 packages addressed to 10 prominent Democrats and other political leaders. Cesar Sayoc, a 56-year-old Florida resident, was arrested in connection to the case on Friday.
"More than a dozen suspicious packages have been sent through USPS to a media outlet, a Hollywood actor, and at least seven high-ranking current and former political leaders in the Democratic party. This is utterly unacceptable," AG Jeff Sessions says.
The head of the FBI says the suspect arrested in the mail bombs sent to prominent Democrats was found in part using fingerprint evidence and possible DNA.
FBI Director Christopher Wray said Friday investigators had fingerprints of Florida resident Cesar Sayoc and had possible DNA collected from two explosive devices. Wray says they matched a fingerprint found on one of the packages that had been sent to U.S. Rep. Maxine Waters of California.
The FBI says they're working in concert with federal, state and local authorities to continue to investigate the suspicious packages.
(© Copyright 2018 CBS Broadcasting Inc. All Rights Reserved. The Associated Press contributed to this report.)
Thanks for reading CBS NEWS.
Create your free account or log in
for more features.