Fund To Pay For Gas Station Clerk's Pricey Mistake Receives Thousands In Donations
RANCHO CORDOVA (CBS13) - A gas station clerk who was fired after accidentally setting the pumps to sell gas for 69 cents a gallon instead of $6.99 is well on his way to paying for his $20,000 mistake.
Former Shell gas station manager John Szczecina is taking responsibility for the costly blunder.
"Well, it was a mistake that I did, you know," he said.
Last week, Szczecina accidentally put a decimal in the wrong spot and began selling $6.99 gas for just 69 cents. People started posting the mistake on social media and calling friends and family. The lines formed fast to guzzle it up. The mistake ended up costing the station over $20,000 in lost revenue.
Szczecina was fired Monday and his family started an online donation fund to repay his former employer. After Szczecina's story went viral, donations poured in. On Tuesday, a total of almost $10,000 was collected and continued to grow.
He could his goal by the end of the night.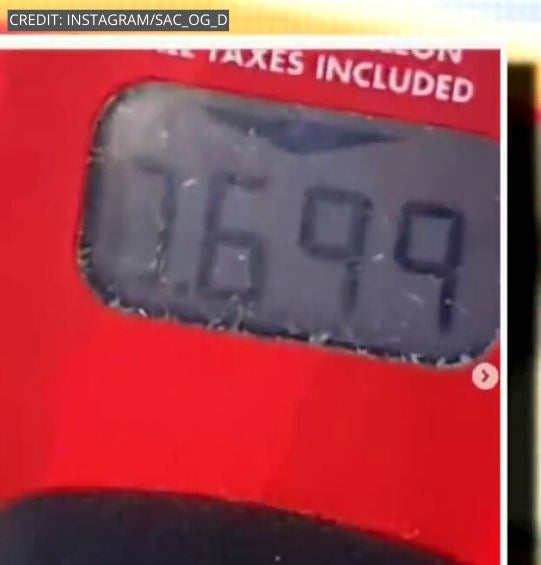 Szczecina's sister Paula Jackson organized the donation effort and tells CBS13 that after they raise the money, they plan to present a check to the owner of the gas station.
Initially, Jackson posted that the gas station lost $16,000, but the day Szczecina was fired, his termination letter read that $20,000 was lost.
He says he would be up for taking his job back at Shell if they offer it to him.
He is still applying for jobs.
Thanks for reading CBS NEWS.
Create your free account or log in
for more features.