22-Year-Old Davis Police Officer Natalie Corona Killed In Shooting
1:45 a.m. update: Davis Police confirm the suspect was found dead inside a home near the corner of 5th and E streets in Davis. Police say the suspect had turned the gun on himself and had what appeared to be a self-inflicted gunshot wound.
Police have not released the identity of the suspect.
---
11:50 p.m. update: Police confirmed that 22-year-old Davis police officer Natalie Corona died in the shooting Thursday evening.
Corona graduated from the Sacramento Police Academy in July 2018. She followed in her father Merced Corona's footsteps to work in law enforcement.
Investigators are in a standoff at a residence in Davis. Police robots have entered the residence but there has not been any movement in the house, according to CBS13 reporter Steve Large.
The Sacramento Sheriff's Department is taking over the investigation, according to the Davis Police Department.
----
10 p.m. update: Police said they have a new lead on the suspect in Davis. They could not release any new information at the time due to the active police situation.
---
9:10 p.m. update - Caltrans said the Interstate-80 offramps in Davis are closed at Richards and Olive due to the continued police activity.
---
DAVIS (CBS13) — A female officer has been shot in Davis, according to Davis Police. The officer was immediately transported to the UC Davis Medical Center.
Davis Police said the officer sustained a bullet wound has serious injuries after responding to a three-car crash. Officials said she is in critical condition
The incident reportedly happened near 5th and D street. Davis Police are blocking traffic at Richards exit off Interstate 80. The public is asked to avoid the Downtown Davis area at this time.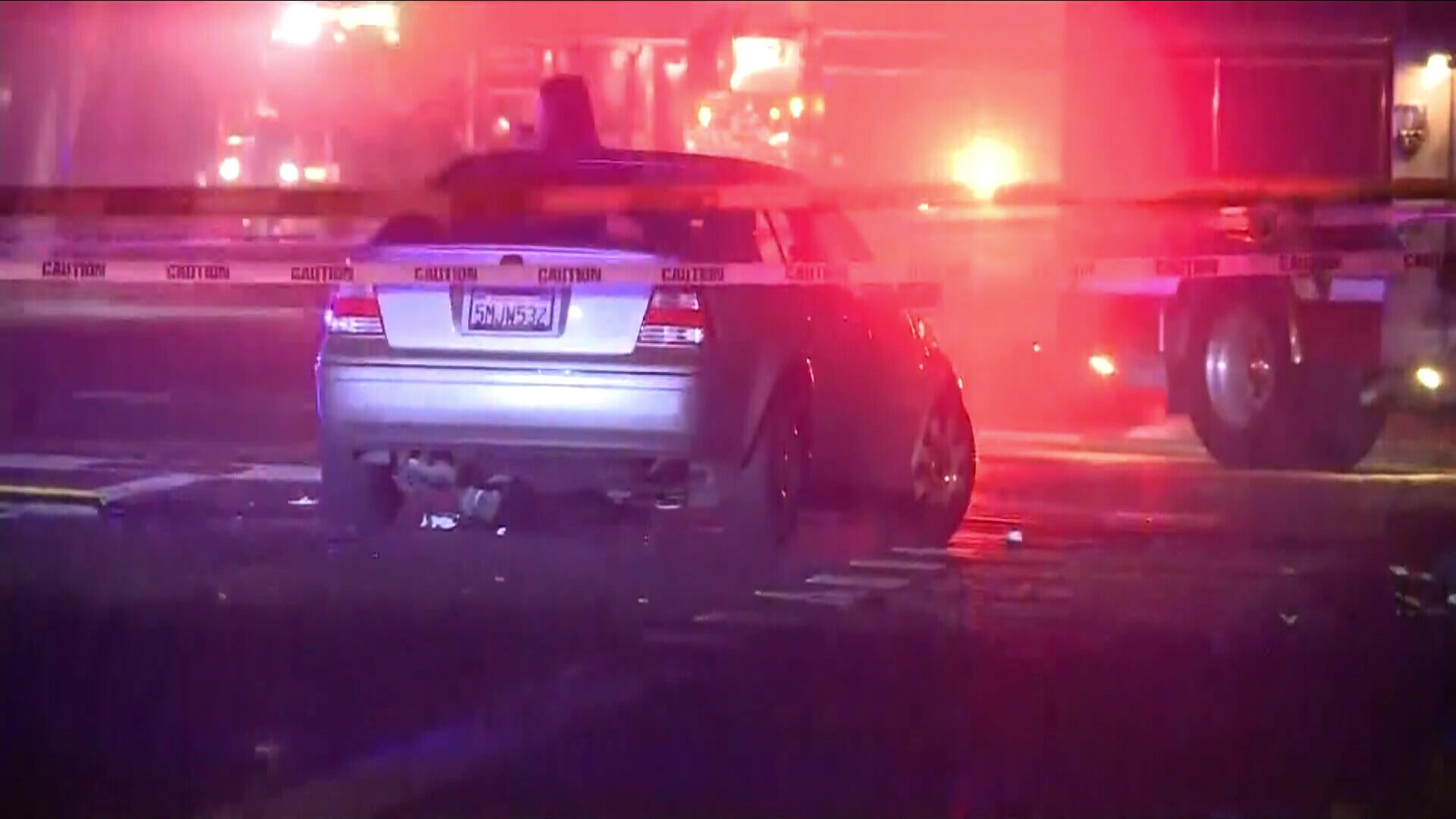 There is an active search for the suspect at this time. He was described as a white male in his 20s, average build in a baseball cap, black jacket, blue or tan jeans, and black tactical boots.
The UC Davis is calling for a shelter in place at this time. Students and the public are asked to avoid the Downtown Davis area.
The Solano County Sheriff's Department said hundreds of local law enforcement officers have responded to the incident. Many are helping in the search for the suspect, according to Davis PD.
This is a developing story. Check back for details.
Thanks for reading CBS NEWS.
Create your free account or log in
for more features.