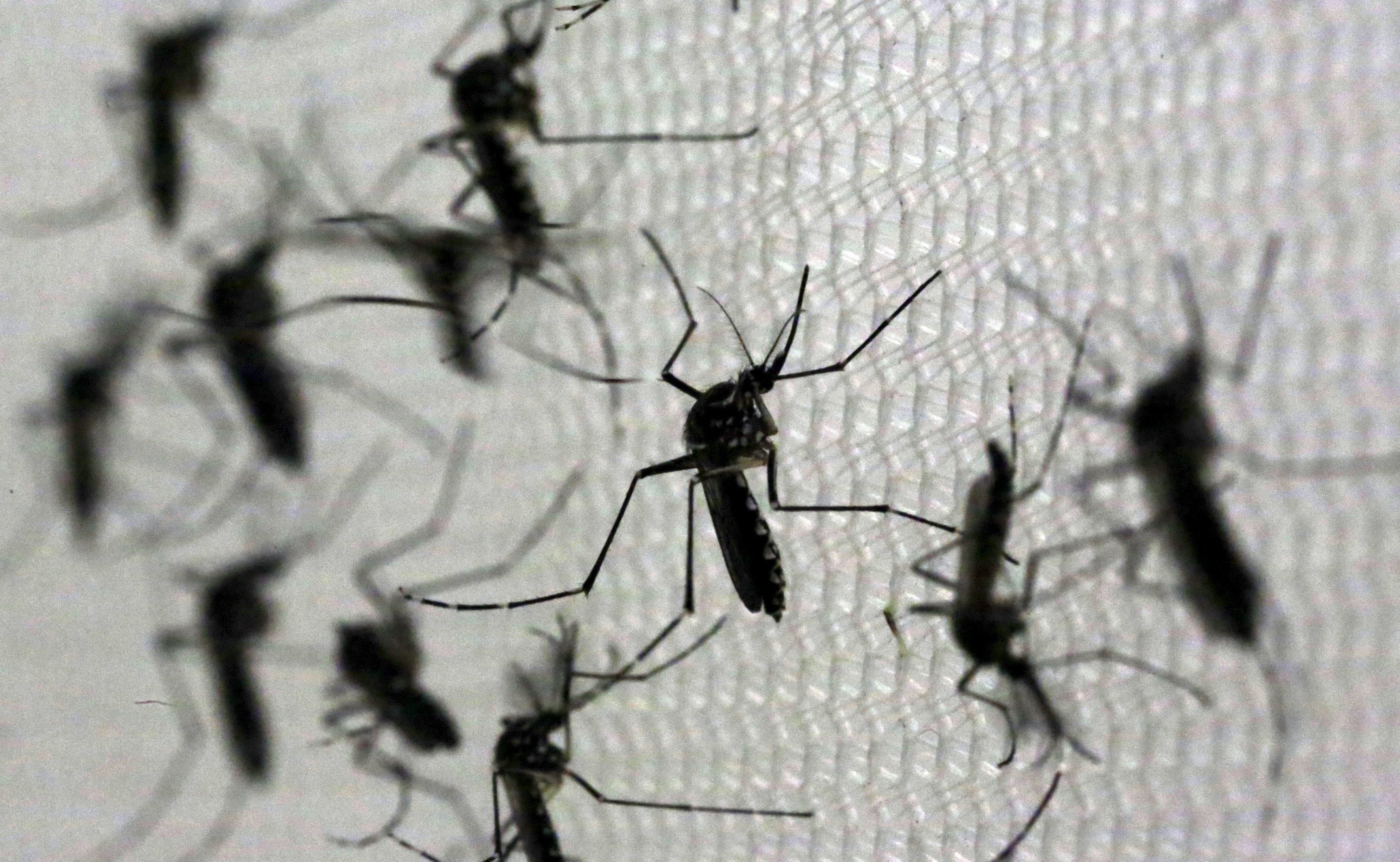 Questions abound as Zika virus cases grow in U.S.
RECIFE, Brazil -- For the first time, a health emergency has been declared in the U.S. because of the Zika virus, which is suspected of causing birth defects.
The governor of Florida put the emergency into effect in four counties, including Miami-Dade. It will allow more spraying for mosquitoes that can spread the disease. Zika can also be transmitted sexually.
Florida has at least nine cases -- all patients infected overseas. Now there's concern those patients could infect Florida mosquitoes.
So far there are 48 patients in 12 states and Washington D.C., all infected overseas except one sexually transmitted case in Dallas.
CBS News chief medical correspondent Dr. Jon LaPook has been reporting from Brazil, the epicenter of the outbreak, and says the Florida declaration is an attempt to get ahead of the virus.
LaPook told "CBS Evening News" anchor Scott Pelley there's no evidence the virus has infected the mosquito population in Florida, but he explained how that could happen.
"A person gets infected with Zika virus in Brazil, comes up to the United States, flies into Florida," LaPook said. "Now, it stays in the bloodstream for a week or maybe longer. So a local mosquito in Florida bites that infected person, picks up the virus, turns around and bites an uninfected person. Now you've got local spread of Zika virus, something that they definitely don't want."
Brazil is taking steps to stop the spread of the virus, according to LaPook, and the U.S. could adopt similar measures.
"It's an all-out effort here," LaPook said. "First, they're doing public spraying, they're trying to reduce the mosquito breeding grounds, but they're also going house-to-house. We went with soldiers yesterday, public health officials, door-to-door , educating people about prevention -- specific things like small containers that contain water can be a breeding ground for this species of mosquito," LaPook said.
LaPook said it's "very, very likely" that eventually Zika will infect U.S. mosquitoes, probably in the Southeast, but the outbreak is not expected to be on the scale that Brazil is dealing with.
To see Dr. LaPook's full report, click the video above.
Thanks for reading CBS NEWS.
Create your free account or log in
for more features.