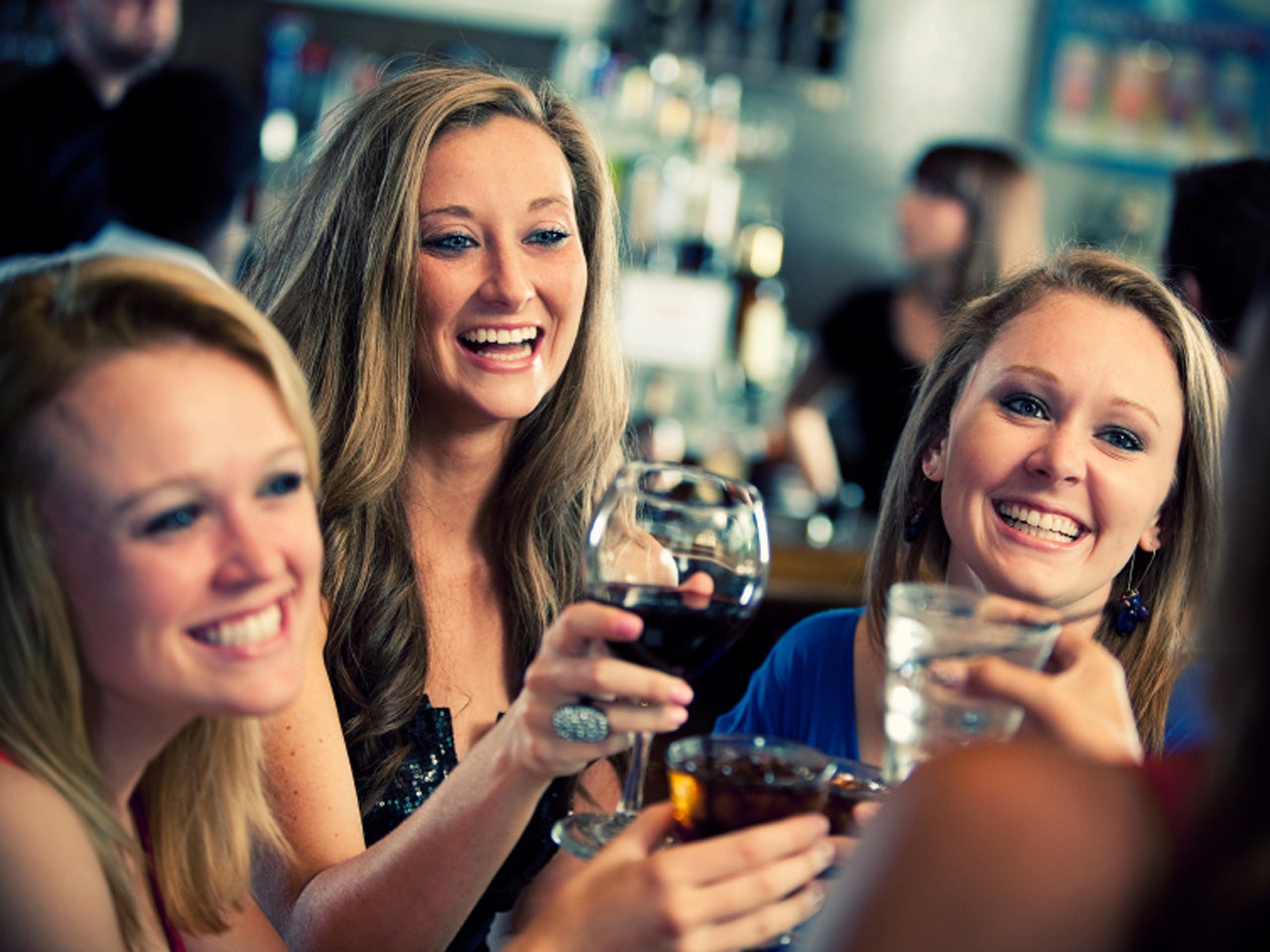 Women's stroke risk reduced with glass of alcohol each day: Study
(CBS News) More than 425,000 women suffer a stroke each year - that's about 55,000 more strokes than men suffer, according to the National Stroke Association. A new study says an alcoholic drink a day might be one way women can reduce their risk.
PICTURES: 14 "facts" about drinking: Are you misinformed?
For the study, researchers looked at data on nearly 84,000 women who were part of another study in which they had to provide information on their daily diets, lifestyle habits, and how much they drank. All the women had no evidence of cancer and heart disease when the study started, and were enrolled in the study for 26 years.
The researchers found 2,171 incidents of strokes, including ischemic strokes (when blood flow to the brain is obstructed), hemorrhagic strokes (where a brain blood vessel bursts), and strokes of unknown origin.
The researchers found almost 30 percent of women reported that they never drank alcohol, 35 percent reported drank very little, 37 percent drank moderately, and only 11 percent of women reported drinking more than the equivalent of one mixed drink per day on average.
Women who drank low to moderate amounts of alcohol - from less than 1/2 a glass of wine per day to 1.5 glasses of wine, one serving of a mixed drink, or one beer - had a lower stroke risk than women who never drank. But don't head to the bar just yet - heavy drinkers were no less likely to suffer a stroke.
The study is published in the March 8 issue of the American Heart Association journal Stroke and was funded by the National Heart, Lung and Blood Institute.
The researchers speculate that alcohol may contain components that prevent blood clots and cholesterol buildup in the arteries, both which are risk factors for stroke. However, large amounts of alcohol may increase blood pressure and risks for a potentially lethal heart rhythm, atrial fibrillation, which are risk factors for stroke.
The researchers say their study doesn't suggest women who don't drink should pick up a glass - study author Dr. Monik Jimenez, the epidemiologist at Brigham and Women's Hospital, told NPR that women who don't drink have a fairly low stroke risk to begin with.
"We certainly don't want to advocate initiation of alcohol consumption for those who are non-drinkers," he said.
The findings echo a September study of 14,000 women that found light and moderate drinking was tied to "successful aging," in that women were less likely to have major chronic diseases like heart disease.

Even the U.S. Department of Agriculture says a drink or two a day could lead to better health.
The American Heart Associations' Go Red for Women site has more information.

Thanks for reading CBS NEWS.
Create your free account or log in
for more features.