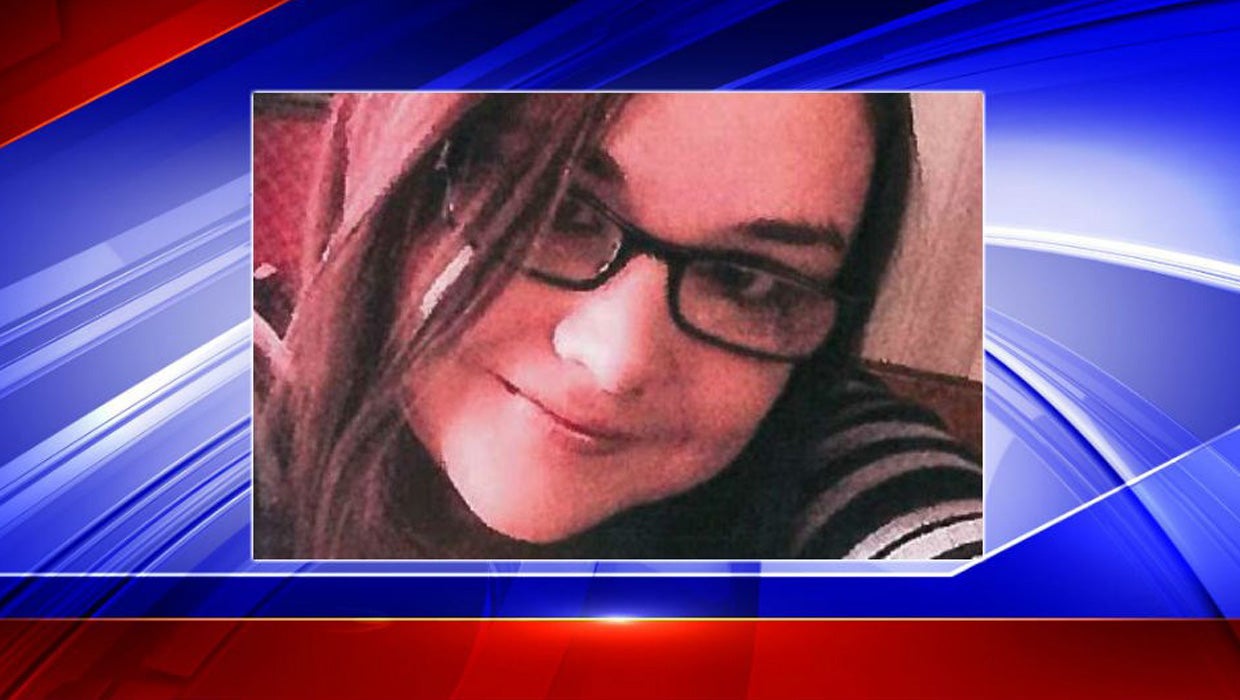 Woman missing after online "Kik" date; arrest made
SUMMERVILLE, S.C. -- Police in South Carolina have arrested a man on an obstruction charge in the case of a woman who went missing after a date she arranged through a messaging app, reports CBS affiliate WCSC.
Ashley Pegram, 28, went missing nearly two weeks ago from her home in Summerville, about 25 miles northwest of Charleston. Her family told WCSC she left around 9 p.m. Friday, April 3 to go on a date with an unknown man she had arranged through messaging app "Kik."
She never returned home, and no one has heard from her since.
Wednesday night, deputies arrested 30-year-old Edward Bonilla and charged him with obstruction of justice in the case, Dorchester County Sheriff's Capt. Tony Phinney told the station. Police confirmed to WCSC the suspect is the same man she went out on a date with that evening.
According to the station, Bonilla is accused of providing false and misleading information about Pegram's disappearance.
Pegram's sister told the station she discovered messages between Pegram and the date on her phone, who identified himself on the messenger application as 18-year-old "Emoney Bon."
"On the Kik message that I saw, he said, 'Hope you made it home okay. Sorry I left you at the gas station," reports the station.
However, police say surveillance video tells a different story. Sheriff's officials tell the station Pegram was last seen on surveillance video at a gas station, getting out of a car she was riding in with someone else and going into the convenience store before returning to the car. The pair is seen driving away together around 1 a.m., reports the station.
It's not clear if the person seen in the video is Bonilla.
Pegram is a mother of three children - 13, 8 and nine months, reports the station. Family says it's unusual for her to be out of contact for such a long period of time.
Foul play is a "definite possibility," police told the station.
Thanks for reading CBS NEWS.
Create your free account or log in
for more features.