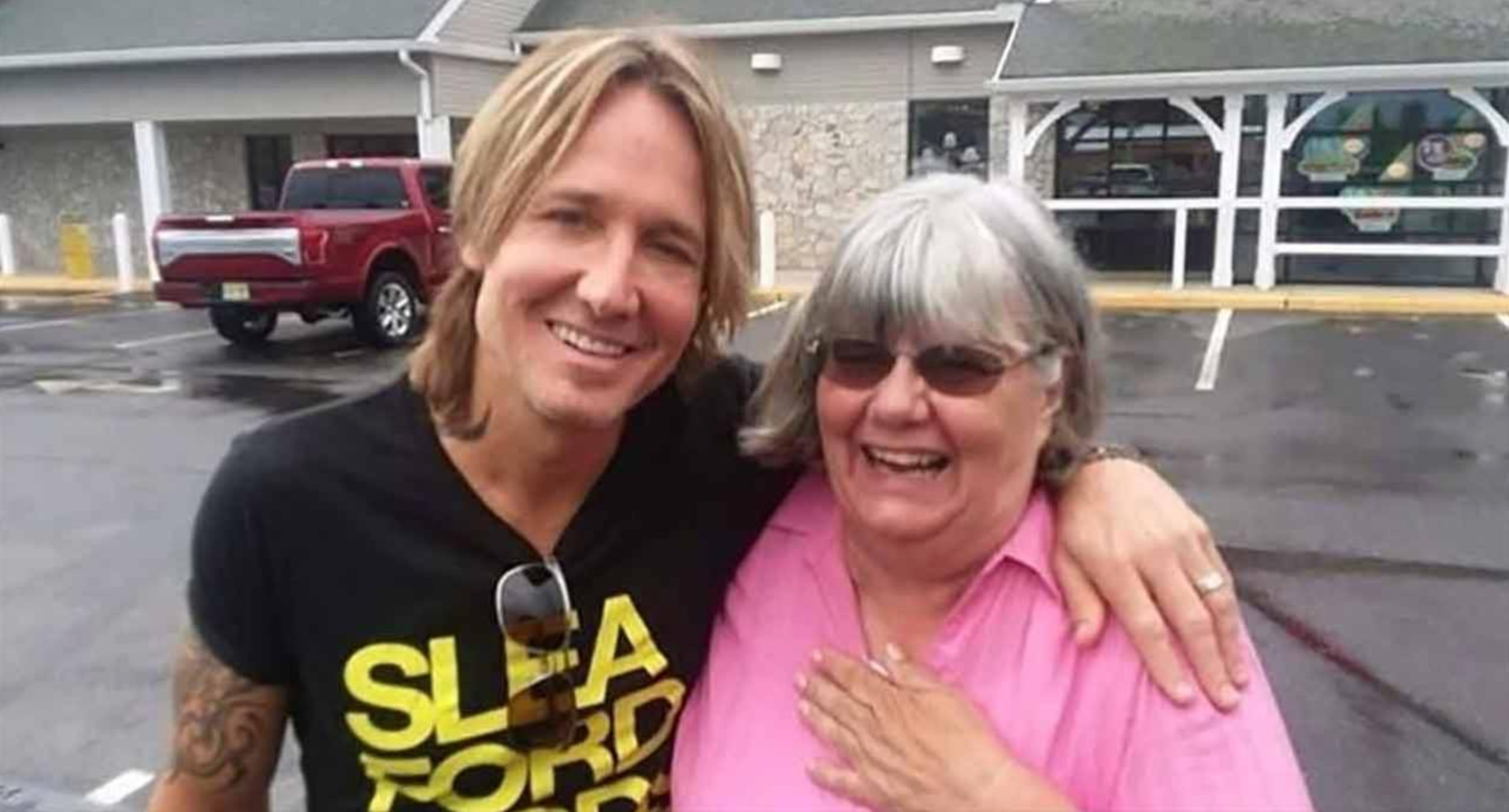 Woman helps man short on cash at Wawa, finds out he's Keith Urban
A New Jersey woman was trying to help who she thought was a down-and-out man who needed a few dollars. It turns out he was a country music superstar.
Ruth Reed was in line at Wawa in Medford, when she realized the man in front of her was a bit short on cash, CBS Philly reports. Wanting to pay it forward, she offered to cover the cost of the man's food and gas. She says she had made a resolution to help Wawa customers and jumped at this chance to do good.
When the man turned around to thank Reed, he introduced himself as Keith. This was remarkable to Reed because the man looked just like Australian country singer Keith Urban.
When she told him that, the man said, well, he is Keith Urban.
Reed couldn't believe it. She turned to his bodyguard who confirmed that he was indeed Keith Urban.
"It was then I realized what an idiot I was," Reed said.
Reed and Urban took a photo together outside the Wawa. The singer was in New Jersey for his concert in Camden on Friday night. As for why a multi-platinum recording artist -- who is a four-time Grammy winner -- needed help paying at a gas station, that is still unclear.
Thanks for reading CBS NEWS.
Create your free account or log in
for more features.