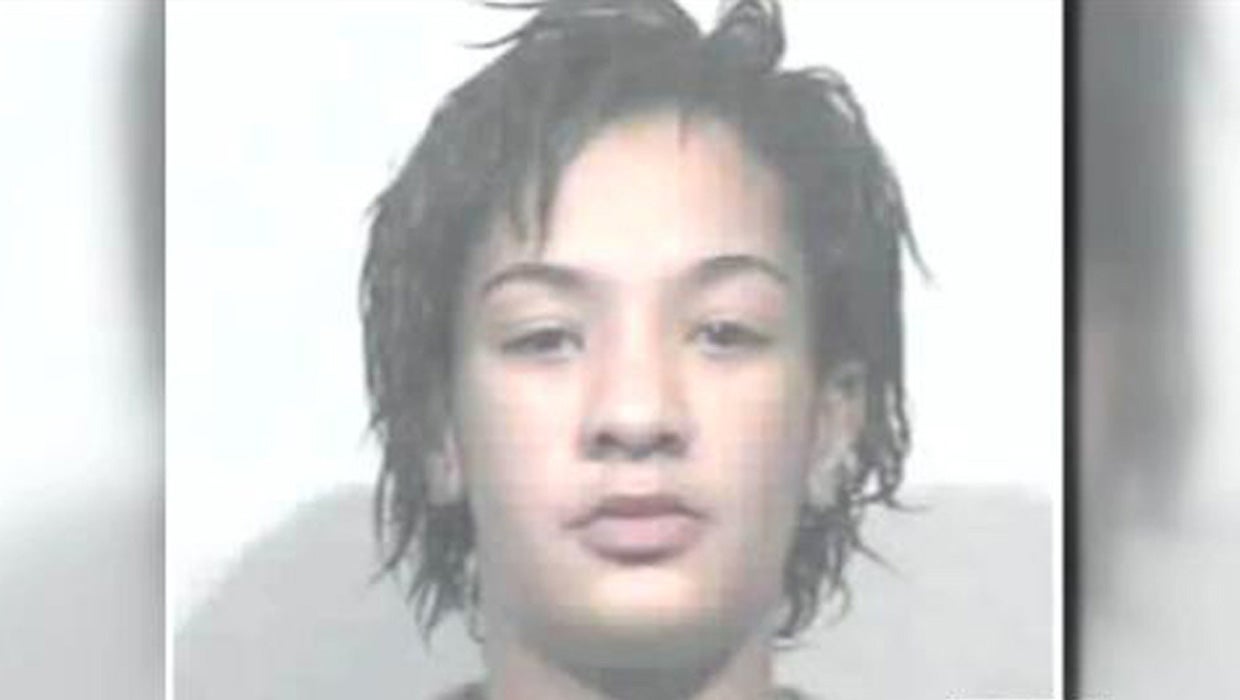 Woman charged with raping sleeping man in Seattle
SEATTLE - An arrest warrant has been issued for a mother of four who prosecutors say raped a sleeping man in Seattle over a year ago, reports CBS affiliate KBOI.
The unidentified victim told police that he went to bed in his home the night before the assault in June 2013 and woke up to find 26-year-old Chantae Gilman, a stranger, on top of him. According to the station, the man told police he demanded Gilman move off of him, but she refused and continued to have sex with the victim until he managed to get free.
"From a statistical standpoint, yes, it is atypical to have a female aggressor," said Seattle Police Detective Drew Fowler. "But we work to hold all people responsible for their actions. The law is specifically written to be gender-equitable and we will charge anybody with a crime that they're committed."
Gilman is currently in custody for an unrelated incident after she was found to be in possession of a stolen vehicle, according to KBOI.
The station reports staff at Harborview Medical Center examined the victim for signs of rape following the incident. Court documents show investigators later used a sample of Gilman's DNA to build their case. A representative for the county prosecutor said that lab results were not completed until sometime this summer.
Elwin Hartfield, who answered the door at the suspect's last known address in Seattle, told KBOI that he was a friend of Gilman's. He told the station that the suspect - a mother of four who is eight months pregnant with her fifth child - had been treated for mental health issues and drug abuse in the past.
According to the station, the victim told investigators he did not know Gilman and only recognized her as "a drug user in the area."
Gilman reportedly told police that she did not remember the alleged rape, and that she suffers from a mental illness and bipolar disorder. She is scheduled to be arraigned on Sept. 22.
Thanks for reading CBS NEWS.
Create your free account or log in
for more features.