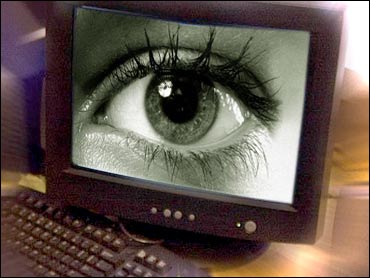 Wising Up To Internet Predators
The freedom that makes the Internet so useful also makes it dangerous. In teen chatrooms, sexual predators can hunt for their victims online, 24 hours a day. So one police department came up with a better way to hunt for the bad guys.
Homemaker and mom Julie Posey has her own Web site, www.pedowatch.org, which is a great guide to getting involved without getting in the way of law enforcement. Posey works with the Jefferson County District Attorney's Office in Colorado, which also has good information on its Web site.
There also is a Web site where you can read more about DA Investigator Mike Harris and his work. An email link may be found there as well.
Another good link for parents concerned about online safety is www.getnetwise.org/trouble/.
For general information, visit the National Center for Missing and Exploited Children.
Thanks for reading CBS NEWS.
Create your free account or log in
for more features.