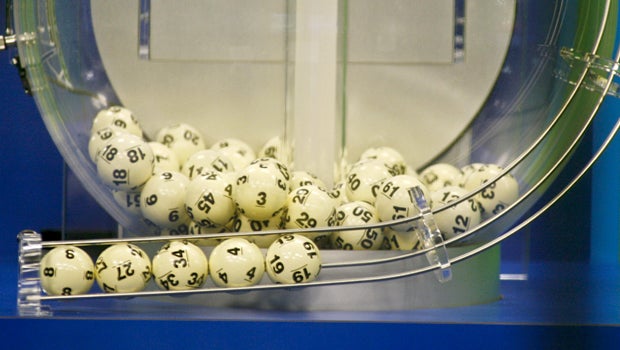 Winners of $1.58B Florida Powerball jackpot stepping forward
FLORIDA -- The Florida Powerball jackpot winners are finally coming forward.
The Florida Lottery said Tuesday that it will announce during a press conference on Wednesday the winners of the historic $1.58 billion Powerball jackpot from the January 13, 2016, drawing.
According to a press release, the winners will also be present at the 1:30 p.m. conference.
Winners of the Powerball came from Tennessee, Florida and California.
The lucky trio bought their tickets in Munford, a town of about 6,000 in Tennessee; in the modest Los Angeles suburb of Chino Hills; and at a supermarket in Melbourne Beach, Florida.
One of the winners has already come forward.
A small town warehouse supervisor in Tennessee turned in one of three tickets in January, and swiftly announced that he would take his money now, giving up hundreds of millions of dollars in the future.
John Robinson said he reached out to his brother for help assembling a team of lawyers and financial planners before deciding to take the winnings in a single lump sum of nearly $328 million, rather than let the Lottery invest the prize and pay him 30 annual installments totaling an estimated $533 million.
"We're going to take the lump sum, because we're not guaranteed tomorrow," Robinson said. "We just wanted a little big piece of the pie. Now we're real grateful we got the big piece of the pie."
At the time they said they had no plans to move from their small, grey, one-story house in Munford, a town of about 6,000 north of Memphis.
The winners of the world-record jackpot overcame odds of 1 in 292.2 million to land on all the numbers: 4-8-19-27-34 and Powerball 10.
Powerball launched in Florida in 2009. According to the Florida Lottery, since launching Florida has awarded more than $1.9 billion in Powerball prizes, creating 220 Powerball millionaires, 41 of which were multi-millionaires.
Thanks for reading CBS NEWS.
Create your free account or log in
for more features.