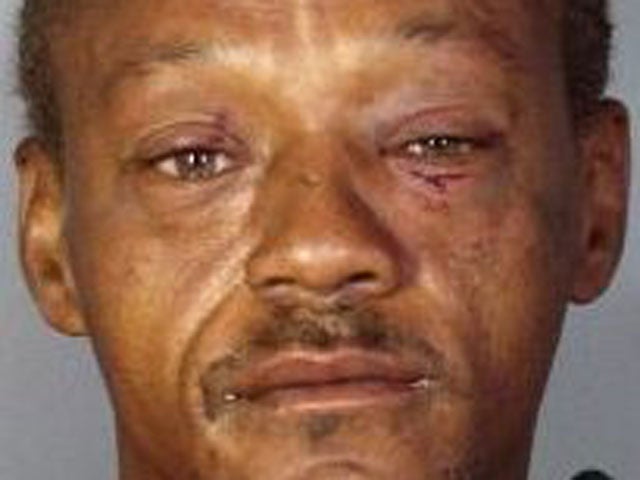 Willie Smith Ward, Texas man, gets 50 years in prison for stealing rack of ribs
(CBS/AP) WACO, Texas - A jury has sentenced a Waco man convicted of stealing a $35 rack of ribs to 50 years in prison.
But no, it wasn't the only crime he ever committed.

Forty-three-year-old Willie Smith Ward was convicted and sentenced on robbery charges Wednesday, May 29. The Waco Tribune-Herald reports that Ward also threatened a grocery store employee who tried to stop him from stealing the rack of pork ribs in 2011.
The employee testified that Ward told him he had a knife.
The jury recommended Ward be sentenced as a habitual criminal. Ward has previous felony convictions for burglary, attempted robbery, aggravated assault, leaving the scene of an accident and possession of cocaine, and four misdemeanor convictions, including two thefts.
He must serve at least a quarter of his sentence before he's eligible for parole.
That's adds up to more than 12 years before he might get another whack at a rack of ribs.

Thanks for reading CBS NEWS.
Create your free account or log in
for more features.