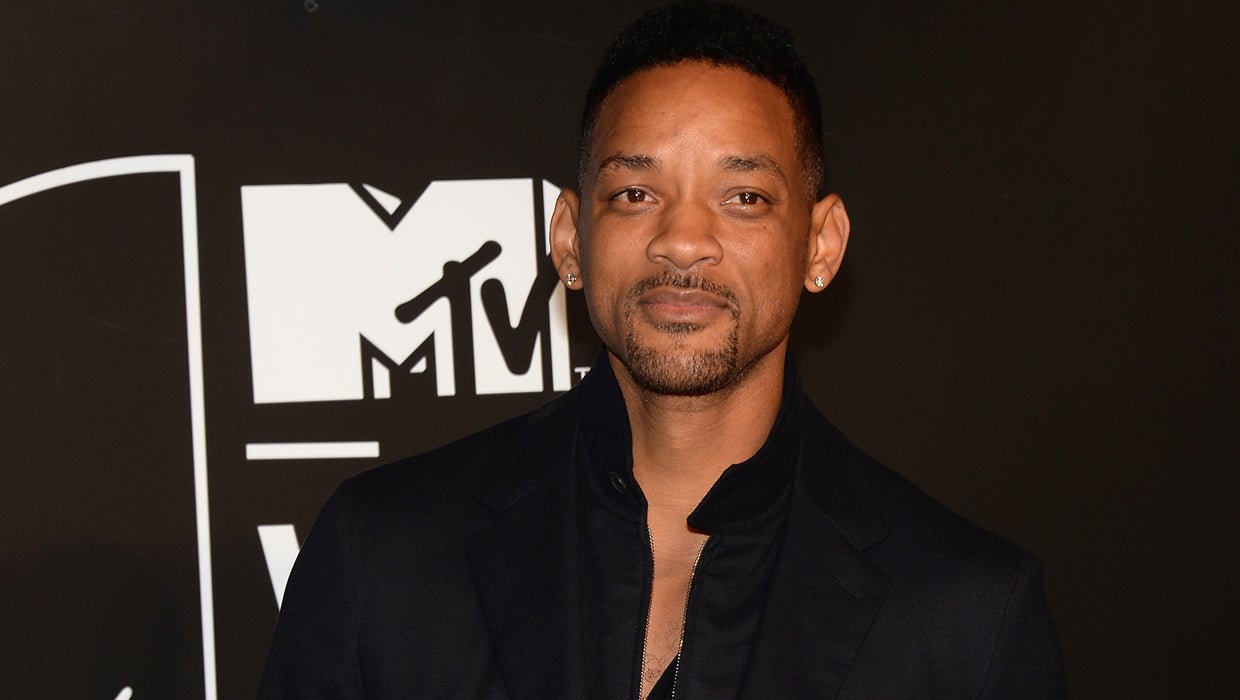 Will Smith planning world tour with DJ Jazzy Jeff
Will Smith is not just tiptoeing back into music. He's going at it in a big way.
Last week, Smith, 47, confirmed his return to music with a guest spot on Bomba Estereo's single, "Fiesta." Now, in a new interview on Beats 1 Radio, Smith says there's more to come.
"I'm pretty much poppin' in the studio everyday and I'm looking for artists to collaborate with," Smith revealed. "I've probably recorded 30 songs. I have six or seven that I really, really like."
And he's also mulling the idea of going out on tour with DJ Jazzy Jeff, 50, his longtime collaborator, whose real name is Jeff Townes.
"Jeff and I actually have never done a full tour," Smith explained. "I was always on 'The Fresh Prince of Bel-Air,' or I was always making a movie ... So I'm looking this summer to be the first time we go out on a full world tour," Smith said.
Holy '80s and '90s throwback! Cue "Parents Just Don't Understand," please.
Smith, who's been absent from the music scene for years, admitted to BBC host Zane Lowe that he's anxious to launch a major tour.
"I'm terrified," he said, adding, "I'm really ready man. I've got a whole lot of heart to share, and I'm really excited about getting it into my music."
Tell us: What do you think about Will Smith and DJ Jazzy Jeff going out on a world tour?
Thanks for reading CBS NEWS.
Create your free account or log in
for more features.