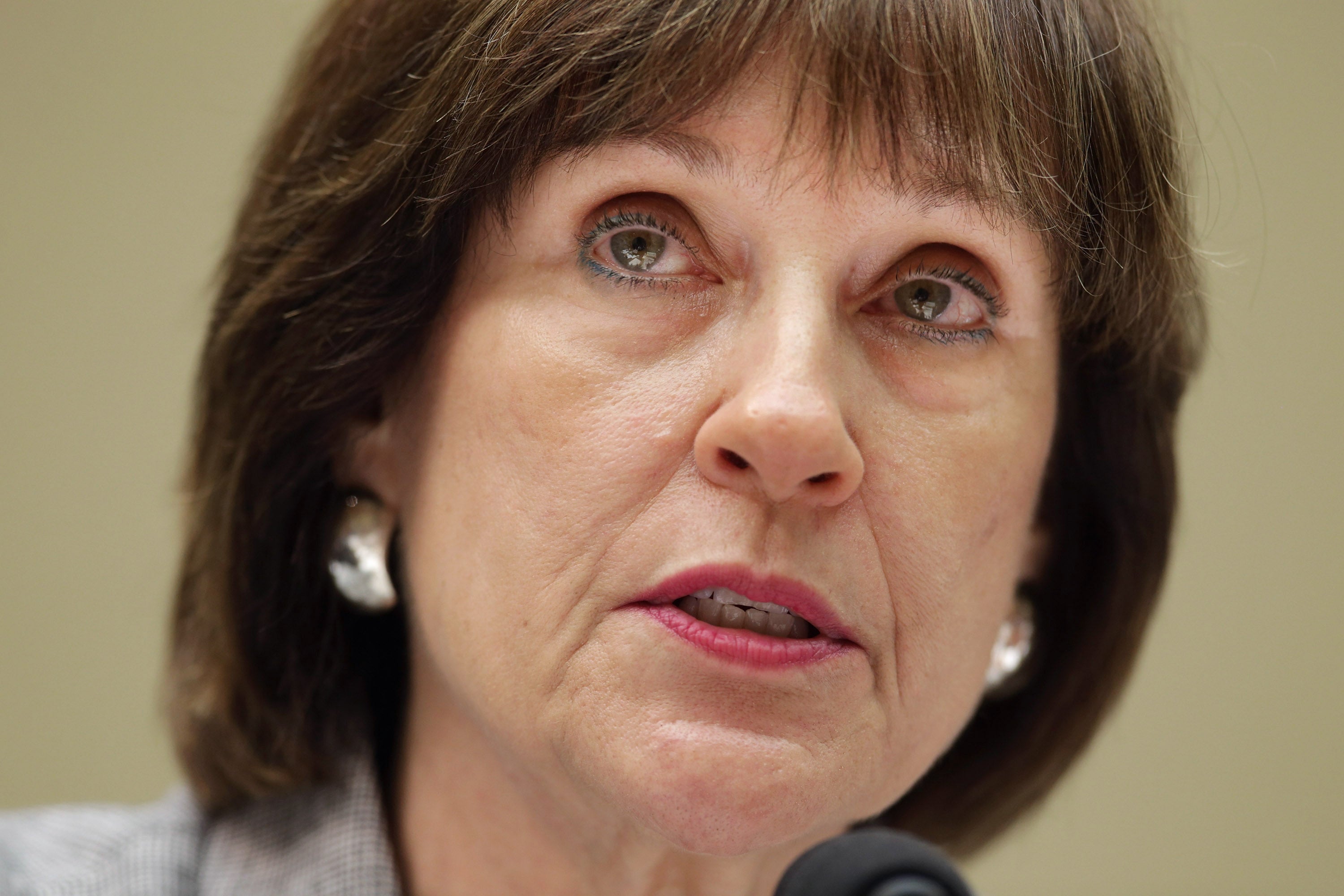 Will Lois Lerner testify before the House Oversight Committee?
When embattled former Internal Revenue Service (IRS) official Lois Lerner appears before the House Oversight and Government Reform Committee Wednesday, the biggest question is whether she will testify or invoke her Fifth Amendment rights, as she has done before.

As of Sunday, the answer to that question is anyone's guess.

Chairman Darrell Issa, R-Calif., appeared on "Fox News Sunday" with the breaking news that the attorney for the woman at the heart of the IRS targeting scandal said she would testify before the panel.

"We've had a back and forth negotiation. But quite frankly, we believe that evidence that we've gathered causes her in her best interest to be summoned to testify," Issa said.

The problem: Lerner's attorney says it's not true.

"As of now, she intends to continue to assert her Fifth Amendment rights," William W. Taylor, Lerner's attorney, told Politico. "I do not know why Issa said what he said."

If it was a case of simple misunderstanding, it hasn't been resolved. Even after Taylor's statement, a spokesman for the committee told CBSNews.com that the attorney had "confirmed in writing that Ms. Lerner is willing to testify and she is now requesting a one-week delay for the public hearing. We have informed Mr. Taylor that Ms. Lerner may make her request for a delay on Wednesday when she appears for the hearing."

Last May, when she was called to testify, Lerner delivered an opening statement declaring she had done nothing wrong, and then invoked her Fifth Amendment right and refused to answer any more questions. Republicans still have plenty of questions for her as they continue to investigate why Lerner gave heightened scrutiny to conservative groups with the words "tea party" or "patriot" in their names when reviewing applications for tax-exempt status.

"We do really want to know that burning question of who else knew about it? Who else coordinated?" Issa said Sunday. "And candidly, I think the American people want to know that it won't happen again."
Thanks for reading CBS NEWS.
Create your free account or log in
for more features.