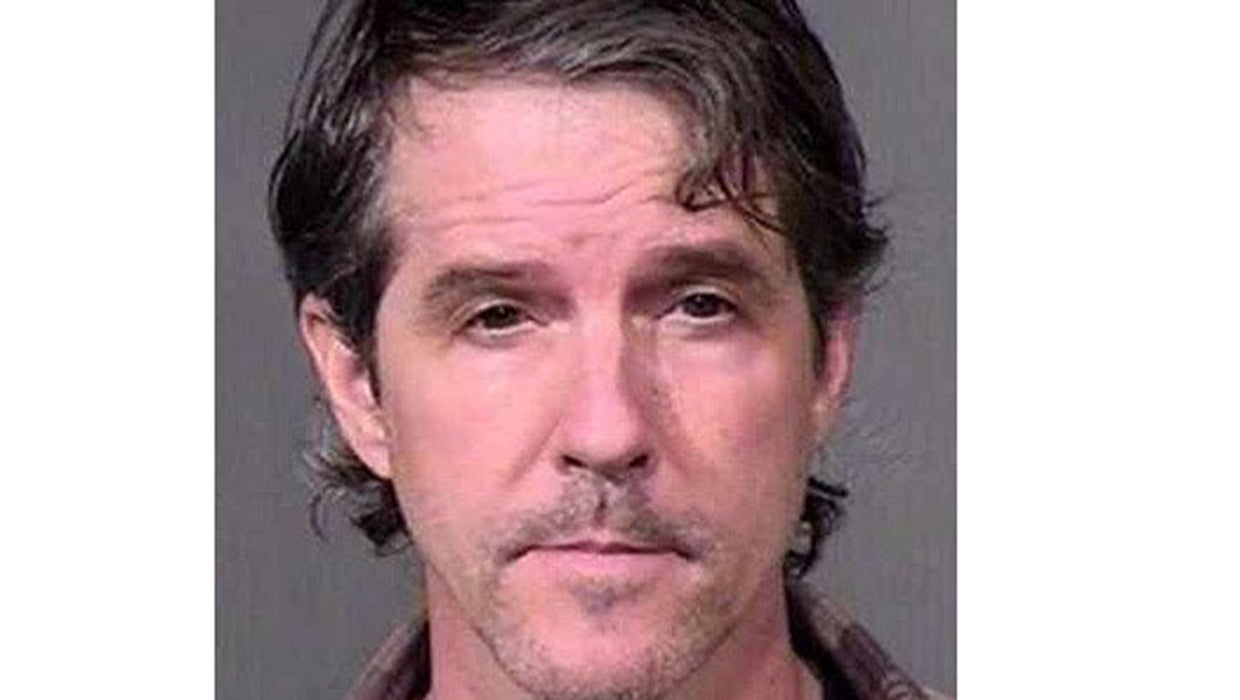 Will alleged child molester be able to cross-examine his accusers?
PHOENIX - An Arizona man accused of sexually molesting two young girls in 2013 may have the opportunity to cross-examine the girls he allegedly abused.
Chris Simcox has chosen to represent himself in his upcoming trial, which will be held in Arizona.
The Arizona Republic reports Maricopa County Superior Court Judge Jose Padilla already ruled in Simcox's favor in April, saying he had the right to cross-examine his 7 and 8-year-old accusers, but after several appeals made by prosecutors, Padilla agreed Tuesday to consider the issue again.
The paper reports that during a "mini-trial of sorts" on Tuesday, prosecutors were provided the opportunity to present evidence that the young girls would suffer more harm if Simcox were given the opportunity to cross-examine them.
According to the paper, prosecutors called three witnesses: Gail Goodman, a psychology professor at University of California-Davis and an expert on child witnesses, and the mothers of the two alleged victims.
Goodman reportedly testified that the alleged victims would already be fearful to testify and combining that with having to answer questions from the defendant would be a "double-whammy."
She did, however, acknowledge that there is no factual evidence to show that the experience would prompt further harm, reports the paper.
The girls' mothers testified that their daughters were afraid to face Simcox in court. One said that when her daughter learned Simcox may be asking her questions, she started crying.
During the hearing, Simcox had the opportunity to cross-examine each of the prosecution's witnesses. He will also have the chance to call his own witnesses when the hearing continues on July 23.
A spokesperson for the Maricopa County Attorney's Office told the paper that the case is the first of its kind and could set a precedent for future cases.
Simcox is a former Minuteman, one of a group of self-styled border patrol monitors in Arizona and California.
Thanks for reading CBS NEWS.
Create your free account or log in
for more features.