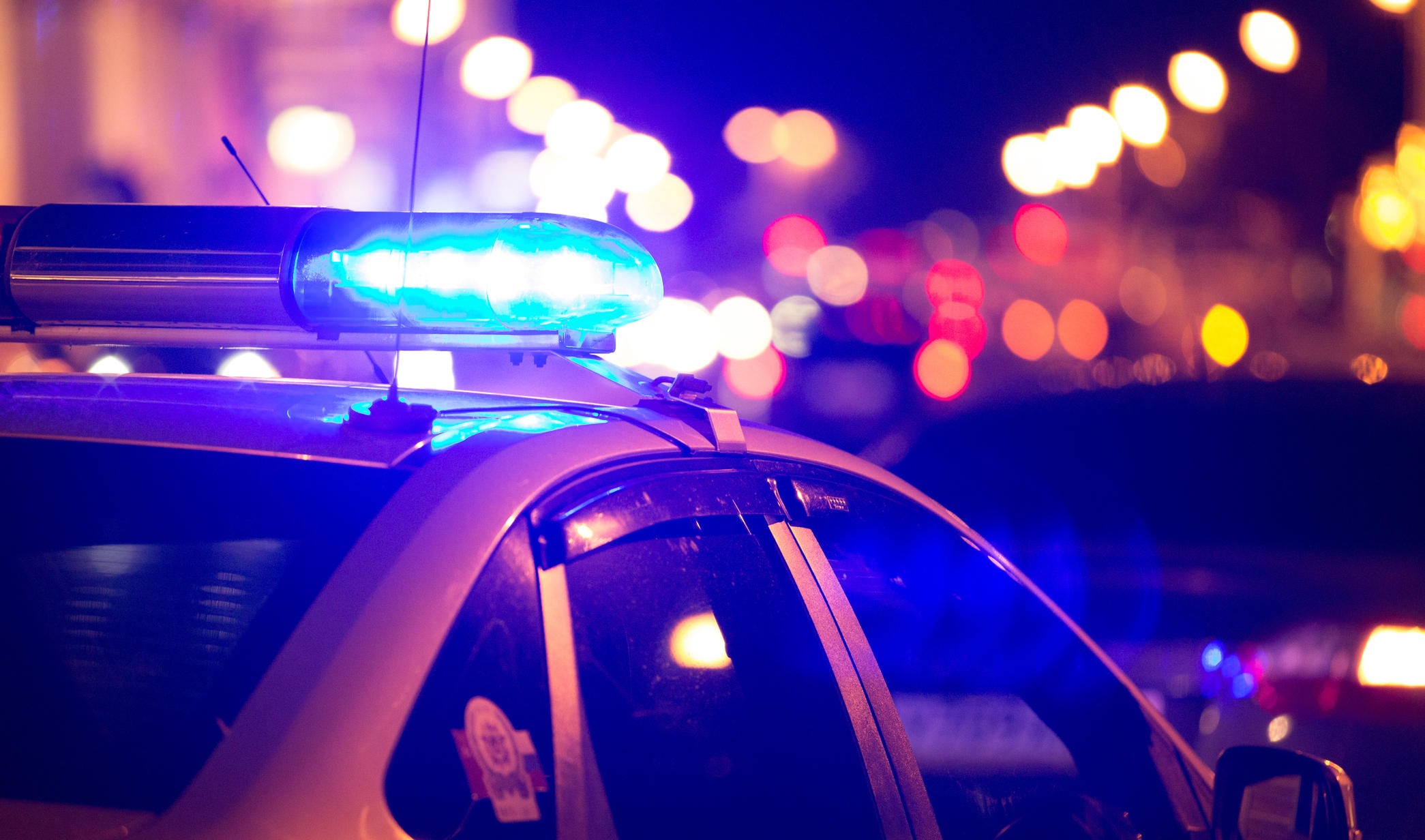 White St. Louis police officer shoots off-duty black officer
ST LOUIS – A black off-duty St. Louis police officer was shot by a white on-duty police officer from the same department who apparently mistook him for a fleeing suspect, according to a statement from the St. Louis Metropolitan Police Department.
At about 10 p.m. Wednesday evening, St. Louis police received a report that a stolen vehicle had been spotted. Officers laid down spike strips and turned on their lights, but the occupants of the vehicle allegedly opened fire on police. Officers followed the car until it crashed.
According to the police statement, the armed suspects then fled on foot. Meanwhile, an off-duty officer who lived near where the crash occurred came outside with his department issued firearm after hearing the commotion.
Two officers "challenged the off-duty officer and ordered him to the ground," the department said. The officer complied and once they recognized him the on-duty officers told him "to stand up and walk toward them."
At about the same time, another officer who had just arrived on the scene saw what was happening and "fearing for his safety and apparently not recognizing the off-duty officer, discharged a shot, striking the off-duty officer in the arm."
The injured officer was taken to the hospital and has since been released. He is described as 38 year old with 11 years of service. The department says that the officer who allegedly shot him is 36 years old with over eight years of service.
Two of the three suspects in the stolen car chase were taken into custody and booked on $500,000 cash bond. One suspect is still at large.
Seven officers have been placed on administrative leave while the shooting is investigated.
Thanks for reading CBS NEWS.
Create your free account or log in
for more features.