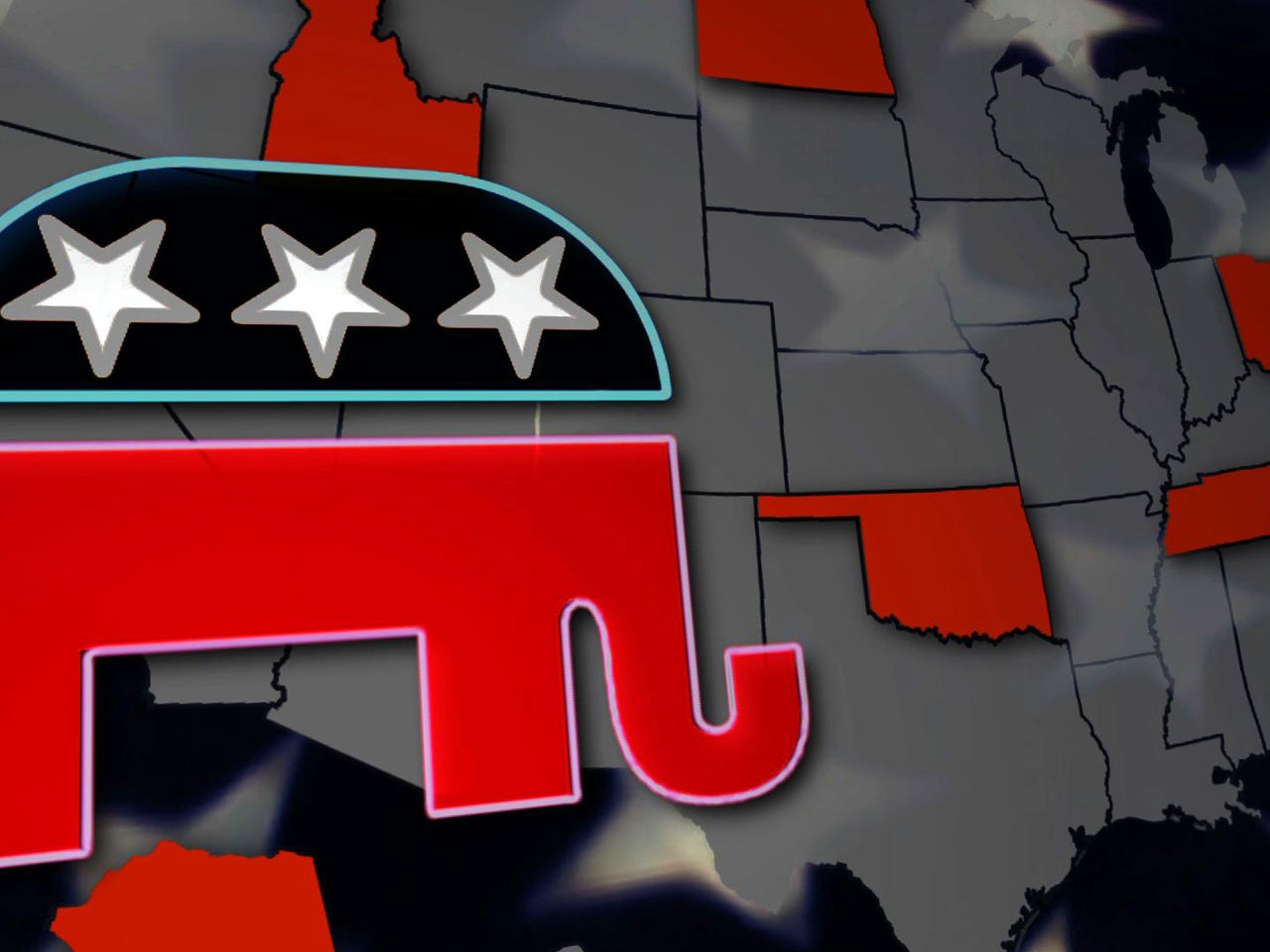 White Evangelicals are half of GOP primary voters
(CBS News) NEW YORK -- With nominating contests completed in 27 states and nearly 40 percent of Republican National Convention delegates allocated, Republican primary voters are showing a record-breaking religious bent.
So far, 50 percent of Republican primary and caucus voters have been white evangelical, or born again, Christians, based on CBS News polling of voters entering or exiting their polling places since the first contest in January.
The data comes from entrance polls in two caucus states, Iowa and Nevada, and exit polls in 14 primary states - Alabama, Arizona, Florida, Georgia, Massachusetts, Michigan, Mississippi, Nevada, New Hampshire, Ohio, South Carolina, Tennessee, Vermont and Virginia.
"Conservative people of faith are playing a larger role in shaping the contours and affecting the trajectory of the Republican presidential nomination contest than at any time since they began pouring out of the pews and into the precincts in the late 1970's," said Ralph Reed, founder and chairman of the Faith and Freedom Coalition, who called our attention to the numbers today.
Reed said conservative Christian turnout among Republicans exceeds its rate from four years ago, when 44 percent of white Republican primary voters described themselves as evangelical. They're not only a factor in the South but also in general election battleground states like Ohio, where 47 percent of Republican primary voters subscribed to the label this year.
Reed estimated that through the primaries in Alabama and Mississippi this past Tuesday, more than 4 million evangelical Christian voters had participated in those 16 primaries and caucuses where entrance or exit polls were conducted by CBS and other news organizations.
"They are indispensable to any winning strategy for the eventual Republican presidential nominee in both the primaries and the general election. Any candidate who ignores these voters and the values that motivate them does so at their own peril," Reed said.
Rick Santorum has been the favorite of Republican white evangelicals, capturing 32 percent of their votes, followed by Mitt Romney and Newt Gingrich, each with around 29 percent, according to CBS News exit polls.
The Faith and Freedom Coalition, with 400-thousand members and 31 state chapters, plans to distribute voter guides or contact more than 25 million faith-based voters by this November.
Thanks for reading CBS NEWS.
Create your free account or log in
for more features.