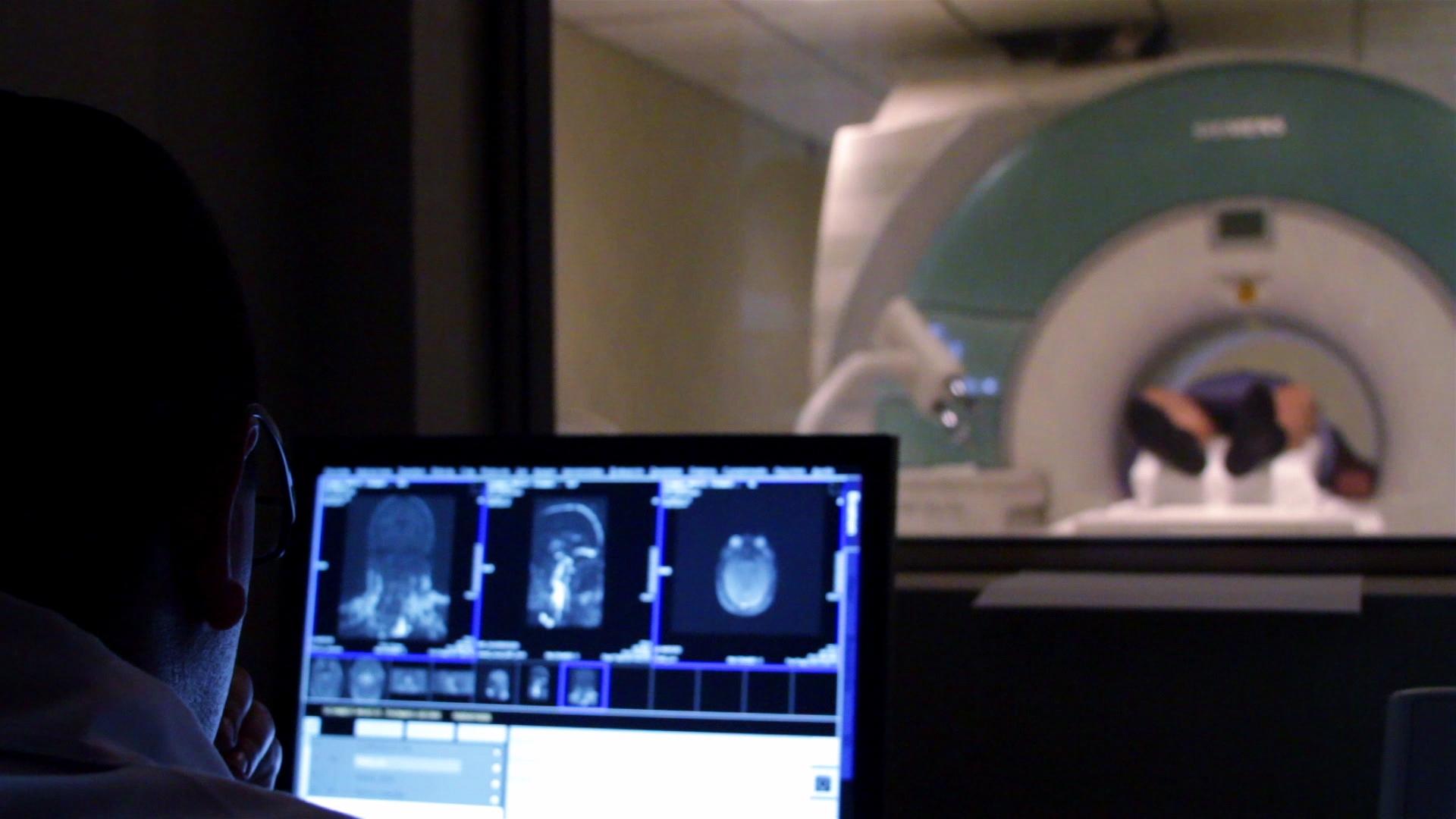 Whistleblower risks everything to expose potentially fatal flaw in electronic medical records software
Millions of Americans expect their doctors to have the right information about their care at their fingertips, thanks to electronic medical records. But could faulty digital medical records cost lives?
Host Alex Ferrer investigates the case of medical charting software gone wrong and another about spoiled food being fed to Washington, D.C. school kids on "Whistleblower," airing Friday, Aug. 17 at 9/8c on CBS.
Friday at 10/9c, Ferrer investigates the case against Second Chance Body Armor. A police officer went to work for the company whose product saved his life, only to discover that their new vests could put other lives at risk.
The case against eClinicalworks
While working for the New York City Health Department, Brendan Delaney spotted serious flaws in the software system used for electronic medical charts of inmates at the famed prison Rikers Island. Critical health information was getting mixed up between patients, he says, leaving them open to incorrect diagnosis, medications getting mixed up and wrong tests requested. He believed the flaw was so severe someone would die.
"I know of one patient who was found unconscious in his cell because he was overmedicated," says Delaney.
"The problem was systemic," Delaney says.
When Delaney told his managers, they ignored his concerns, he says. He went higher up the ladder with no change.
"I just couldn't let it go," he says. "It was wrong, morally wrong."
Delaney turned into a whistleblower and brought his story to an attorney, which was just the start of an emotional, heart-wrenching journey that ultimately cost him his livelihood in the medical records industry and strained his home life.
In the midst of his battle, he learned his wife, Bernadette, was diagnosed with stage 3 breast cancer.
At the same time, Randy Stern, a Vermont innkeeper, was trying to make sense of his wife's death. Stern's 47-year-old wife, Annette Monachelli, had gone to her doctor complaining of crushing headaches. Two months later, she was dead from a brain aneurysm. Stern believes his wife died because she hadn't gotten a critical brain scan in time, which was ordered by her doctor. He sued the medical practice. Could the medical records software have been why Stern's wife never got the test?
"Whistleblower" is a series that takes a thrilling look into the real-life David vs. Goliath stories of heroic people who put everything on the line in order to expose illegal and often dangerous wrongdoing when major corporations rip off U.S. taxpayers. Each edition introduces cases in which ordinary people step up to do the extraordinary by risking their careers, their families and even their lives to ensure others are not harmed or killed by unchecked, unethical corporate greed.
The case against Chartwells
Jeff Mills is one of those people.
Imagine the only meal a schoolchild ate came from a school's kitchen dishing out spoiled and rotten food. It happens, Mills found out.
Mills, a food entrepreneur was living the good life running his three-star restaurant, the Biltmore Room in New York City, and even appearing in the TV show "Sex and the City." In 2010, he took a hefty paycut to take a job as director of food services for Washington, D.C.'s public schools, where he would oversee feeding some 50,000 students. His goal was to recreate the quality school lunches he had as a child for students in the nation's capital.
He took over a system where the food was supplied by Chartwells, a multibillion dollar company that managed the menus and made all the purchase agreements for the food. He was shocked by what he saw.
"I wouldn't want anyone eating the food that was being served in these schools," Mills says.
Mills found the food was poorly prepared, not healthy and, in some cases, unsanitary.
"My team and I would go into cafeterias, and we would find that there would be either produce or frozen products lined outside of the refrigeration that was basically thawing outside, because the refrigerators were so packed with produce already," Mills says. "There was some mismanagement of ordering. And it led to food basically rotting in the hallways."
He took his concerns to Chartwells with no real change. Then the contract was up for renewal by the District, and Mills called for an audit. He maintained the school district was being overcharged millions. The school district removed Mills and his team from oversight of the auditors. Mills was told to back off. Three years after he was hired, he was fired. He then sought an attorney for wrongful termination – and as a whistleblower. His attorney also represents Delaney.
Would Mills and Delaney see their efforts pay off and corporate greed stopped?
Thanks for reading CBS NEWS.
Create your free account or log in
for more features.