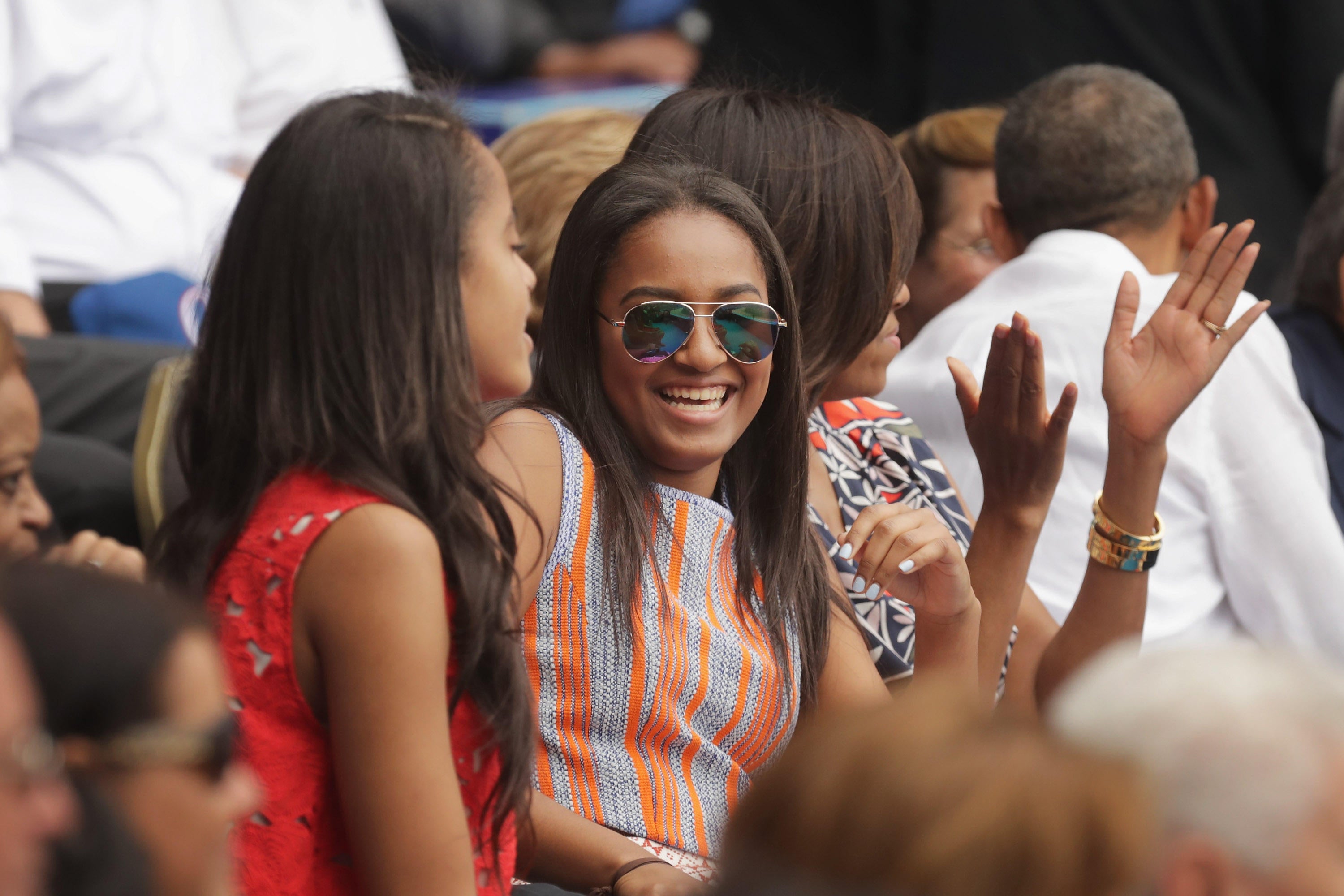 During his farewell speech Tuesday night, President Barack Obama thanked his wife, Michelle, and daughters Malia and Sasha for sacrificing for his political dreams -- but one of them was notably missing during the thank you.
Sasha Obama, the president's younger daughter, was not in attendance during Mr. Obama's final speech while in office. With no explanation about her absence, Twitter exploded with questions about why Sasha was not there.
Though many pointed out it is a school night for the 15-year-old, some had other theories as to where she might be.
Only 18-year-old Malia traveled to Chicago for her father's speech.
So where, indeed, was Sasha? CBS News correspondent Mark Knoller tweeted the answer as told to him by the White House:
Mr. Obama said during the speech that both daughters "wore the burden of years in the spotlight so easily."
Thanks for reading CBS NEWS.
Create your free account or log in
for more features.