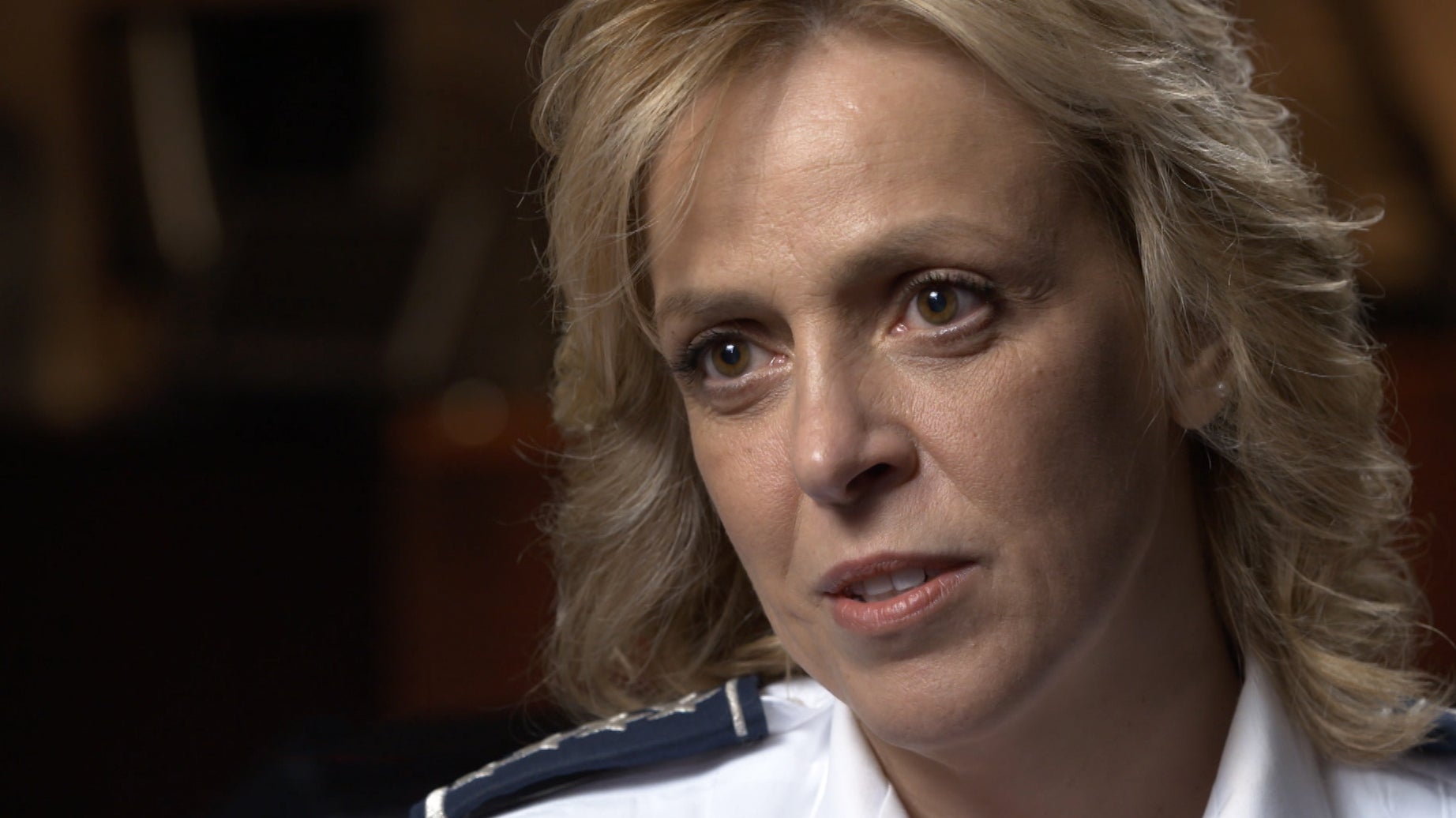 When calling 911 isn't enough
Confronted with the rash of school and workplace "soft-target" shooting scenarios that now include possible terrorist acts like those in Paris, police departments are no longer preaching the passive approach of calling 911. Active shooters like the terrorists in Paris call for more active responses, including running away, hiding or actually attacking the attacker, says Washington D.C. Police Chief Cathy Lanier. Anderson Cooper reports on the new advice departments are giving civilians, and the new ways they are training their officers to respond to these active shooters on the next edition of 60 Minutes on Sunday, Nov. 22 at 7 p.m. ET/PT.
"Your options are run, hide, or fight," says Lanier. "If you're in a position to try and take the gunman down, to take the gunman out, it's the best option for saving lives before police can get there," she tells Cooper.
In recent years, mentally ill gunmen and now terrorists have killed victims indiscriminately, their aim to kill as many as possible, rather than taking hostages. These events call for more active approaches, she says. "That's kind of counterintuitive to what cops always tell people, right? We always tell people, 'Don't...don't take action. Call 911. Don't intervene in the robbery'...we've never told people, 'Take action.' It's a different...scenario."
Is this message sowing unnecessary fear given the extremely low chances a person will be confronted with an active shooter? Lanier says it's about awareness not fear. "You can be prepared and you can have a society that is resilient and -- alert and conscientious and safer without scaring people. It's not about scaring people," she says.
Thanks for reading CBS NEWS.
Create your free account or log in
for more features.