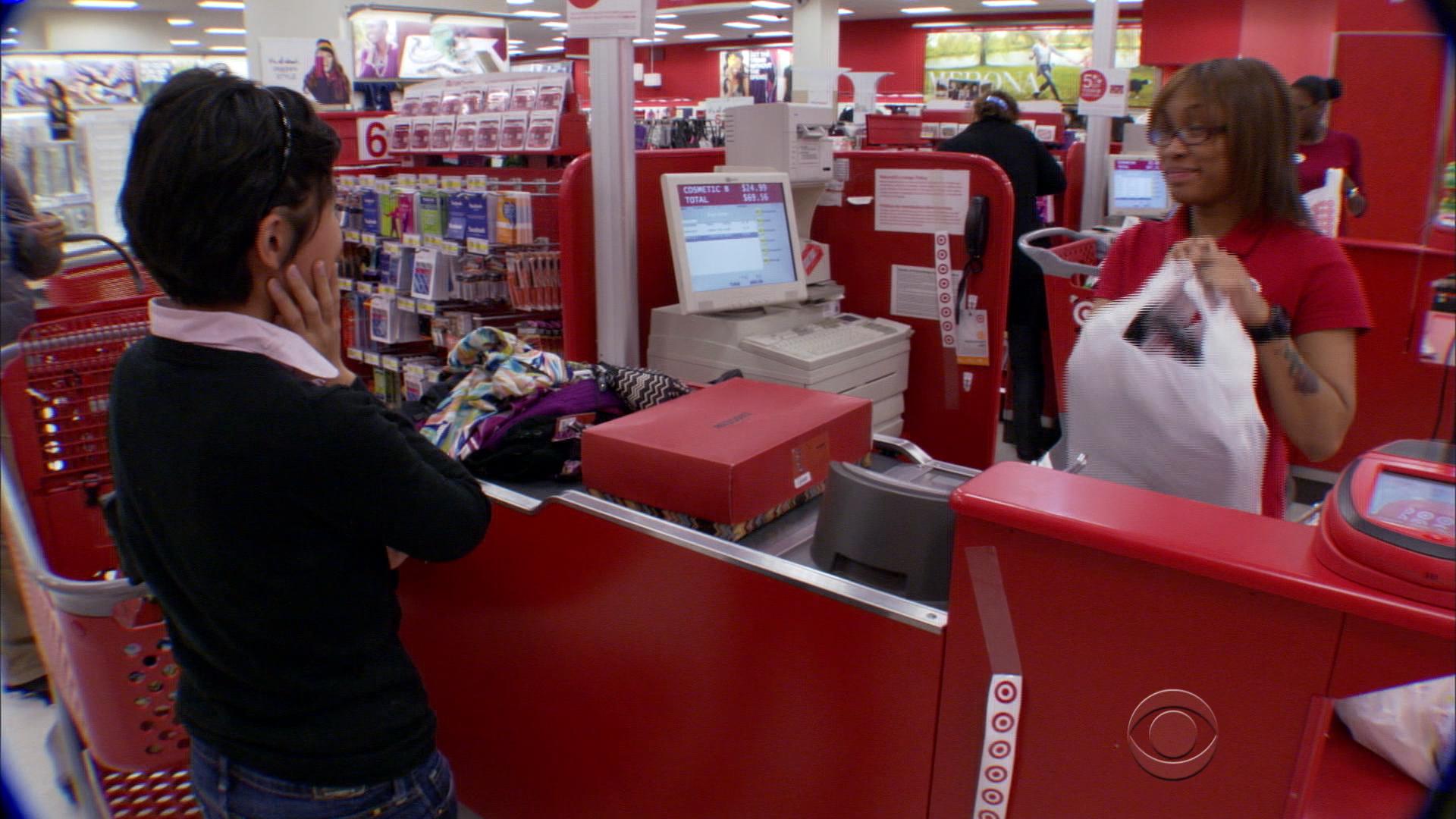 What the new overtime rules mean for businesses and workers
NEW YORK -- More than four million American workers will soon become eligible for overtime pay under new rules issued Wednesday by the Obama administration.
But will workers end up with more money, or fewer hours?
With the lunch rush fading in his Manhattan restaurant, owner James Mallios had a chance to catch up with some of his employees. He said the new overtime policy is overdue.
"When workers are well paid, they're more productive at work," Mallios told CBS News.
Currently, only salaried workers making less than $23,660 are eligible for overtime pay. The new policy raises that threshold to $47,476, affecting some 4.2 million people.
"There are four employees who are impacted by this decision, and we will be raising their salaries to comply with the new requirements," Mallios said.
In restaurants, retail stores and other small businesses, employees designated as managers often work up to 80 hours a week -- but do not qualify for overtime.
In Ohio Wednesday, Vice President Joe Biden promoted the new rules.
"You're deprived your dignity, in my view, when you know you're working much, much harder and much, much longer than you're compensated for," Biden said.
But critics of the plan warn it could backfire. David French of the National Retail Federation calls it a career killer.
"In the real world, most employees probably won't see overtime," French said. "Instead, their jobs are going to be changed and they'll be reclassified. They'll effectively be demoted from a salaried position, where they're exempt, to an hourly position, where they're not exempt."
To placate businesses, bonuses will be considered salary income. The policy won't take effect until December.
Thanks for reading CBS NEWS.
Create your free account or log in
for more features.