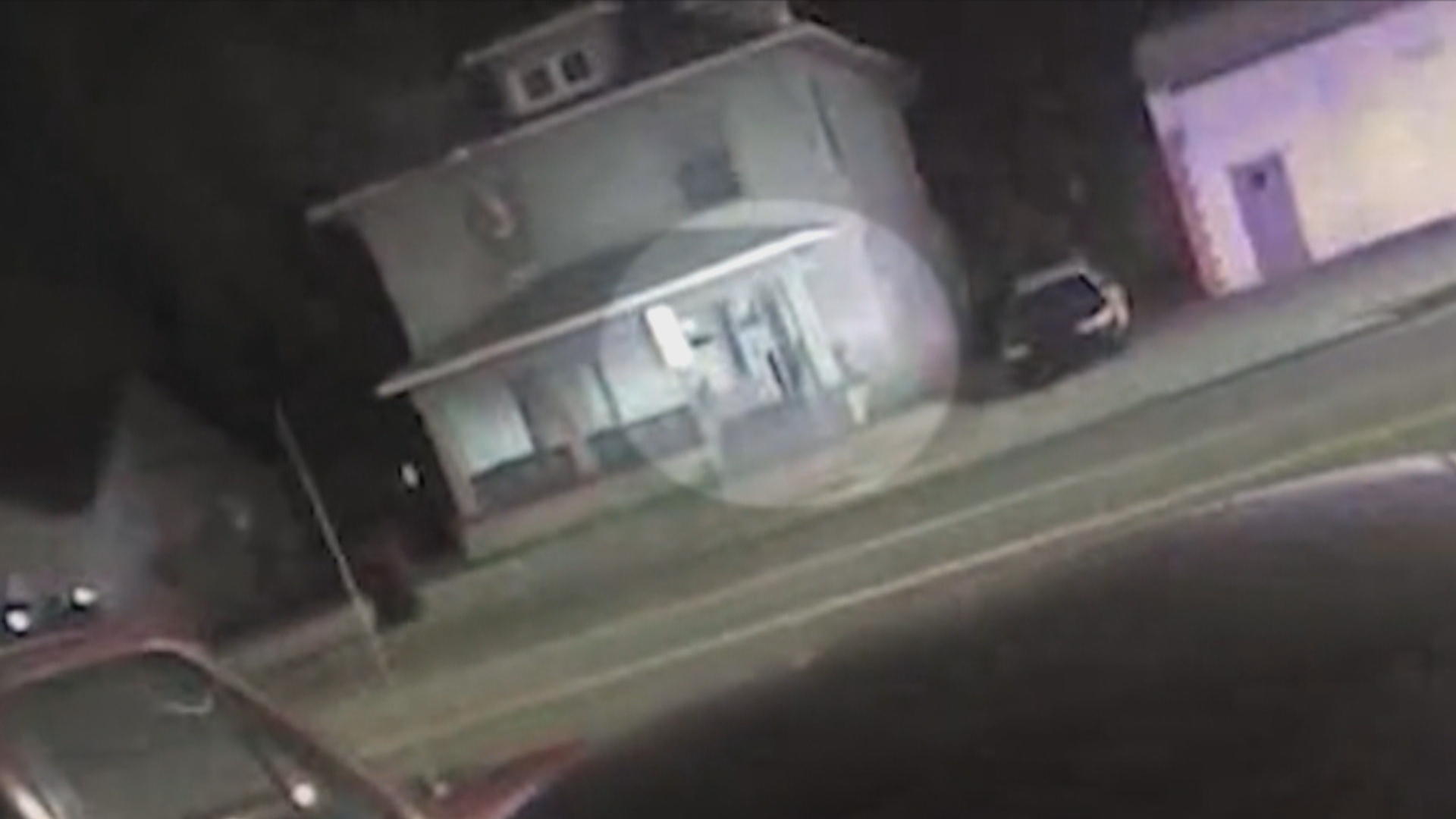 What is SWATting? Prank call turns deadly in Kansas police shooting
Wichita police officers believed they were responding to a hostage situation when 28-year-old Andrew Fitch was shot dead after police said he appeared to be reaching for a weapon.
"They didn't knock on the door," said Lisa Finch, Andrew's mother. "My son opened it because he heard something. He screamed and then they shot him."
It was all a mistake, started by a phony call to 911.
"I'm just pointing the gun at them making sure they stay in the closet, my mom and my little brother," said the caller.
"Is there any way you could put the gun up?" the 911 dispatcher responded.
"No," the caller said.
Police believe that call was actually made 1,300 miles away in Los Angeles by 25-year-old Tyler Barriss. Finch's death is the first known fatality caused by a dangerous hoax called "SWATting."
"The people who perpetrate this are looking for a tactical response," said John Bennett, FBI Special Agent in Charge in San Francisco. "They want to see armed officers, they want to see a bomb, dogs, helicopters -- that's all part of the fun they see in this and that can be very, very devastating."
The SWATting targets are sometimes celebrities like Rihanna or Justin Bieber, but are often online gamers. People make the false 911 calls and then watch what happens next online.
"That victim doesn't even realize that this is being done to them," said Det. Richard Wistocki, with the Naperville, Illinois, Police Department. "They want to record this livestream as SWAT is coming into the house."
Wistocki says hackers can make calls to 911 that appear to be local, but can come from anywhere around the world. He's even been a target himself, saying the person who SWATted him lived in Finland.
Local police forces are not required to report SWATting incidents to the FBI, so there are no national figures. But calling for a SWAT team unnecessarily can be expensive, dangerous and, as was the case in Wichita, deadly.
Thanks for reading CBS NEWS.
Create your free account or log in
for more features.