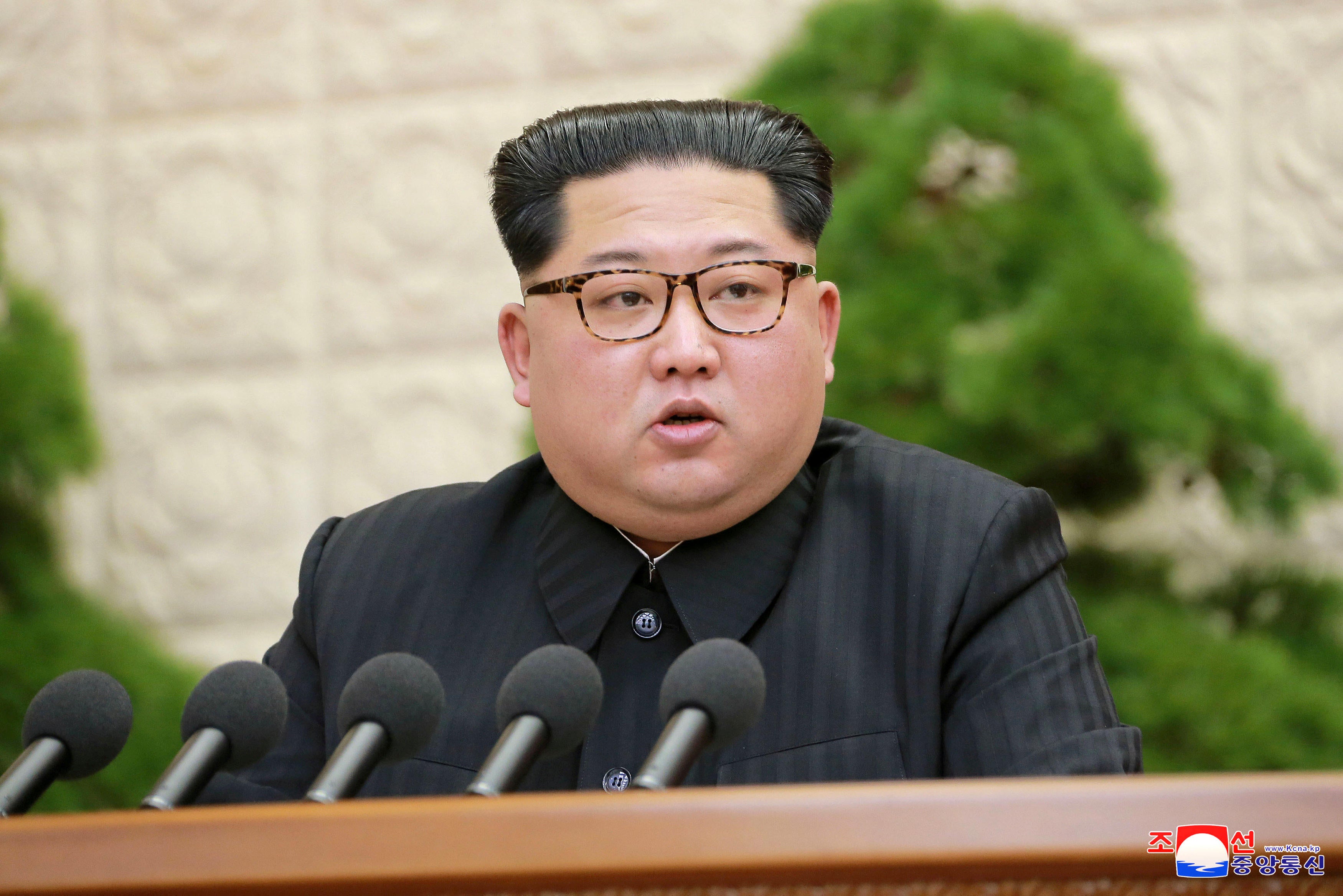 What could U.S. negotiations with North Korea look like?
Former U.N. Ambassador Bill Richardson joined CBSN anchor Reena Ninan to discuss what may happen in the upcoming negotiations between the United States and North Korea.
"I think in the end, total denuclearization, maybe, is long away, but it's possible. Anything is possible," Richardson, who was also Governor of New Mexico, said Wednesday. "My worry is that we have such high expectations and then the results are modest."
He expressed caution that the United States should enter the "dicey" negotiations with a clear plan. President Trump, Richardson says, needs to be fully prepared for the meeting in the face of North Korea, which will have its own agenda.
Richardson says that North Korea does not tend to make diplomatic agreements formally and advised that President Trump find some other way of building trust with North Korean leader Kim Jong Un.
"You have two very bold, unpredictable leaders that have decided to have a summit of their own," he said. "I think we have made a concession to the North Koreans by President Trump meeting with the North Koreans, but I think it's a risk worth taking."
Secretary of State Mike Pompeo is due to return from North Korea early Thursday morning, where he was building the "framework" for the Trump-Kim summit, with three now-free Americans that were being held hostage by the regime.
Richardson recognized the move as a "familiar pattern" for North Korea to use hostages as "bargaining chips," but acknowledged it was a positive development ahead of the presidential summit.
Mr. Trump said Wednesday he plans to announce the location of the summit "within three days."
Thanks for reading CBS NEWS.
Create your free account or log in
for more features.