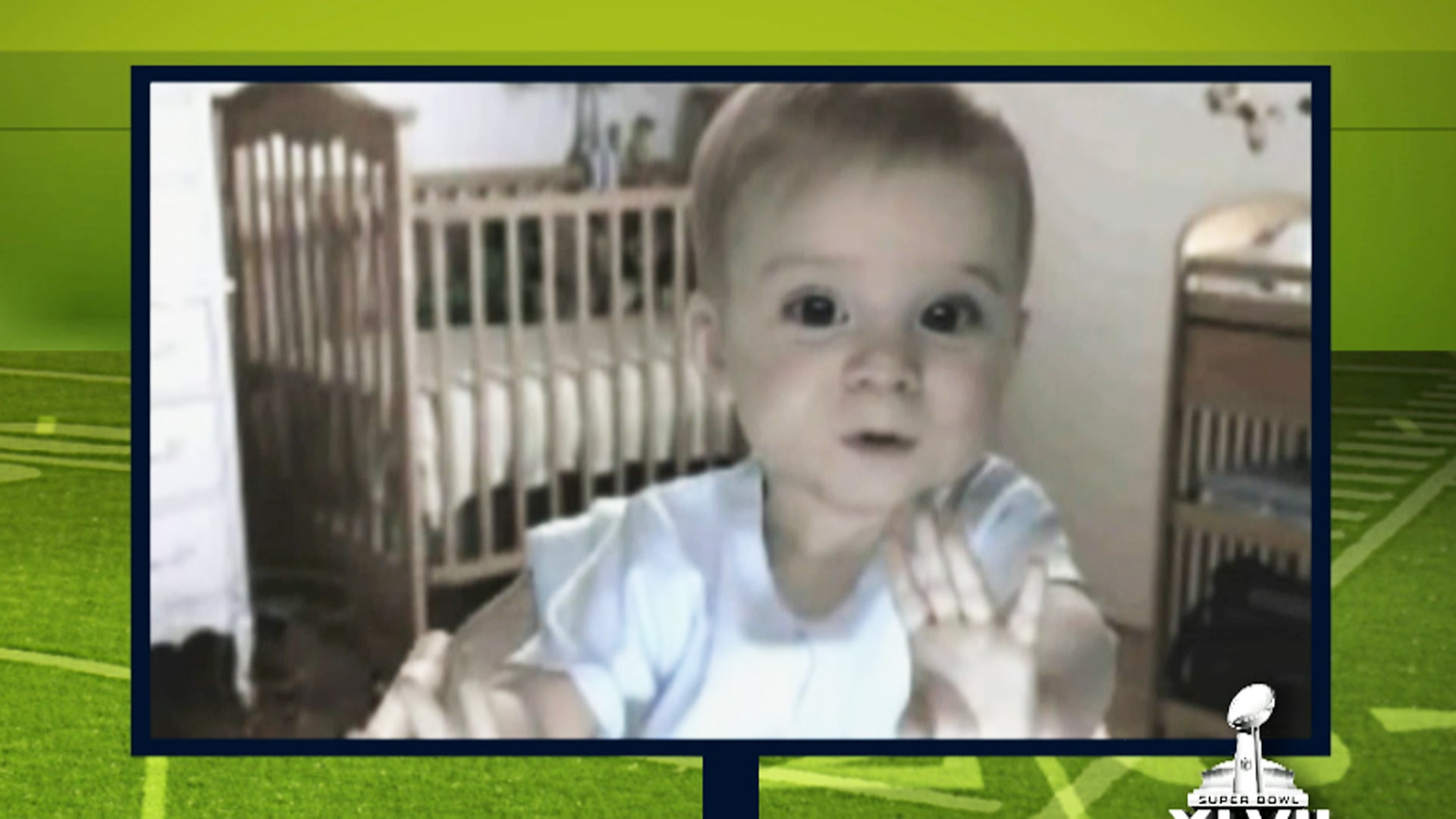 What are the greatest Super Bowl commercials?
(CBS News) For many, the Super Bowl commercials are the most anticipated part of game day. Wednesday night, CBS is airing a look back at the most memorable spots through the years and letting viewers vote on their favorites, on "Super Bowl's Greatest Commercials."
Robert Horowitz, the executive producer of "Super Bowl's Greatest Commercials" spoke to "CBS This Morning," about the most iconic ads in recent decades.
Complete coverage: Super Bowl XLVII
For Horowitz, "the commercials are what it's all about." He touched on Coke's "Mean Joe Green" ad from 1980 as one of the fan favorites that "still resonates today."
ETrade's stock market-playing baby has been a hit in the online trading company's Super Bowl commercials in recent years and Horowitz remarked that typically, "babies and animals...sell."
This year, according to Horowitz, Super Bowl ad-watchers can expect the 23rd year of Budweiser's Clydesdale commercials. As usual, he said, Budweiser will be "all about storytelling."
For more from Horowitz about the best Super Bowl ads and just how much companies are shelling out to make these ads, watch the video above.
Thanks for reading CBS NEWS.
Create your free account or log in
for more features.