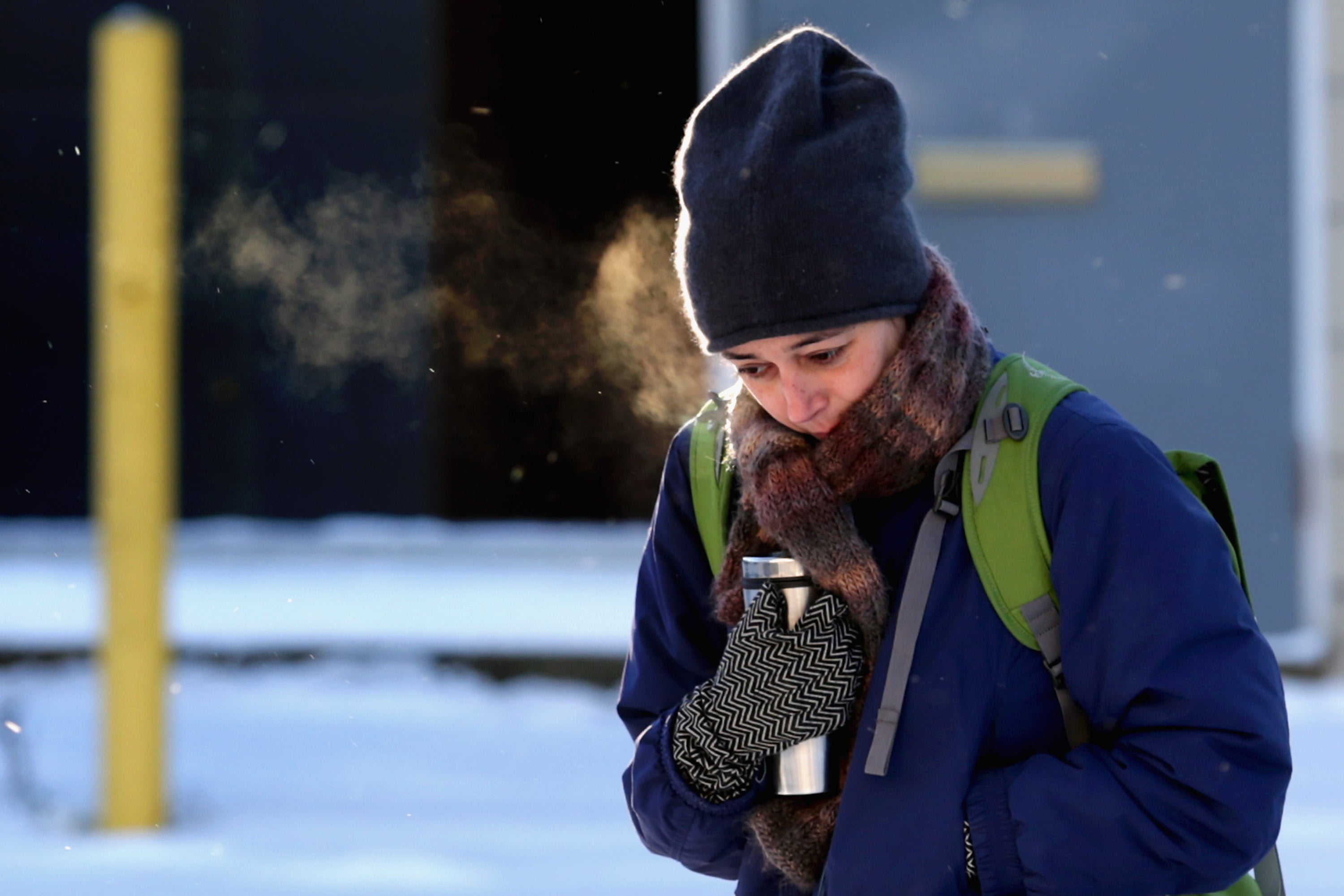 What are the 10 most stressed out cities in the U.S.?
NEW YORK -- Start spreading the news: New Yorkers are not the most stressed residents in the United States.
That title goes to Washington, D.C., according to realestate blog Movoto, which published its list of the 10 most stressed cities in the United States on Wednesday.
"For all the cracks about politicians never really working, it turns out that the more than 601,000 people who call D.C. home are putting in plenty of hours on the job," wrote Movato's Randy Nelson, who added that a lengthy average commuting time helped put the nation's capital at the top of the list.
Movoto measured stress by creating a set of seven criteria it felt best captured the roots of stress for most people. They include commuting time, unemployment, high cost of living, crime, hours worked, population density and cost of rent.
New York City ranked number two on the most stressed list, followed by Miami, San Francisco and Jersey City.
Here is their top 10 list:
1: Washington, D.C.
2. New York

3. Miami

4. San Francisco

5. Jersey City, N.J.
6. Oakland, Calif.
7. Chicago

8. Newark, N.J.
9. Philadelphia
10. Los Angeles
Thanks for reading CBS NEWS.
Create your free account or log in
for more features.