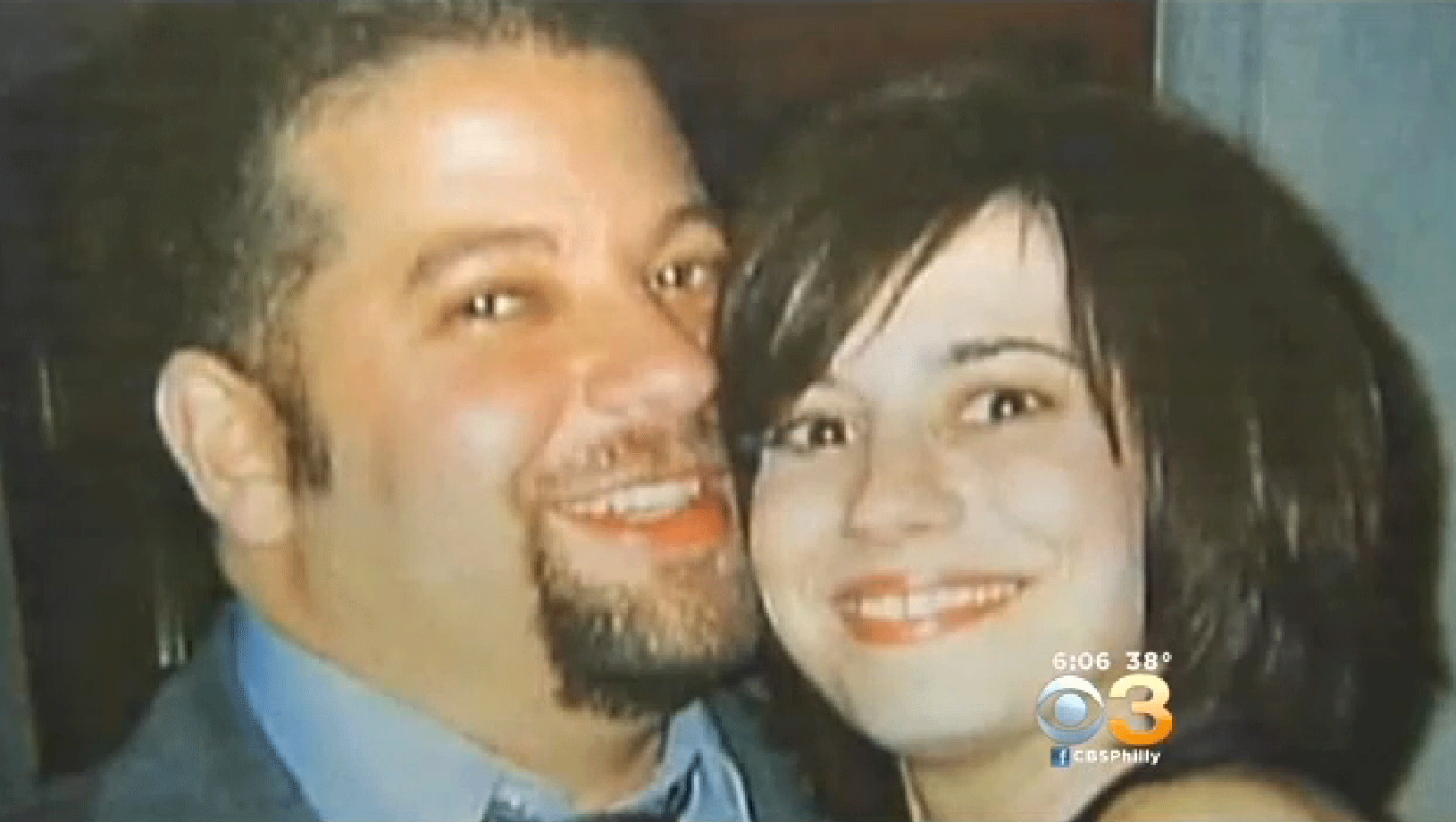 Was long-missing couple killed in a murder plot?
PHILADELPHIA - Ten years ago, Richard Petrone, Jr. and his friend Danielle Imbo left a Philadelphia bar on their way to Imbo's New Jersey home. They were never seen again.
The mystery of what happened to the two on the night of Feb. 19, 2005 has continued to haunt investigators and family. Now, the FBI is launching a cold case initiative and assigning additional resources in a new push to solve the case.
"Our interest is to bring resolution to this case and bring closure to the family," FBI supervisory special agent J.J. Klaver told 48 Hours' Crimesider. "There's no reason the whereabouts of two people should remain unknown for ten years."
On Thursday, federal, local and state investigators announced the new initiative at a press conference, saying they've generated promising new leads in the past two years and asking the public to come forward with any information.
"He was my son. He was a father. He was a brother. And he's missed every single day," said Petron'e mother, Marge Petrone. "No words can describe what it's like not knowing what happened to your child."
Petrone, 35, was a South Philadelphia resident and the single father of a teen daughter who worked full time at his family's business, Viking's Pastries, reported CBS Philly. Imbo, 34, was a single mother living in southern New Jersey with her young son and working in the mortgage industry.
Imbo was estranged from her husband, and Petrone was divorced. Klaver said the two had an on-again, off-again romantic relationship. The night they disappeared, the two had been out with different groups, but decided to meet up at bar on Philadelphia's South Street.
They were last seen leaving the bar in Petrone's 2001 Dakota pickup truck. Petrone planned to drop Imbo off at her home in Mount Laurel, New Jersey, Klaver said.
Investigators believe they were the victims of foul play.
"A three thousand pound truck and two individuals simply don't disappear without a trace," FBI assistant special agent in charge Christian Zajac said at the press conference.
Klaver told Crimesider that one possible theory is that the couple were victims of a murder-for-hire plot. A potential assailant would have needed to go to great lengths to kill Imbo and Petrone and dispose of both their bodies and the pickup truck so that none of them would be found despite years of investigative efforts - and the perpetrators probably wouldn't have been working alone, he said.
At the press conference, Zajac wouldn't detail the nature of the new leads developed in the past several years. But he said, "If anything, they confirm our thought that this was an act that was carried out by more than one person."
It's likely that if Petrone and Imbo were slain, they were connected to the killer, Klaver said. It wouldn't make sense for a random assailant committing a "crime of convenience" to go to the lengths to dispose of their bodies and car, he said, and stranger abductions are relatively rare.
"Any type of investigation like this you start as close to the victim as possible and work your way out," Klaver said.
Investigators have never named a suspect or a person of interest in the case.
Klaver said it's unlikely the two were involved in car wreck: ground, air and dive teams have searched routes between Philadelphia and Imbo's home. The possibility that the two disappeared of their own accord is also unlikely, he said, as both were rooted in their communities, close to their families and devoted parents.
"It seems unlikely they would just disappear off the grid voluntarily and remain that way for ten years - it's not easy to do, especially when law enforcement is looking for you," Klaver said.
Investigators - and family - are urging anyone with information to come forward.
"We need a break in this case," said Marge Petrone. "Somebody out there knows something. Even if you think it's insignificant, at this point we are begging the public to come forward."
A $50,000 reward is being offered in the case. Tipsters can call the Philadelphia Citizen Crime Commission tip line at(215)-456-TIPS.
Thanks for reading CBS NEWS.
Create your free account or log in
for more features.