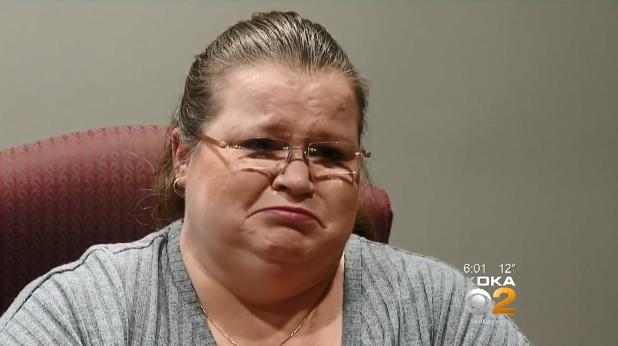 Nude photos taken of ex-hospital worker during surgery, lawsuit claims
WASHINGTON, Pa. -- A former worker at a Pennsylvania hospital is suing over claims that nude photos were taken of her while she was on the operating table. Sheila Harosky filed the lawsuit against Washington Hospital, its chief executive officer and the doctor who performed her surgery.
She alleges invasion of privacy and medical malpractice, among other claims.
"I trusted my medical personnel," Harosky told CBS Pittsburgh. "That's what hurts so bad."
In a statement issued Thursday, the hospital claims the photos were an extension of a practical joke Harosky participated in by putting fake intestines on her body before the surgery. While she admits to playing a joke on her doctor, she says she didn't give permission for the photos to be taken.
According to CBS Pittsburgh, Harosky — who worked at the hospital for 15 years — encountered Dr. Dennis Brown and his medical team when she required hernia surgery. Harosky says she didn't realize that a scrub nurse would share the intimate photographs with others.
"She showed me four to six photos of me unconscious in the operating room being prepped for surgery," said Harosky. "There was my private parts. There was everything, everything that you see in the operating room."
When Harosky reported the matter, she felt the hospital wanted her to keep quiet.
"To take a photograph of someone's genitalia is just egregious," said Harosky's attorney, Ken Hardin.
Harosky and Hardin allege this has happened to at least one other patient at the hospital, which says it has since fired the nurse who took the photos and taken the doctor off of surgeries.
According to CBS Pittsburgh, the Health Department confirms the hospital was cited for violating state policy on cellphone use, which can introduce germs into a sterile environment.
Thanks for reading CBS NEWS.
Create your free account or log in
for more features.