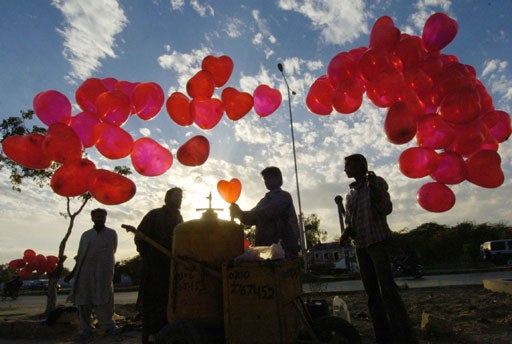 Voting, The Old-Fashioned Way
This year's presidential election mess has been everything but a vote of confidence in America's voting system.

CBS News Correspondent Richard Schlesinger reports that much of the confusion has been blamed on the antiquated methods many localities use to try to count every vote.

In the age of the microchip, the leadership of the free world is being decided by boxes of paper ballots with hanging and half-punched "chads," leaving it to harried election officials to decide who meant to vote for whom.

But in some cases, the technology — including the ballot-slicing-and-dicing Votomatic, the device at the heart of the dispute in Florida's Palm Beach county — can be made more effective with a few adjustments of how humans run the vote. But often, those steps are not taken.

Sen. Charles Schumer, D-N.Y., is calling for a federal study of the hodgepodge of state and county election procedures used in the United States.

"I voted 31 years ago for the first time and I'm voting exactly the same way today, despite the changes in computers and technology and electronics," Schumer said. "The fact that we've had such a close election has put a spotlight on the system, which I think will jolt it into the future."

There are already signs of what that future might hold. William Taylor runs an Internet-based voting system that was used in the Arizona Democratic primary. His system allows voters to point and click their way through a ballot, and confirm their choices before sending in their votes.

"Internet voting is ready today if someone wants to take advantage of it," Taylor said.

Booze For Ballots

Click here to read CBS News Correspondent Vince Gonzales' report on the potential for fraud in absentee ballots.


Election.com, a company that helped run the Arizona primary, claims the Internet voting system increased turnout by more than 600 percent.

But voting in America is a long way away from a simple point and click.

More than half of American voters still use paper ballots and about 20 percent pull levers on obsolete voting machines that are not even made any more.

Another 20 percent of Americans use a Votomatic punch card system like the one in Palm Beach. The Votomatic was new technology about 30 years ago.

Ernest Hawkins, who run elections in Sacramento, Calif., says that even though the Votomatic is old, there is a way to make its vote count more accurate. It's simple: look for those hanging chads — the pieces of paper that are supposed to fall away when a voter punches a whole — before counting the ballots.

"Obviously it's not a state-of-the-art system, but it is widely used and has been for decades," he said, but added: "We had 400,000 voters cast ballots on Election Day here and every ballot was physically inspected before it was put into the card reader."

There's no law that says ballots have to be inspected before they're counted; Hawkins does it to avoid problems in a recount to get rid of those hanging chads, before the machine detects them and invalidates the ballot.

Many other election officials order the same kind of procedure across the country.

But CBS News learned it was not ordered in Palm Beach County, which may be one reason those election officials have to recount the ballots now.

Schumer's effort won't be the first to try to address flaws in the voting system.

As recently as this session of Congress, the FEC Reform and Authorization Act of 2000 called for the Federal Election Commission to "update the current national voting systems standards and conduct ongoing analyses of the technological advances to the equipment, and shall publish the updated standards for such equipment."

The bill died in committee.
Thanks for reading CBS NEWS.
Create your free account or log in
for more features.