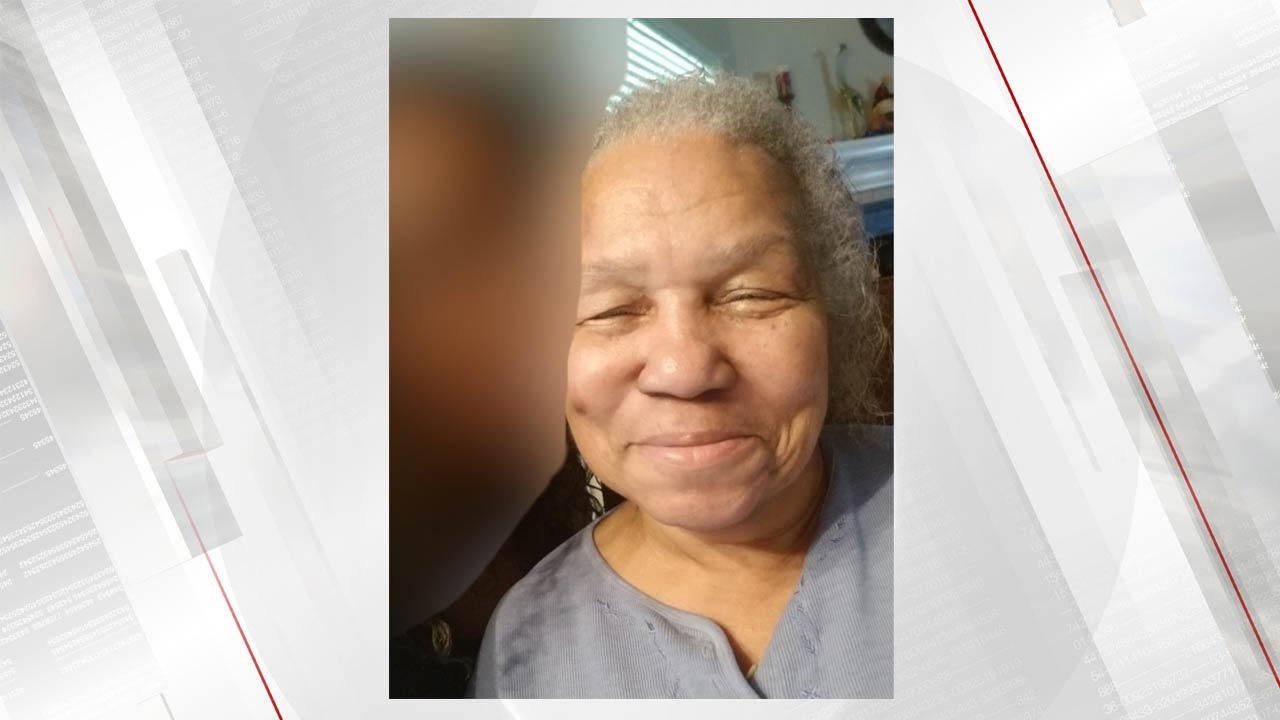 Video released in killing of woman, 72, who police say fired BB gun during pot raid
BARTLESVILLE, Okla. - Police have released video footage of a marijuana raid at an Oklahoma residence in which officers fatally shot a 72-year-old woman who they say fired a BB gun. Her son can be heard desperately pleading with officers to let him see his dying mother, reports CBS affiliate KOTV.
The incident occurred on the night of Jan. 17, when six police officers drove to the rented Bartlesville home to serve an illegal drug sales warrant for Mike Livingston, 50. The video released Monday shows officers breaking through the front door and almost immediately yelling "shots fired." According to the Bartlesville Police Department, Livingston's mother, Geraldine Townsend, fired a BB gun at officers, striking one in the leg and another in the face.
Police say Townsend came from a bedroom and confronted officers with the gun. An officer who was shot in the upper lip fired the shot that killed Townsend.
In the recording, Livingston can be heard begging police to let him see his dying mother, but he was led away instead and taken to jail.
"It happened rather quickly, and I'm not so sure that all of the officers on the scene realized the extent of what had happened," Captain Jay Hastings of the Bartlesville Police told Crimesider. "They didn't know right away if they had shot her, if she was hit. He was yelling and screaming in the house, and I think their main point was to get him outside of the house and get him secured and put into a car, because it is a crime scene at that point."
The video footage is unusual for having been recorded by one of the officers on his cell phone. Hastings said that his department doesn't have the resources to manage body cameras for its 61 officers, which would require IT professionals who can manage and edit the footage, above the initial cost of equipment.
"We have dash cameras in six of our patrol cars, and they were like six thousand dollars apiece," he said. "Just keeping up with those six in-car cameras is a full-time job sometimes."
Department policy allows officers to use cameras, though, and some do, on their own dime.
"They're wearing them to protect themselves," said Hastings. "If something goes wrong, they want to be able to use the video to show their actions."
The officer who fired the fatal shot was not seriously injured, and remains on leave while the Oklahoma State Bureau of Investigation conducts a probe. The names of the officers involved in the incident have not yet been released, said Hastings, due to a number of threats the department has received.
Thanks for reading CBS NEWS.
Create your free account or log in
for more features.