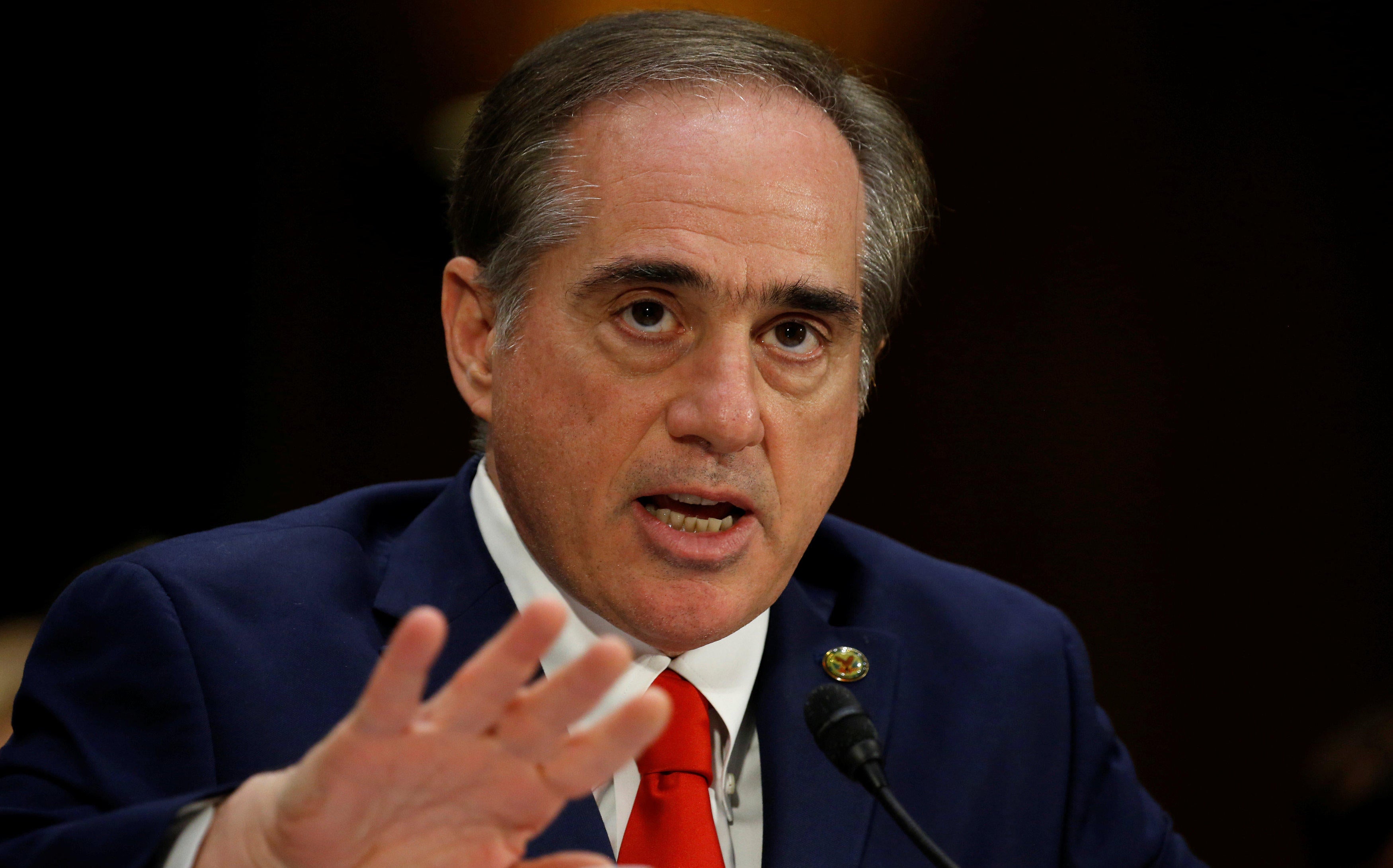 Veterans Affairs inspector general is reviewing David Shulkin's Europe trip
The Department of Veterans Affairs inspector general is reviewing Secretary David Shulkin's 10-day taxpayer-funded trip to Europe in July, during which Shulkin and his wife spent time shopping and sightseeing in Denmark and the U.K.
A spokesman for the VA's Office of Inspector General told told CBS News on Tuesday that it is "gathering information and reviewing the recent trip."
Details of the trip, which included visits to Westminster Abbey and Wimbledon, were first reported by The Washington Post. While the trip to Denmark and the United Kingdom was focused on veterans issues, Shulkin and his wife also devoted significant time to leisure activities paid for by U.S. government dollars.
Shulkin joins the list of cabinet members under investigation for travel. Tom Price resigned as Secretary of Human and Health Services last week after coming under fire for extensive use of expensive private jets footed by taxpayers. EPA Administrator Scott Pruitt, Treasury Secretary Steven Mnuchin and Interior Secretary Ryan Zinke are also currently under investigation by their respective agency's inspector generals for travel spending.
Shulkin announced in a statement last week that the VA would be posting all official travel taken since January 20th on the VA website.
"Under this administration, VA is committed to becoming the most transparent organization in government, and I'm pleased to take another step in that direction with this move," Shulkin said in a statement. "Veterans and taxpayers have a right to know about my official travel as secretary, and posting this information online for all to see will do just that."
The itinerary uploaded to the website details conferences on veterans policy and meetings with various government officials but also time carved out of his schedule for extracurricular activities. In London, Shulkin and his wife Dr. Merle Bari attended Wimbledon and visited Buckingham Palace and Westminster Abbey. They also took a cruise down the Thames River followed by "dinner/ evening in Piccadilly Circus" and spent their first day in Denmark visiting various castles throughout Copenhagen.
The website also notes that Shulkin has not utilized private aircraft to date. Curt Cashour, VA Press Secretary told CBS News in a statement, "The Secretary welcomes the IG looking into his travel, and a good place to start would be VA's website where the VA posted his full foreign travel itineraries, along with any travel on government or private aircraft."
"As the posted information shows, the Secretary has taken no trips on private aircraft," Cashour continued, "and the only government aircraft trips he has taken has been as a guest on the planes of the President, Vice President, or First Lady."
Thanks for reading CBS NEWS.
Create your free account or log in
for more features.