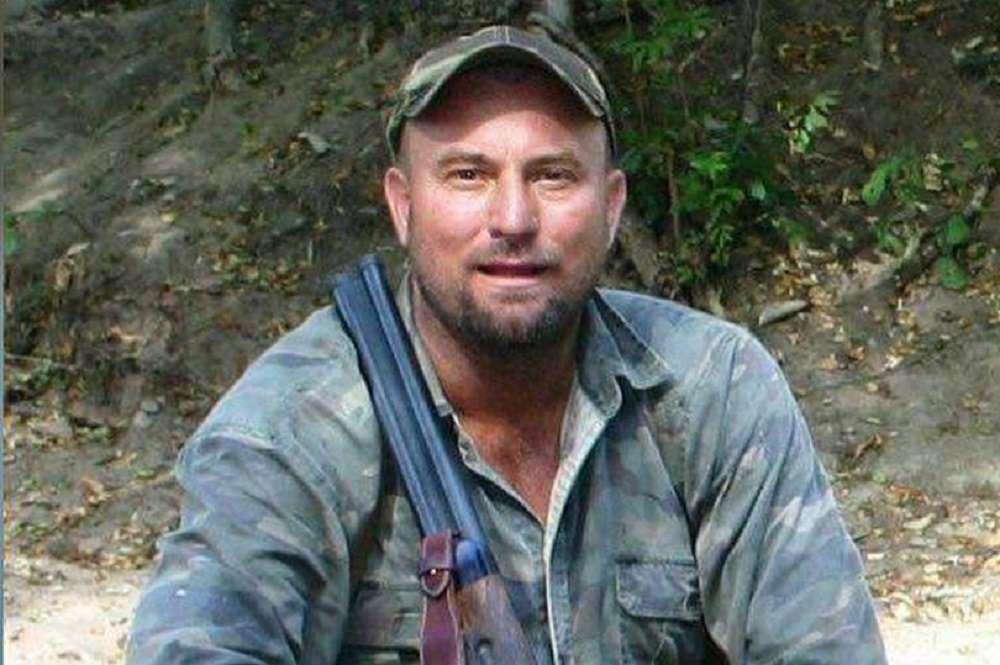 Veteran big game hunter crushed to death by elephant in Zimbabwe
A well-known South African big game hunter died last week after he was crushed by an elephant during a hunt in Zimbabwe.
Theunis Botha was leading a group of hunters when they happened upon a herd of breeding elephants near Hwange National Park in Zimbabwe -- the same park where Cecil the Lion was killed in July 2015. Three elephants charged the group, and Botha opened fire on them. But a fourth elephant caught the group by surprise and rammed Botha from the side, picking him up with her trunk, according to the South African outlet News 24.
One of the other hunters in the group fatally shot the elephant, which then collapsed and fell on top of Botha.
Simukai Nyasha, a spokesperson for the Zimbabwe National Parks and Wildlife Management Authority, told the Associated Press Botha was on a 10-day, licensed hunt.
Botha, 51, started leading hunts back in the 1980s as a way to put himself through college. He eventually built that gig into Theunis Botha Big Game Safaris, a full-time career and business, according to the company's website.
The site said Botha was known as an expert houndsman who pioneered the use of European-style "Monteria hunts" in South Africa. The technique uses packs of trained dogs to chase game towards hunters ready to pull the trigger. It's typically used for smaller animals like deer, but Botha honed the style for bigger beasts like lions and leopards.
"Botha perfected leopard and lion hunting safaris with hounds in Africa," the website says. "[He is] focused on giving his clients a unique exciting African safari experience."
He also traveled often to the United States to recruit wealthy Americans for trophy hunts, The Telegraph reported. He kept a YouTube page where he posted lengthy videos of his hunting trips, showing himself at work alongside his dogs and clients. His company's website also posted videos and photos of Botha with fellow hunters, posing proudly with their kills.
Botha was a husband and father of five children. Fellow members of the hunting community expressed their condolences on social media after news of his death spread. However, those messages were also met with criticism from those who did not approve of his line of work.
Theunis Botha was close friends with another hunter who was killed and eaten by crocodiles in Zimbabwe last month. Scott van Zyl, 44, disappeared while on a hunt near the Limpopo River in mid-April. His remains were found a week later inside a crocodile shot during the search for his body.
Thanks for reading CBS NEWS.
Create your free account or log in
for more features.