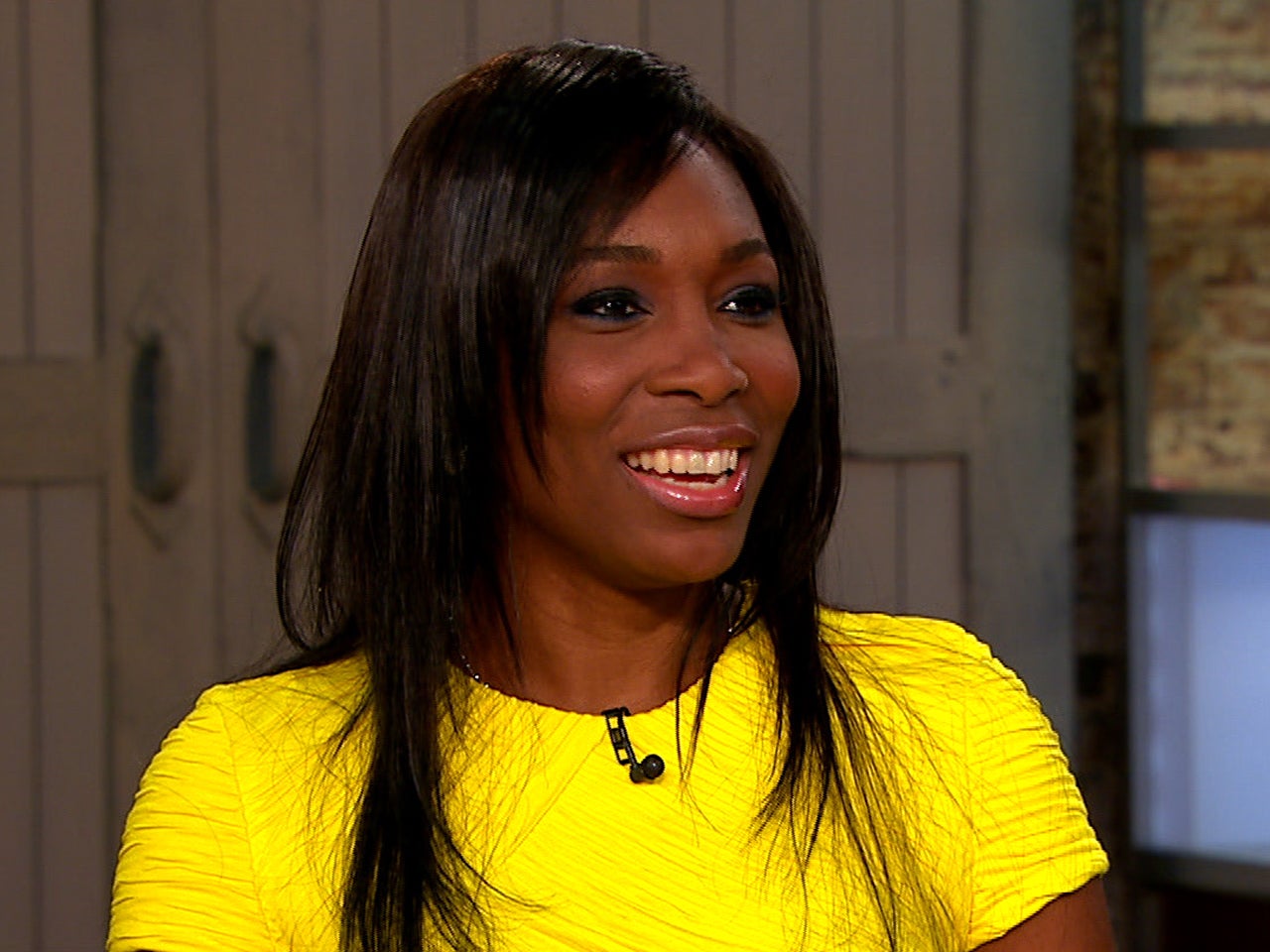 Venus Williams: I'm a raw vegan
(CBS News) For 12 years, tennis star Venus Williams has been winning championships at Wimbledon. This weekend, she won the women's doubles with sister Serena - their 13th Grand Slam doubles title.
However, Williams lost in the first round of the women's singles - another setback as she battles the long-term effects of Sjogren's syndrome - an autoimmune disease which leaves her feeling fatigued and makes her joints ache.
Tuesday on "CBS This Morning," Williams said she's become a raw vegan since her diagnosis. "I'm not perfect, so I forgive myself when I make mistakes and I do a lot of juicing as well, a lot of wheat grass shots...lots of fresh juices and things like that."
Williams said the disease affects her whole body. "Dry eyes and dry mouth are the hallmark symptoms, but fatigue can be so heavy that sitting in a chair is a huge effort. So, as a professional athlete, if you have fatigue, then that's tough. You can also have joint pain...issues with your internal systems."
Fatigue is something she's "always working on." "I've made huge improvements since I was first diagnosed, so that has been huge for me, and it's a journey that I continue on, but definitely changing my diet has made a big difference," she said.
In addition to talking about her health, Venus Williams discussed competing against her sister, how she says her father's vision helped change the game of tennis, and what she thinks about grunting in tennis. For all that and more, watch the video in the player above.
Thanks for reading CBS NEWS.
Create your free account or log in
for more features.