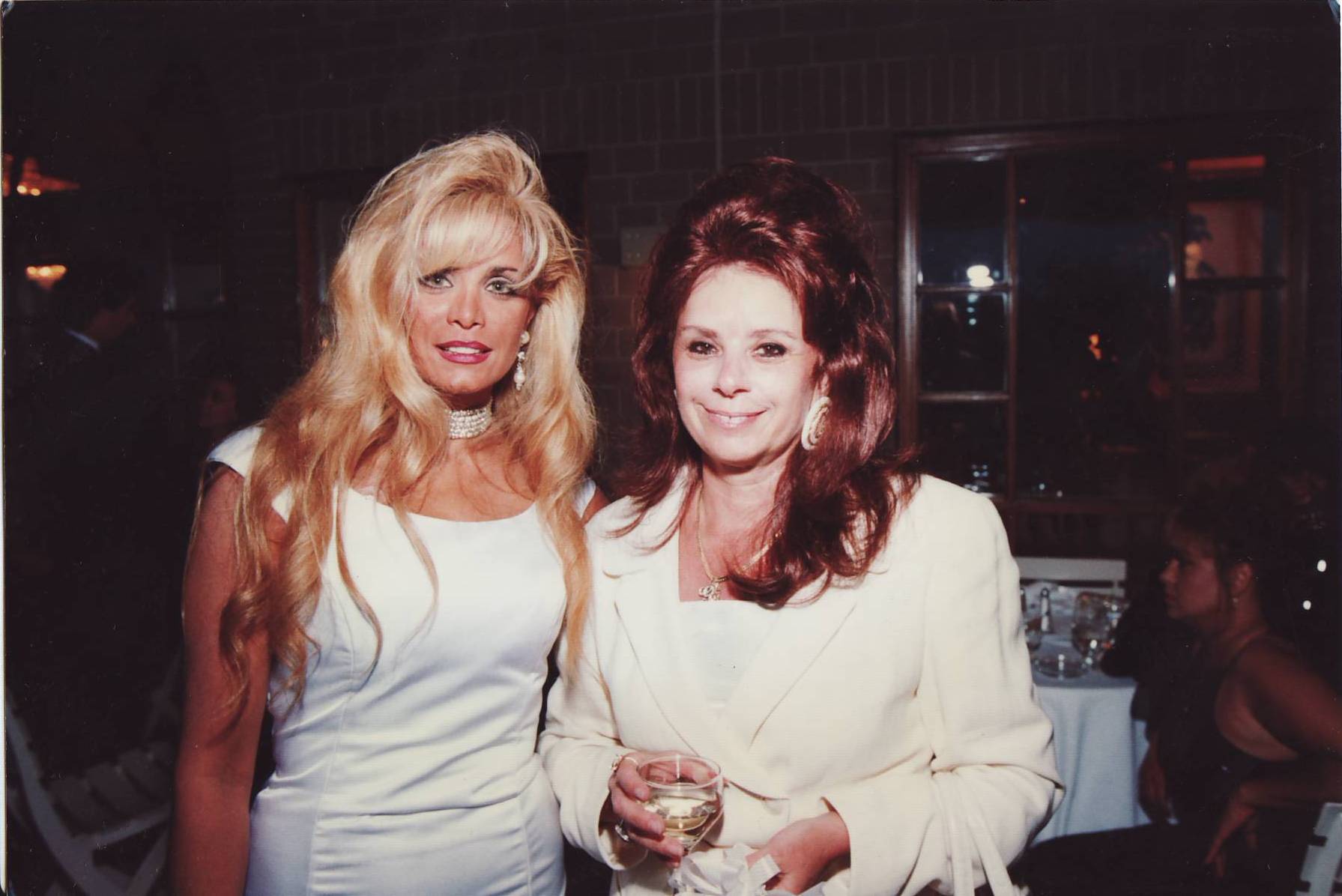 Vampire Rumors Drain Africa's Malawi
Horrifying stories of vampires attacking villagers in the dead of night and sucking their blood has forced Malawi's government to wage a massive public relations blitz to calm the public.
The rumors began three weeks ago in the south of this impoverished nation in southeast Africa and have intensified in recent days.
Last week, frightened villagers beat to death a man suspected of being a vampire, attacked and nearly lynched three visiting priests and destroyed an aid group's encampment they feared was the vampires' headquarters.
President Bakili Muluzi called the rumors unfounded and malicious, and accused unnamed opposition groups of trying to undermine him by saying his government gave aid agencies human blood in exchange for food aid.
"No government can go about sucking (the) blood of its own people," Muluzi said Sunday. "That's thuggery."
The rumors were hurting efforts to pull Malawi out of its severe hunger crisis, Muluzi said, since many families were too scared to leave their villages to tend their fields.
A series of statements from the police, Information Ministry, Home Affairs Ministry and Internal Security Ministry have condemned the rumors and top government officials have journeyed to the districts of Thyolo, Mulanje, Chiradzul and Blantyre trying to quash the stories.
"There is no truth in this. There is no such thing as blood suckers anywhere in Malawi," said Joseph Aironi, the police inspector general.
But the fears have continued.
Some villagers are fleeing to the city of Blantyre for safety.
Others sleep clutching drums so they can wake up the village if they suspect they are about to be attacked.
A mob in the southern tea-growing district of Thyolo last week beat to death a man accused of being a vampire, police said.
Three visiting Roman Catholic priests also were beaten in Thyolo by a mob of angry villagers who did not recognize them and suspected them of being vampires, police said. The priests, who were held overnight until a local Catholic family identified them, were treated for severe bruises.
In the same district, villagers destroyed tents pitched by an aid group that was in the area to drill wells for drinking water. The villagers believed the vampires were using the tent camp as their headquarters. No one was injured in the attack.
The frenzy has been fueled by several people's stories of being attacked by vampires.
Edna Kachisa said the vampires drilled a hole in her mud-and-thatch house and sprayed a suffocation gas inside. The attackers fled after she banged on a drum and awoke the village, she said.
"Because of the smoke I inhaled I could not speak for three days and I am still suffering from a recurrent stomach ache," she said.
Another woman outside Blantyre showed journalists a mark on her forearm she said was where vampires inserted a needle to try to draw her blood.
By Raphael Tenthani
Thanks for reading CBS NEWS.
Create your free account or log in
for more features.