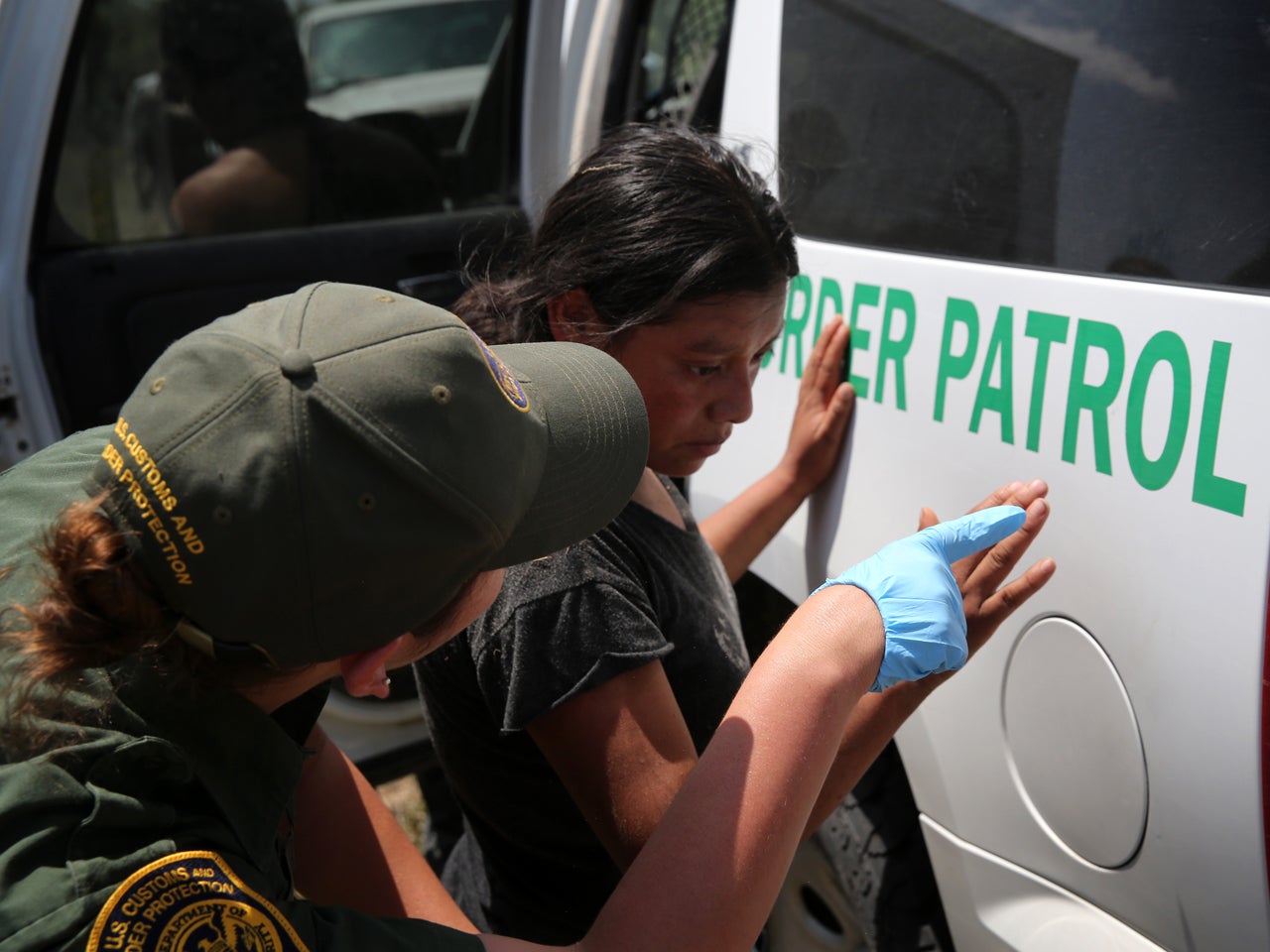 Largest U.S. police agency takes steps to police itself
The largest law enforcement agency in the country, U.S. Customs and Border Protection, announced a new strategy Thursday to curb major recurring problems with corruption and misconduct among its 60,000 agents.
CPB agents have been arrested 2,446 times between 2005 and 2013 for incidents such as domestic violence and driving under the influence, according to department statistics released Thursday.
As of April 2013, the agency had 476 open investigations into corruption and misconduct. The agency said the growing strength of cartels and isolation of their agents has left officers more vulnerable to bribes and blackmail.
The agency said it will now empower its internal affairs agents to conduct criminal investigations into its employees and work with a newly formed integrity panel that includes experts such as New York City Police Commissioner William Bratton.
Former internal affairs staff like career law enforcement officer James Wong told CBS News that agents often avoided disciplinary action "because if you knew the right person, they would take care of you."
"They'd lose no pay," he said. "They'd get off scot-free."
Thursday's changes mirror requests that the agency's internal affairs staff have been making for up to eight years.
Responding to criticism that agents have shot and killed 10 unarmed people since 2010 without disciplinary action, the agency said a new inter-agency board will review excessive-use-of-force incidents. The Department of Justice is conducting civil rights investigations into at least two fatal Border Patrol shooting incidents.
CBP Commissioner Gil Kerlikowske told CBS News in an interview that complaints against agents went into a "broken" system and took too long to resolve. The agency hopes that by empowering internal affairs the process can be faster for both the agents and the complainants, he said.
Another agency that handles complaints against CBP agents is the Department of Homeland Security's inspector general. CBS News confirmed that at one inspector general's office in South Texas corruption complaints about agents sat around uninvestigated for up to three years.
In an interview with CBS News last month, Kerlikowske said, "Each case, each complaint deserves to be investigated fully."
On Thursday, Kerlikowske told reporters: "This announcement is part of a larger effort to hold the workforce accountable for maintaining a high standard of integrity and aligning CBP with law-enforcement best practices throughout the country."
Thanks for reading CBS NEWS.
Create your free account or log in
for more features.