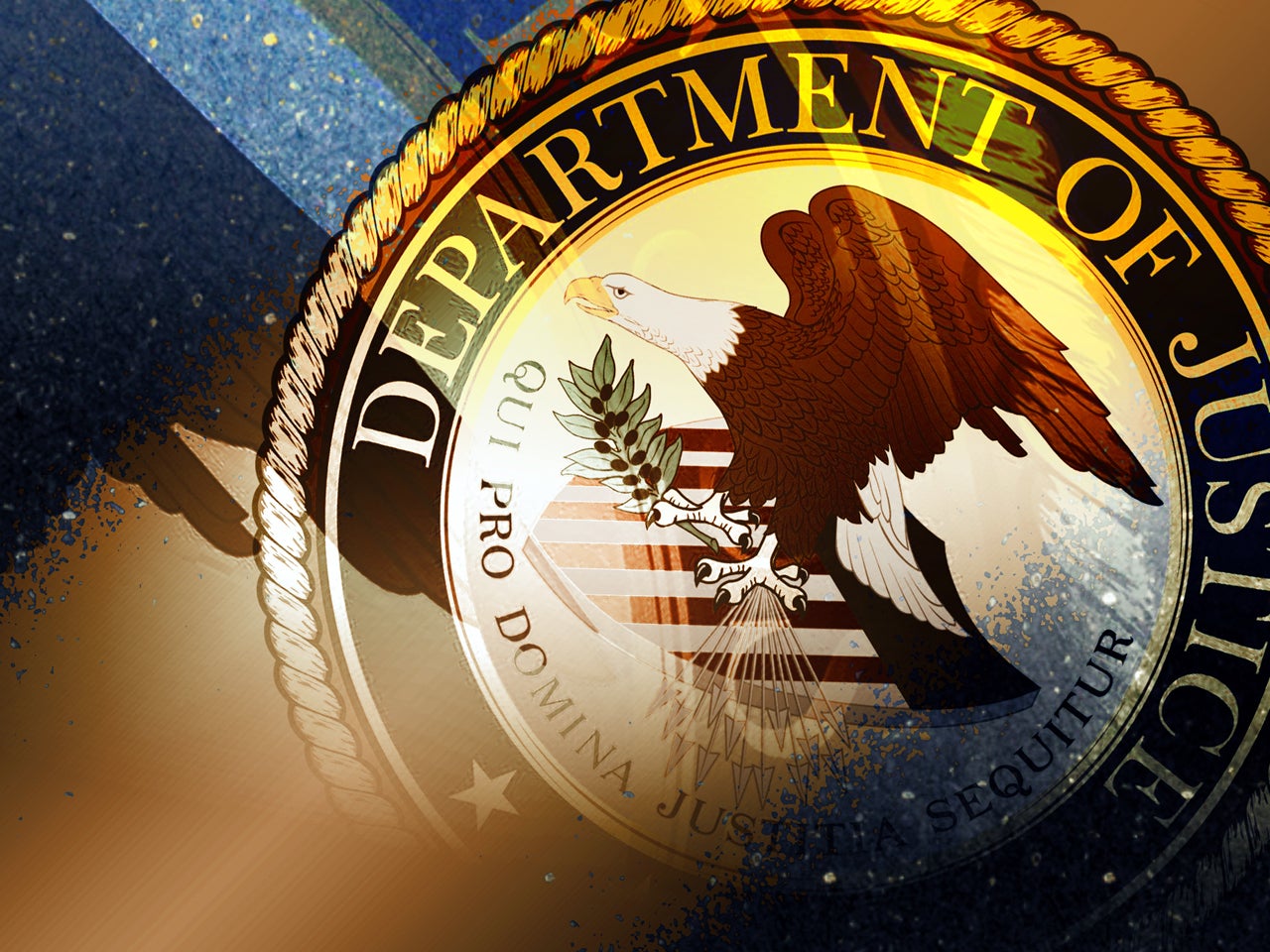 Update: NASA researcher arrested on China-bound plane
Update, March 19, 2013: While not mentioning Bo Jiang by name, NASA spokesman Michael Cabbage said that the space agency referred a "potential security breach at our Langley Research Facility" to investigators earlier this month, adding that "the agency takes any allegation of a security violation very seriously."
At an oversight hearing Tuesday, Rep. Wolf questioned FBI Director Robert Mueller about the threat to American research facilities and labs from foreign spies. Mueller agreed that the threats are "significant" and said that the FBI has "embedded" agents in 17 facilities to help protect against espionage and unauthorized access. He had no comment on the pending case against Jiang but said that several similar investigations are taking place.
---
WASHINGTONThe Justice Department has filed charges in a case that raises more questions than answers. The central figure is Bo Jiang, a researcher at NASA's Langley Research Center in Hampton, Va.
Jiang was arrested Saturday night on a plane as it pulled away from the gate at Dulles International Airport bound for China. An FBI affidavit filed in support of the charges against Jiang says he "was leaving the United States abruptly to return to China on a one-way ticket."
The affidavit also says Jiang was questioned by federal agents about electronic devices he was carrying. He allegedly said that he was carrying a cell phone, a memory stick, an external hard drive and a new computer.
But agents discovered several items that Jiang failed to disclose, including "an additional laptop, an old hard drive and a SIM card." Federal prosecutors then filed charges that Jiang lied to federal investigators. He appeared briefly in federal court in Norfolk Monday and will remain in custody at least until a detention hearing on Thursday.
Jiang is facing more serious accusations, but not from the Justice Department. Representative Frank Wolf whose district includes the NASA research facility, is accusing Jiang of being "a Chinese spy."
Appearing at a news conference on Capitol Hill, Wolf, who chairs the House Appropriations subcommittee that oversees NASA, says Jiang worked on programs involving "source code for high technology imaging" that could be used by the Chinese military. Wolf says he spoke out after being contacted by NASA whistleblowers who claim Jiang and other Chinese nationals have traveled to China with laptops containing NASA research work.
Wolf revealed Jiang's name publicly last Wednesday, the same day the FBI launched its counter-intelligence investigation. With the FBI investigation only five days old, agents are still digging through the devices Jiang was carrying and scouring his background to see if the whistleblower allegations yield additional charges.
Thanks for reading CBS NEWS.
Create your free account or log in
for more features.