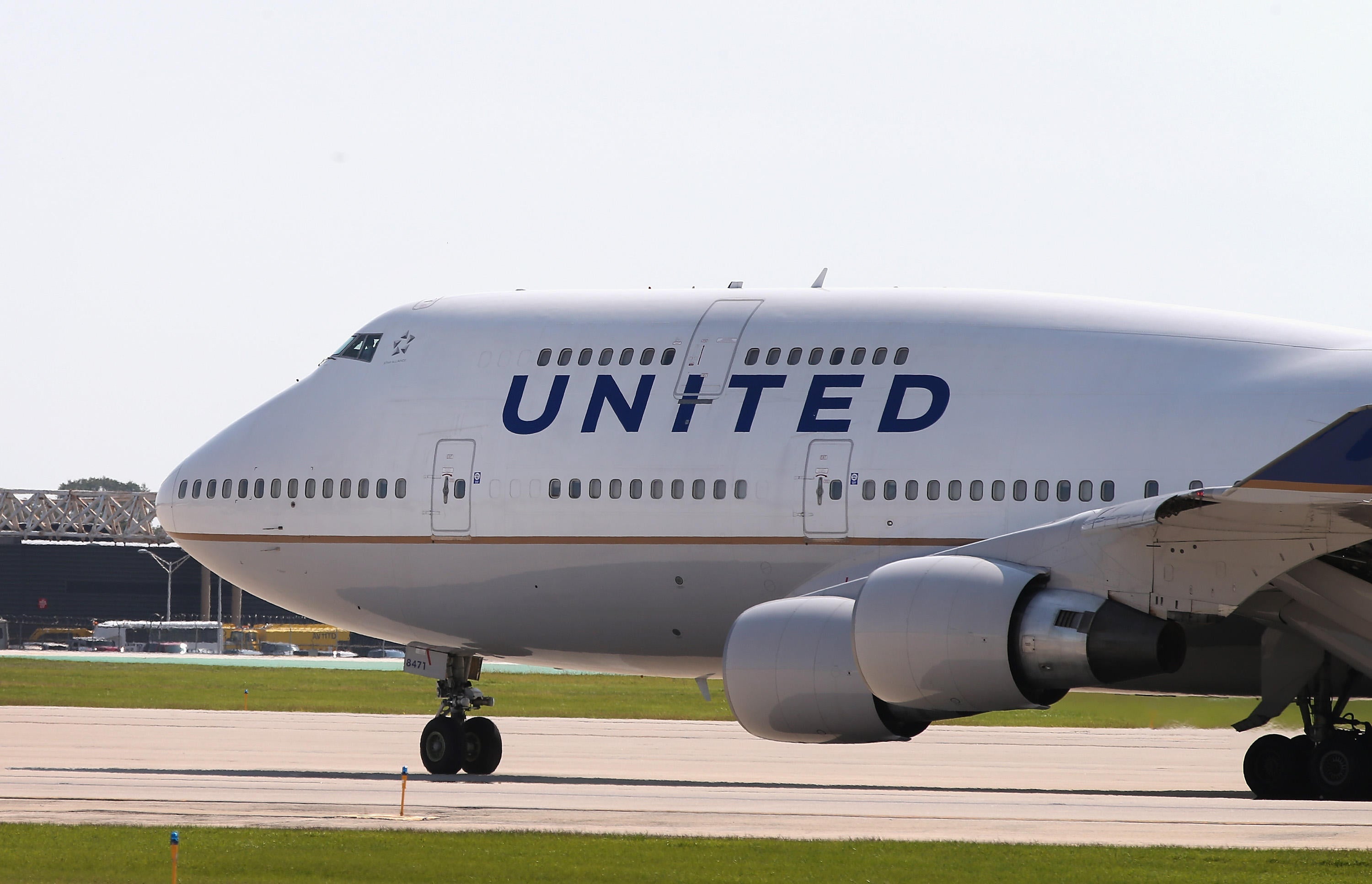 United Airlines says cockpit door access info may have been made public
United Airlines said in a "Safety Alert" emailed to employees that information regarding its flight deck access security procedures "may have been compromised," CBS News transportation correspondent Kris Van Cleave reports.
It also said in an emailed statement to CBS News that "some cockpit door access information may have been made public."
The email to employees, sent on Saturday, was short on specifics. But the airline said it was working on a "corrective action plan," noting that pilots have been asked to review procedures during briefings.
The emailed alert reminded employees that "the risk of a breach of the flight deck door is strongly mitigated by carefully following the flight deck security procedures," adding, "remember this information is sensitive security information and sharing this with anyone not authorized or who does not have a need to know is strictly prohibited."
Cockpit doors were fortified and secured following the 9/11 hijackings.
"The safety of our customers and crew is our top priority and United utilizes a number of measures to keep our flight decks secure beyond door access information," United said in a statement. "In the interim this protocol ensures our cockpits remain secure. We are working to resolve this issue as soon as possible."
The FAA has been notified and United says the possible public release of the security procedures was not due to a hack/data breach, Van Cleave reported.
The flight deck access procedures include a code to unlock and open the secured cockpit door, as well as a process for signaling when the cockpit door is going to open during a flight.
One pilot told Van Cleave that he suspects the airline will need to change the code on the doors, which he believes has to be done manually on a plane-by-plane basis. The pilot believes it could be corrected fairly quickly, as planes ended their service days on Saturday.
United has 4,496 departures each day, serving 215 domestic and 122 international airports across the country, according to the company's website.
Thanks for reading CBS NEWS.
Create your free account or log in
for more features.