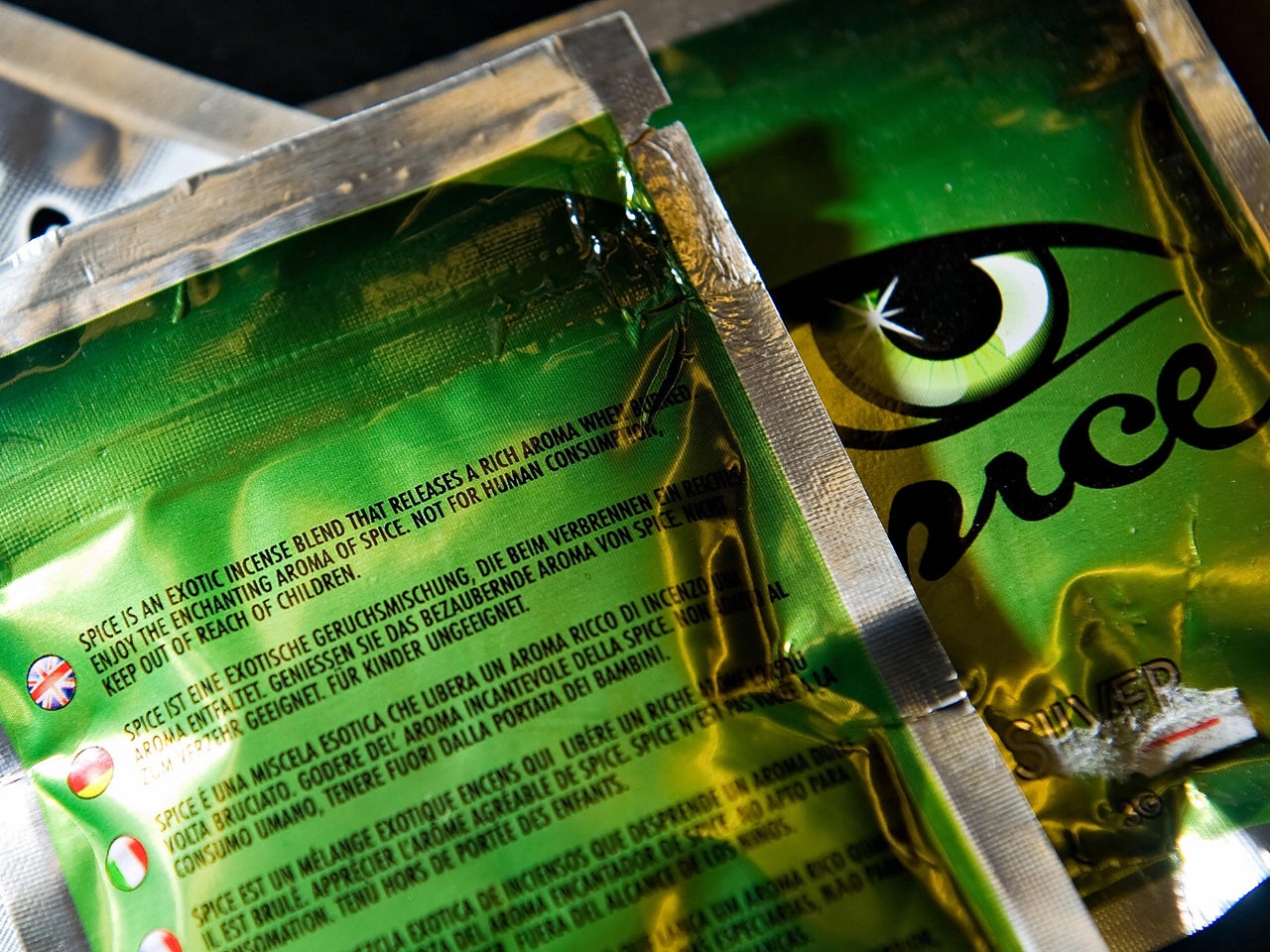 UN: Designer drug abuse a growing global problem
Designer drug abuse is booming and more synthetic substances are entering the market at an alarming rate, according to the 2013 World Drug Report released on Wednesday by the United Nations Office on Drugs and Crime (UNDOC).
While traditional illicit substances like heroin and cocaine are becoming less popular globally, more citizens are turning to mostly legal, new psychoactive substances (NPS). The number of NPS known by the UNDOC increased from 166 in 2009 to 251 by the middle of 2012. Now, there are more known NPS than traditional substances under international control (234).
"Given the almost infinite scope to alter the chemical structure of NPS, new formulations are outpacing efforts to impose international control," U.N. Office on Drugs and Crime executive director Yury Fedotov told the U.N. News Center.
The report stated that 5 percent of European Union residents between 15 and 24 admitted to using an NPS.
Popular substances include spice (a synthetic form of marijuana), meow meow (manufactured mephedrone, which produces effects similar to MDMA, amphetamines and cocaine) and bath salts (a manufactured substance that has similar effects to amphetamine and cocaine). In many cases, these drugs are legal and can be sold in stores or ordered over the internet.
The substances are especially dangerous, the U.N. says, because not only are they uncontrolled, but many of them have not been thoroughly tested for safety. Synthetic marijuana -- which is also sold under various names like K2 -- sent 11,406 Americans to the emergency room in 2010. While that was fewer than the 461,028 people who went to the ER for marijuana, it's still concerning because in 59 percent of the cases, the synthetic drug was the only substance found in the person's system. Synthetic marijuana was also linked to kidney damage in four cases studies published in March in the Clinical Journal of the American Society of Nephrology.
The U.S. Drug Enforcement Administration banned bath salts in 2011, after classifying three chemicals used to make the synthetic drugs as "controlled substances." Bath salts have been linked to aggressive violent crime, and side effects include agitation, insomnia, irritability, depression, paranoia, delusions, suicidal thoughts, seizures and panic attacks.
The U.N.'s report also found that prescription drug abuse has increased globally. While heroin use seems to be declining in Europe, the use of opiates (which also includes prescription drugs like OxyContin) remained steady at 16 million users or 0.4 percent of the global population between 15 and 64.
According to the Centers for Disease Control and Prevention, sixty percent of U.S. drug overdose deaths in 2010 were due to medications, the majority of which were prescription drugs.
Cocaine use in the U.S. -- which is the world's largest market -- has dipped 40 percent between 2006 and 2011. However, it has increased in South American and Asian emerging markets, the report showed. The amount of cocaine manufactured in 2011 still remains about the same as the previous year.
Amphetamine-type stimulants (ATS) are slightly increasing in most regions, with 33.8 million people or 0.7 percent of the global population between 15 to 64 admitting to using an ATS in 2010. Methamphetamine is still the most popular ATS.
Marijuana is still the most widely used illicit substance worldwide, with 180 million users, or 3.9 percent of the global population between 15 and 64, smoking pot in 2010. The number is a slight increase over 2009 figures, but cannabis use has been declining in Europe over the past decade.
"Overall, the situation related to drug abuse and illicit trafficking remains stable. However, demand has not been substantially reduced and around 200,000 people continue to die every single year due to illicit drugs," Fedotov said in a statement.
Injectable drugs were also highlighted in the report. The prevalence of drug injections among people who were infected with HIV was 46 percent lower than previous estimates. About 14 million people between 15 and 64 abuse injectable drugs, and 1.6 million of them carry the virus that causes AIDS. Even with the lower rates, U.N. Secretary General Bank Ki-Moon highlighted the problem of illicit drug use and HIV transmission.
"The goal of our work must be to reduce the number of people in prison, decrease the physical and mental health burden of drugs, and prevent HIV transmission," he said according to the U.N. News Center.
"Let us work together to help millions of people around the world escape the destructive impact of illicit drugs," he added.
Thanks for reading CBS NEWS.
Create your free account or log in
for more features.