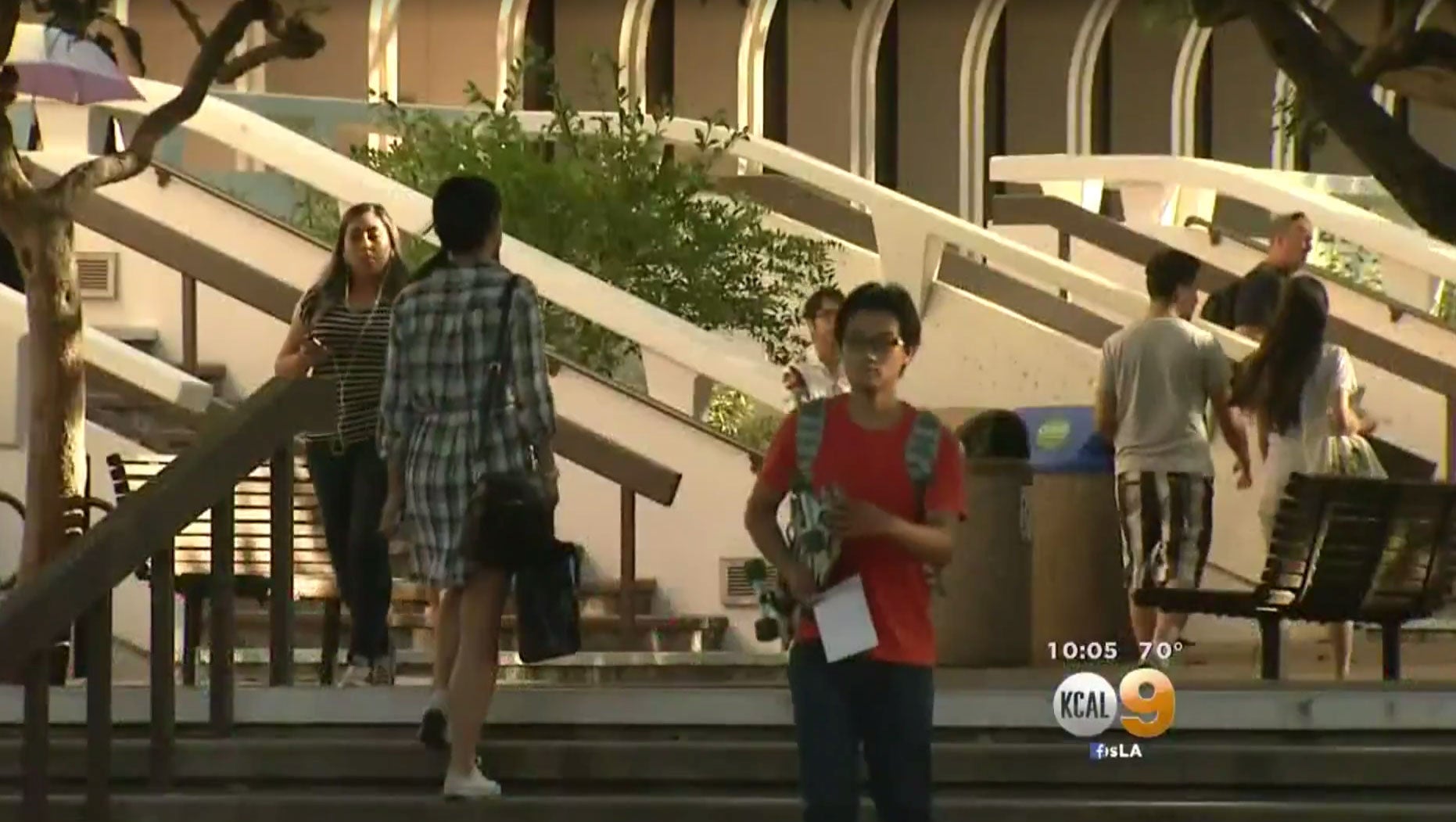 California college will now ask students to pick from 6 genders
LOS ANGELES -- Students at a California college weighed in on a change in the application process, and a decision has been made.
Beginning this fall, students at UC Irvine will have the option to self-identify about their sexual orientation on all university admissions forms, reports CBS Los Angeles.
The new form will ask students to pick one gender from six different choices. Prospective students will be asked to choose between male, female, trans male, trans female, gender queer/gender non-conforming and different identity.
CBS Los Angeles spoke to students at UC Irvine about the change.
"I feel like this is just a way of including everyone," said Augustine Pimentel.
"I don't mind; everybody do what they want. I don't want to judge people," says Nizar Hakim.
"I feel like people should have their freedom to be called what they want to be called," said Donna Taqawi.
Beyond the political or social reasons, some saw the financial reasons too.
"A lot of those questions when you're applying to graduate school or any sort of school are important for financial aid opportunities you can have," said Joanna Laird to CBS Los Angeles.
In a statement, Janet Napolitano, the president of the UC system said: "UC is working hard to ensure our campuses model inclusiveness and understanding. I'm proud of the work we've done so far, but it doesn't stop there. We must continue to look at where we can improve so everyone at UC feels respected and supported."
It wasn't the question itself that concerned one UC Irvine mom, but the reason why it was being asked.
"I don't know why they're asking it. I'd like to know their reason for asking it," said Elane Streets.
School officials told CBS Los Angeles the answers will be voluntary and not impact on the decision-making process for admissions.
Thanks for reading CBS NEWS.
Create your free account or log in
for more features.