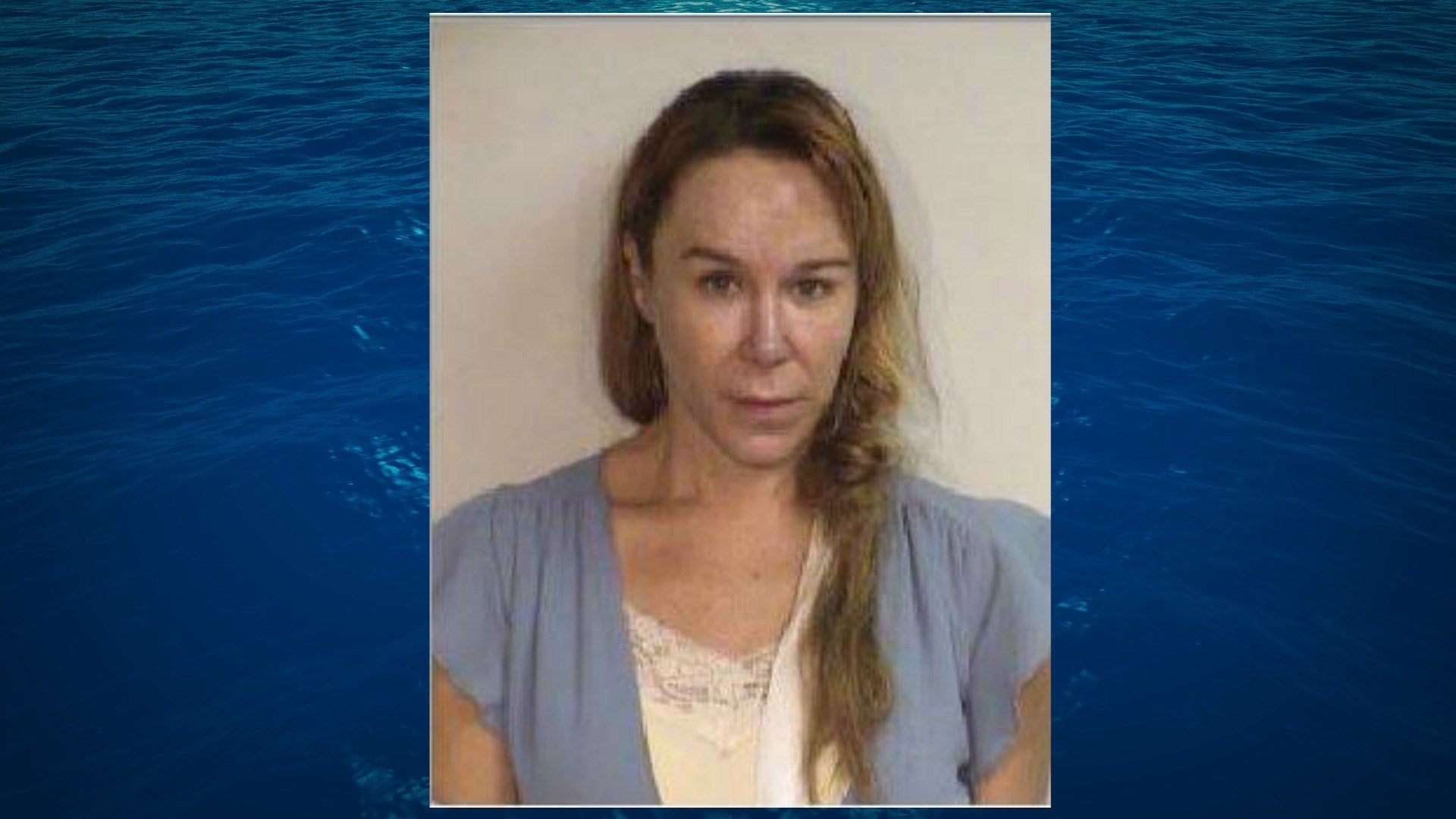 Twin charged with murder in sister's SUV cliff-plunge death
MAUI, Hawaii -- A Hawaii woman has been charged with second-degree murder after a car she was driving plunged off a 200-foot Maui sea cliff and killed her twin sister, reports CBS affiliate KBMG.
Alexandria Duval, 37, entered a not guilty plea in Wailuku District Court on Monday. The May 29 crash killed her twin sister Anastasia Duval. According to court documents, witnesses saw the twins arguing in the car before the crash. They reportedly say the woman in the passenger seat grabbed the driver's hair before the SUV suddenly accelerated, made a sharp turn, plowed through a rock wall and plunged over the cliff.
The car didn't show signs of braking, police say. Police and prosecutors haven't detailed why they believe the crash was intentional. Anastasia Duval was pronounced dead at the scene, and Alexandria Duval was injured.
Police say Alexandria Duval was trying to leave the state when she was arrested, but her defense attorney insists she was only trying to board a flight to attend her sister's funeral in New York.
The station reports the twins have a bizarre past and have had several run-ins with the law. At one point the sisters owned Twin Power Yoga Studio in Florida, which closed abruptly. They later resurfaced in Utah, the station reports, where they claimed bankruptcy, citing hundreds of thousands of dollars in debt.
The Honolulu Star-Advertiser reported that the sisters both have criminal records, including arrests relating to public intoxication. In December 2015, the twins were reportedly charged with disorderly conduct and terroristic threatening in Maui, and a bench warrant was issued when they reportedly failed to appear for a court proceeding. One of the sisters reportedly asked for assistance at a homeless shelter in the beginning of 2016.
"It seemed like a downward spiral of events that didn't make any sense. They have a lot of people that love them," Dalia Soles, the former manager of the Twin Power Yoga studios, told the station. "They were really fun. They have a lot of energy, bubbly, really personable."
The sisters reportedly also went by the names Alison and Ann Dadow.
"This case involves a devastating, heart-shattering tragedy for Alison and her family. Her sister is dead as a result of the events surrounding this charge," said defense attorney Todd Eddins.
A prosecutor requested that bail be denied, arguing Duval was a flight risk. A judge ordered Duval held without bail.
Thanks for reading CBS NEWS.
Create your free account or log in
for more features.