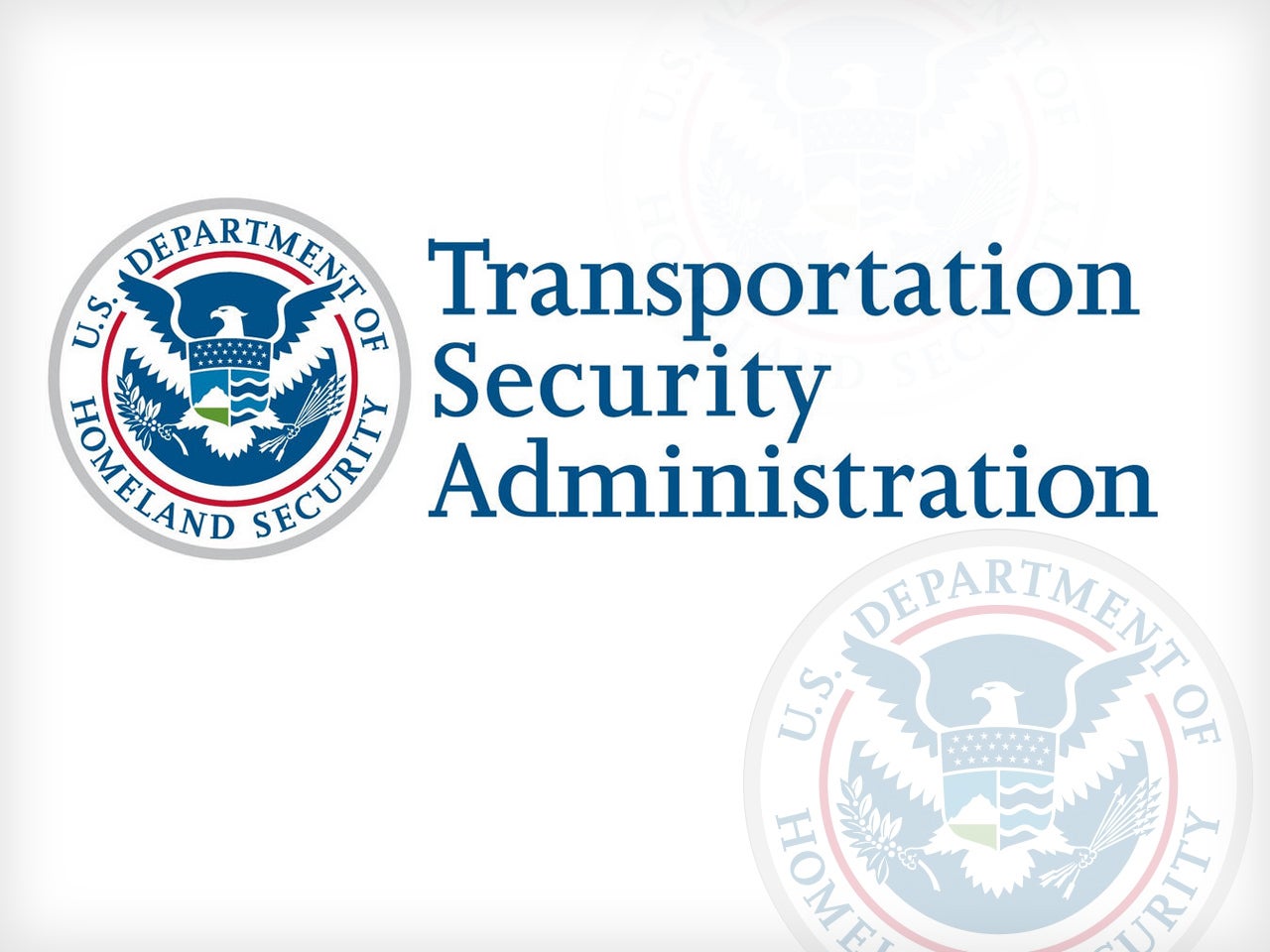 Most electronics in carry-on bags banned on flights to U.S. from 8 nations
WASHINGTON – Citing "evaluated intelligence," the Transportation Security Administration is temporarily barring passengers on non-stop flights to the U.S. from eight countries in the Middle East and North Africa from bringing laptops, iPads, cameras and most other electronics onto planes in carry-on luggage.
Those devices will instead have to be packed in checked baggage.
The ban went into effect overnight Tuesday, but carriers have through Friday to comply.
The TSA says the measure is needed because, "Evaluated intelligence indicates that terrorist groups continue to target commercial aviation and are aggressively pursuing innovative methods to undertake their attacks, to include smuggling explosive devices in various consumer items."
Sources tell CBS News the ban is based gathered intelligence, not a specific threat.
Former National Transportation Safety Board Chairman Mark Rosenker remarked to CBS News that, "They have good reason to believe that the possibility, not probability, but the possibility exists of a potential terrorist threat."
The ban covers all passengers, excluding crew, regardless of passenger pre-clearance or status.
The agency says it applies to 10 airports and nine airlines.
The countries are Jordan, Egypt, Turkey, Saudi Arabia, Morocco, the UAE, Qatar and Kuwait.
The carriers are Royal Jordanian, Egypt Air, Turkish Airline, Saudi Arabian Airlines, Kuwait Airways, royal Air Marac, Qatar Airways, Emirates and Etihad Airways. Royal Jordanian told CBS News that it has implemented the new directive. However, CBS News producers in Egypt and Turkey report that neither Turkish Air or Egypt Air have received official confirmation of the ban.
The airports serve Cairo; Amman, Jordan; Kuwait City; Casablanca, Morocco; Doha, Qatar; Riyadah and Jeddah in Saudi Arabia; Istanbul; and Abu Dhabi and Dubai in the United Arab Emirates.
No U.S. carriers fly nonstop to the U.S. from those airports.
The ban affects an estimated 50 flights a day.
Airlines expert Brian Sumers told CBS News, "There's probably more flights coming from Middle East to New York and L.A. than any other airport (s); we could see somewhere between 3 and 7 a day that are affected by this ban."
Electronic devices larger than a cell phone or smart phone are included. Among them: laptops, iPads, tablets, e-readers, cameras, portable DVD players and electronic game units larger. Necessary medical devices will be allowed after they're screened, the TSA says.
Any airlines that don't comply risk having the Federal Aviation Administration pull their certificate authorizing them to fly to the U.S.
No domestic flights or flights leaving the U.S. are impacted.
A U.S. government official said such a ban has been considered for several weeks. The official spoke on the condition of anonymity in order to disclose the internal security discussions by the federal government.
Homeland Security Secretary John Kelly phoned lawmakers over the weekend to brief them on aviation security issues that prompted the ban, according a congressional aide briefed on the discussion. The aide wasn't authorized to speak publicly about the issue and also declined to be publicly identified.
The ban begins just before Wednesday's meeting of the U.S.-led coalition against the Islamic State of Iraq alnd Syria (ISIS) in Washington. A number of top Arab officials were expected to attend the State Department gathering. It was unclear whether their travel plans were related to any increased worry about security threats.
Brian Jenkins, an aviation-security expert at the Rand Corp., said the nature of the security measure suggested it was driven by intelligence of a possible attack. He added that there could be concern about inadequate passenger screening or even conspiracies involving insiders -- airport or airline employees -- in some countries.
Another aviation-security expert, Professor Jeffrey Price, of Metropolitan State University of Denver, said there were disadvantages to having everyone put their electronics in checked baggage. Thefts from baggage would skyrocket, as when Britain tried a similar ban in 2006, he said, and some laptops have batteries that can catch fire - an event easier to detect in the cabin than in the cargo hold.

The TSA says it will provide providing guidance from the FAA on how to properly store the batteries on aircraft.
Most major airports in the United States have computer tomography (CT) scanners for checked baggage that create a detailed picture of a bag's contents. They can warn an operator of potentially dangerous material, and may provide better security than the X-ray machines used to screen passengers and their carry-on bags. All checked baggage must be screened for explosives.
Thanks for reading CBS NEWS.
Create your free account or log in
for more features.