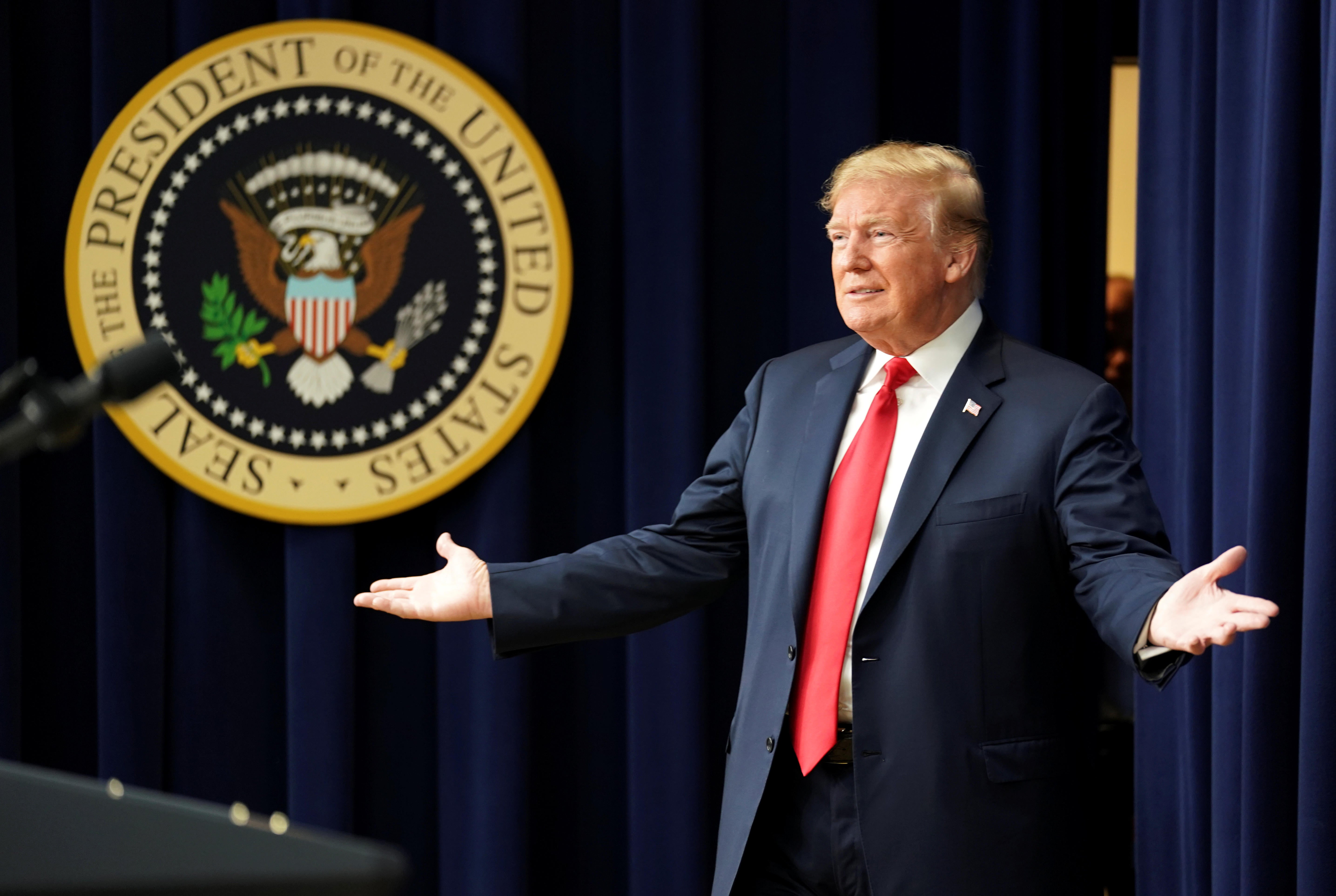 Trump tells millennials to "stand up" for their values, "never quit"
President Trump's message to the youth of America: "Keep standing up for your values", even if means being "politically incorrect" at times. Mr. Trump delivered brief remarks at a White House event for about 100 generation Z and millennials on Wednesday, where he touted the administration's successes, inluding a recent Supreme Court win on the administration's travel ban, and charged the group of young people to "speak your mind" and "never quit."
"Each of you represent the future of this nation, you aren't afraid to speak the truth and truth as you know it and stand up, even if it means being politically incorrect on occasion," Mr. Trump said. He added to a crowd of audible laughs, "I've been politically incorrect a lot and here we are."
The president said the millennials of America are able to bring "fresh eyes to old problems" while not being "burdened by the failed thinking of the past."
"You are making the decisions for the rest for your life right now. You're most wanted, you're young, you're smart you're brilliant, this is the time that's really going to guide the rest of your life," he said.
He also urged the group to find a career path they love, "and if you don't, just find something else."
Following his remarks, Mr. Trump will be meeting Portugal President Marcelo Rebelo de Sousa at the White House before departing for Fargo, North Dakota for a campaign-style rally.
Thanks for reading CBS NEWS.
Create your free account or log in
for more features.