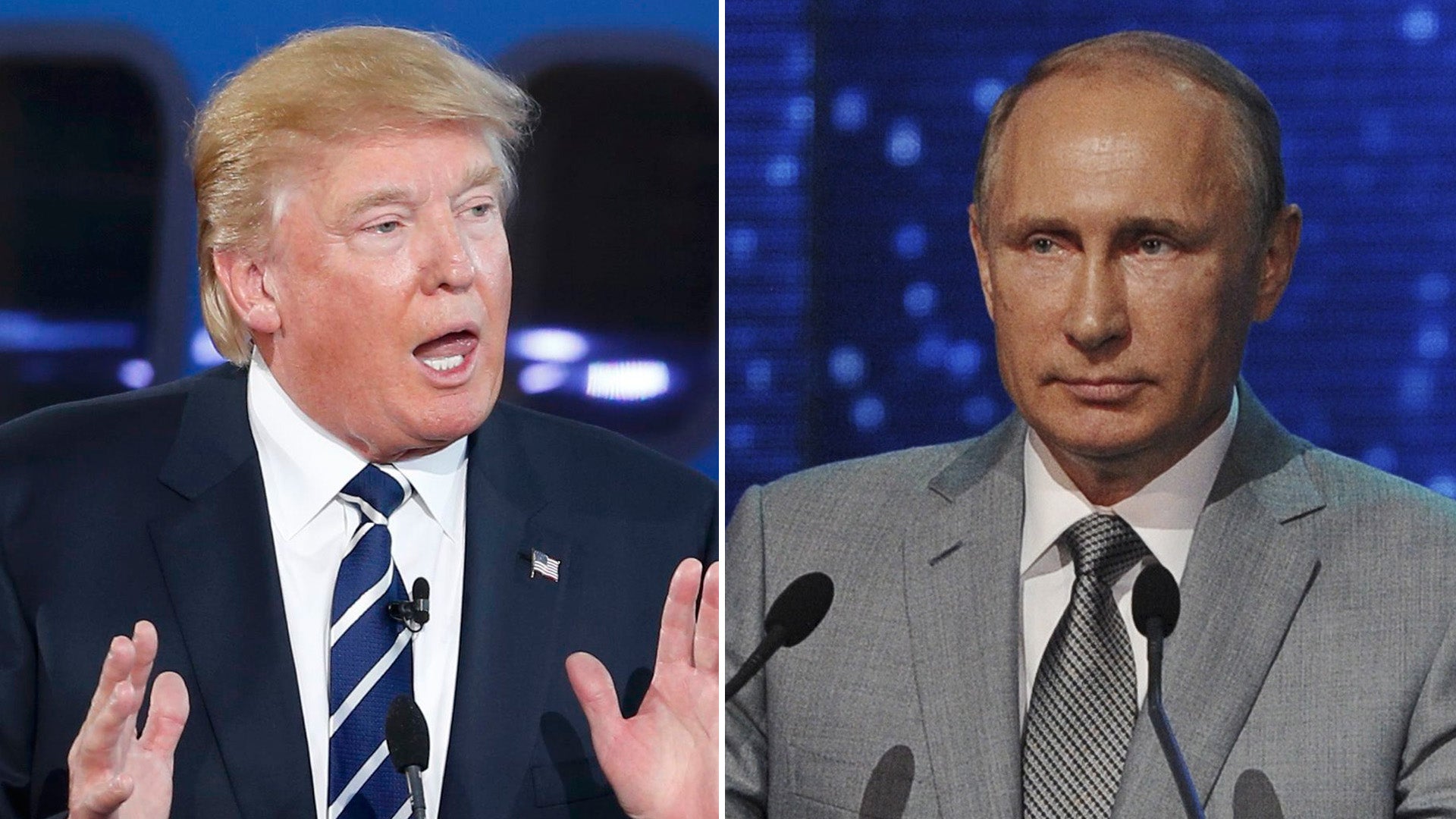 Trump praises "very smart" Putin on Twitter
President-elect Donald Trump applauded Vladimir Putin on Twitter Friday afternoon, calling the Russian leader "very smart" after Putin decided not to retaliate over U.S. sanctions.
Mr. Trump "pinned" the tweet soon after posting it, making it the featured message on his Twitter profile page, which is followed by over 18 million users.
The tweet circulated widely in a matter of minutes, with entities like the Russian embassy reposting the message.
The president-elect's message came just a day after the White House announced a string of punitive measures against Russia for its cyberhacking attempts to undermine the U.S. election.
Later Friday evening, Mr. Trump followed the tweet up with one critical of CNN and NBC News, though it is unclear what aspect of their coverage he was specifically referring to:
President Obama on Thursday sanctioned the GRU and FSB, leading Russian intelligence agencies the U.S. said were involved -- actions that the next administration could roll back easily. The U.S. is also booting 35 Russian diplomats from the country.
In a statement early Friday, Putin called the American sanctions a "provocation" that were "aimed at undermining the future of Russian-American relations." But he added that he would wait and see what the next administration does once Mr. Trump is sworn into office on Jan. 20.
This is the second time this week Mr. Trump has weighed in on Russian hackers. On Wednesday, the president-elect said he believed the U.S. "ought to get on with our lives."
"I think that computers have complicated lives very greatly," Mr. Trump told reporters. "The whole age of the computer has made it where nobody knows exactly what's going on. We have speed, we have a lot of other things, but I'm not sure we have the kind of security we need."
Thanks for reading CBS NEWS.
Create your free account or log in
for more features.